Help Winslow Walk Again!
$6,165
of $3,000 goal
Raised by
330
people in 40 months
Hello everyone. My name is Alex, and my cat's name is Winslow. I have had Winslow since he was 4 weeks old. I adopted him off Craiglist, the runt of the litter!

Recently, he started limping on his back legs. He has been diagnosed with Luxating Patellas, a genetic disorder that pops his back knees out of place.





Right now he cannot walk on his left leg, and soon he won't be able to walk at all. It is so hard to see my little guy in pain. I am doing everything I can to raise the money for his surgery, but being only 22, paying student loans, rent, and utilities, I can only raise the money so fast.


I miss watching Winslow run. My little guy is only 9 months old, he has years left of being a playful kitten, but now he cannot even jump up on my bed.


The longer we wait, the higher change we have of arthritis developing in those knees. And then he will be in pain for the rest of his life.


I cannot thank you enough for your time, and support. Every donation helps.


Much love, and many thanks.


Alex & Winslow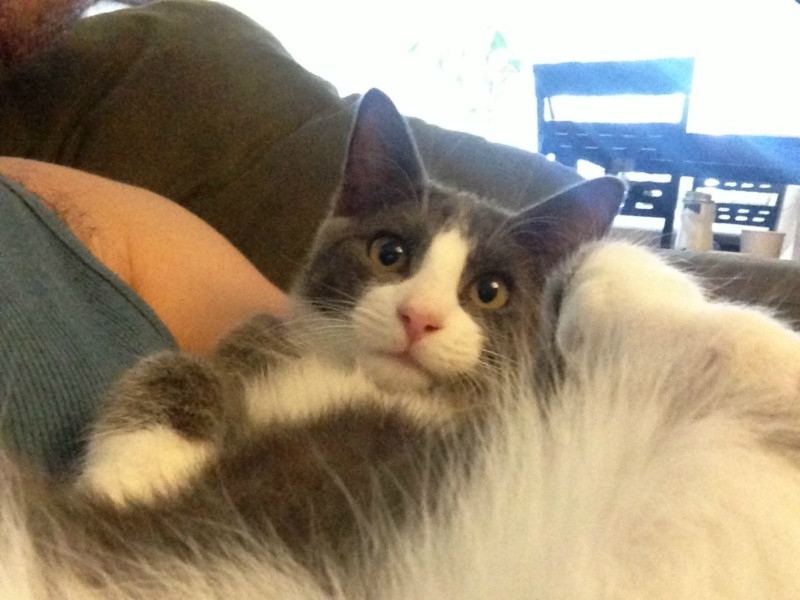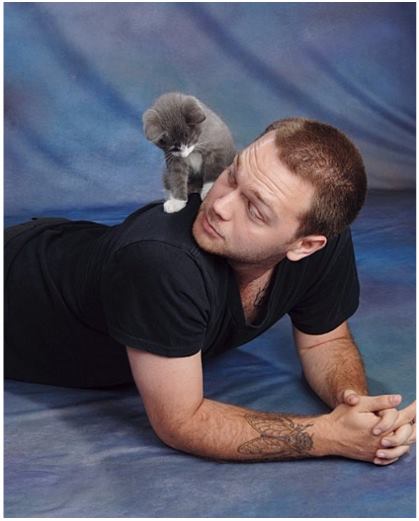 + Read More