Hope for Maddie
$60,683
of $80k goal
Raised by
344
people in 41 months
Meet Maddie Santosuosso.
Maddie is a beautiful nine year old girl who has been diagnosed with an ugly disease. She has stage 4 Sarcoma, a rare cancer of the tissues.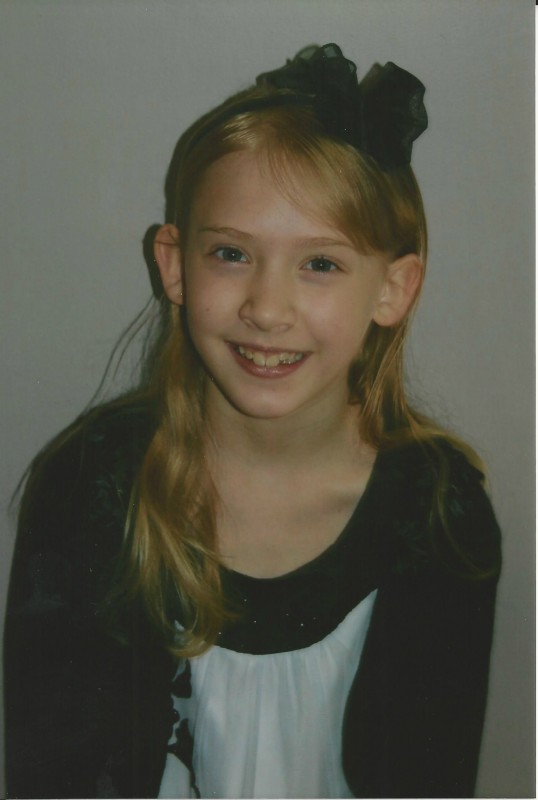 This is Maddie's beautiful family. Dad (Jason), Mom (Michele), Stella, Nico, and Samuel.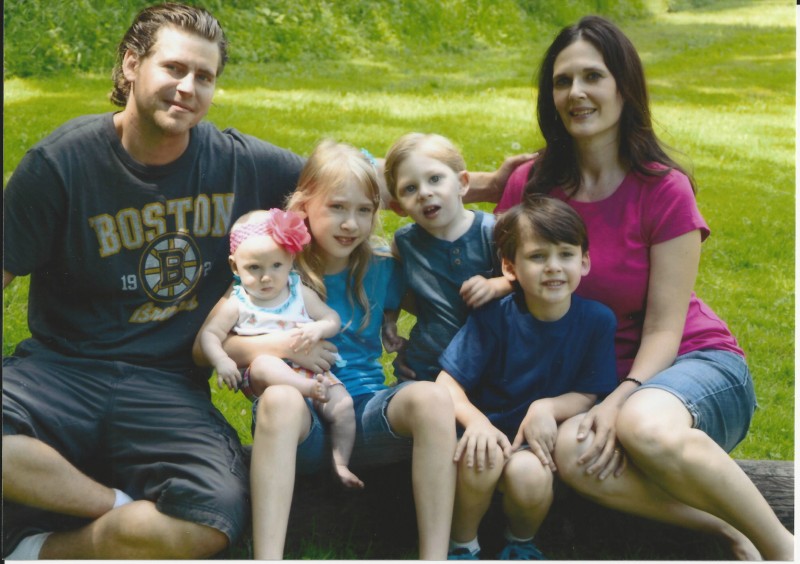 Maddie is 3rd grader at the Stewart School in Topsfield, Massachusetts and is currently under going treatment at Mass General in Boston. Right now her treatment consists of four days of chemo followed by 3 weeks off. She just completed her first cycle last week and will have 7 total. Toward the end of Dec. she will have radiation daily directly on the area of her hand where the cancer began. And possibly to her lungs where it has spread.
The cancer has already metastasized to her lungs and if the chemo works Maddie will live a full normal life! We obviously are hoping this works. But if it does not, then she will need to start other treatment options asap which will include very costly clinics outside the US.
You can imagine how heartbreaking this must be to her mom Michele and dad Jason. It is a cruel and unfair diagnoses, but they refuse to give up hope. They are willing to try any and all treatments recommended by their oncologist, along with any sort of holistic treatments they can find.
Basically they are going to do whatever they can for their little girl, but they need our help. The medical bills are piling up and the various treatments they are willing to try are expensive and insurance will not cover all treatment methods.
Life is forever throwing us curve balls. It is constantly testing our strength and our faith. It can be harsh and unjust, and when you feel like you just can't go on, you do. You do go on. You get up and you face the next day; you do this because of hope. Hope that today will be better. Sometimes in the darkest of hours, in the bleakest of moments when all feels lost, hope is that bright light guiding you through. We can't give up on hope and we can't give up on this little girl. She and her family need our bright lights to help guide them through this dark period. Please donate or, at the very least, share this page with others and spread the hope.
"The things you do for yourself are gone when you are gone, but the things you do for others remain as your legacy." "• Kalu Ndukwe Kalu
*All money raised will go to Maddie's treatment and if there is any money left over it will be donated to cancer research by Mr. and Mrs. Santosuosso. Please feel free to leave your wishes here on Hope for Maddie's page and check be sure to check out her facebook page for updates from Mom and Dad and their caring bridge page at:
https://www.caringbridge.org/visit/madisonsantosuosso
https://www.facebook.com/pages/Hope-for-Maddie/237159453119863
+ Read More