Giving thanks and service in India!
$3,018
of $3,000 goal
Raised by
71
people in 41 months
My dear friends,
As you know, this past year of traveling and working abroad has been quite life-changing for me. I came back to California with a sense of confidence in who I am in, what I am striving to become and most importantly a grateful outlook on what I have, how I was raised and the endless opportunities, rights and pursuit of happiness that we are fortunate to be born into.
As cheesy as it may sound, there is not a day that passes that I don't wake up wondering how and why I was so lucky to be born where I was, in a first world country, to the family I was, and to have the incredible people, like yourself, in my life that I do and the experiences that have led to me where I am today. It was not always this blissful, and every day presents its challenges, but my problems are miniscule in comparison to what else is happening around the world. As we all know, that luck of us having countless opportunities and being able to shape our lives into what we want (not to mention being able to hashtag #firstworldproblems and mean it) is not everywhere, and actually, is not in the majority of the rest of the world.
This holiday season I have been presented the gift of
"Seva," Sanskrit for service
,
an opportunity to take part in a 14-day trip to Bangalore, India
with the
Art of Living Foundation
, where we will spend time working and living in rural India volunteering in the areas of education and e-learning in rural schools, working with women on empowerment and health, farmer suicide prevention and aiding in education and implementation of organic and sustainable agriculture.
The trip will be from Dec. 26- Jan 11 and
I am hoping to raise $3000 by Dec. 20.
I am self-funding this trip and am hoping the people who I consider some of my dearest friends and people who I respect and love the most
(YOU!)
will be behind me in this and willing to donate to helping change the lives of those in India along with helping me earn the means to fulfill this dream!
Your donation will help change a life of someone who wasn't born with the opportunities you were. A student who will be taught how to use a computer. A future breadwinner who will learn how to create a sustainable business and be able to provide a good life for their family. A woman who will to be empowered and given the confidence to live a life she deserves without having to rely on anyone else. A farmer who won't take the route of the other thousands of farmers who have committed suicide because they can't handle the stress of their lives anymore. Let this small donation be a holiday gift to those who need it the most.
So, if you're looking to spread some holiday cheer, donate to an amazing cause and see the effects first hand
(through me!)
, or just help a friend live out her dream, I would be forever grateful for your help! Instead of buying me a drink, covering my meal or getting me a Christmas gift, let that money go to this cause! I am relying solely on the support of my friends and family to help me with this and am asking for $25 or whatever contribution you feel suitable!
Where does your donation go and what will we be doing?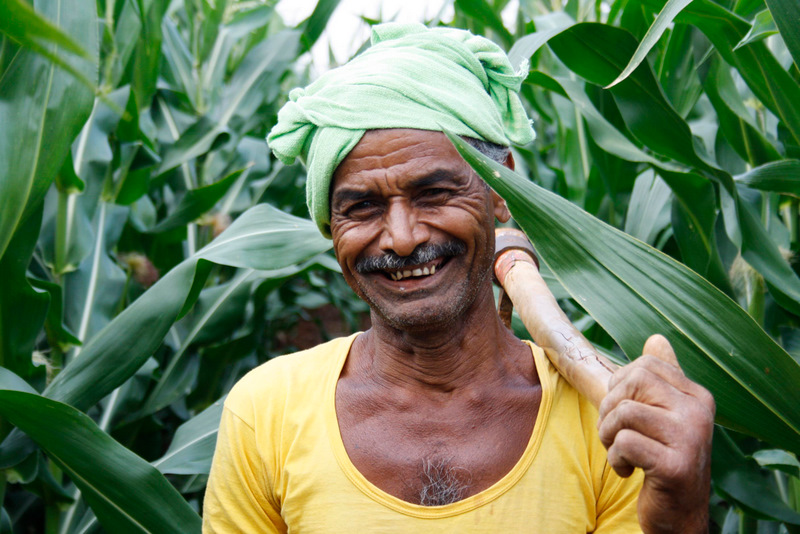 Assist farmers in crop implementation and sustainability so they can avoid depression and suicidal tendencies for lack of agricultural gains. *Since 2001, one Indian farmer has committed suicide every half hour. India's farmers committed suicide is at a rate 47 percent higher than the rest of the population. The problem
has become so bad
that some states stopped keeping track of the suicide rate among farmers. As I am studying holistic nutrition, this is something I have become very passionate about and very determined to work with. Farmer suicide is clearly a huge issue in India right now.
Learn the basics.
Empower women in vocational training so they can support themselves and their families.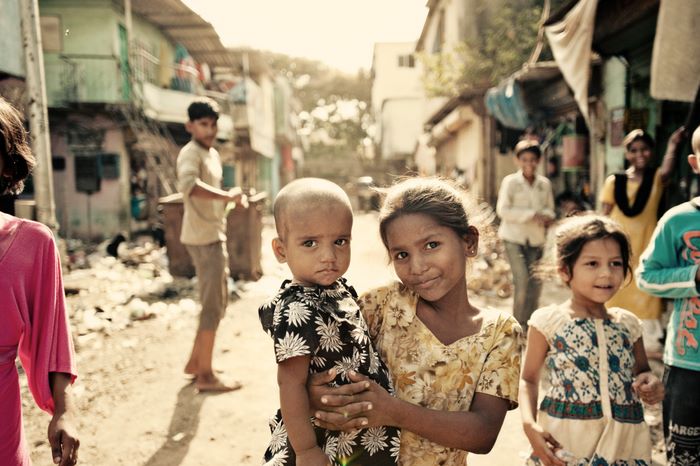 Improve education systems for youth and families by introducing e-learning and computer skills through our workshops.
Please let me know if you have more questions or are interested in taking a trip similar to this, you know I would love to chat!
Thank you for visiting this page and being the amazing person you are. I am blessed that our lives have crossed paths!
+ Read More
Update 1
Posted by Natalie Holbrook
41 months ago
Share
To say that I am completely and utterly blown away by raising $700 in 2 days would be the understatement of the year! Thank you SO SO much to everyone who has donated and getting me that much closer to those who need the help in India that do! This is the most fitting way to kick off the season of gratitude! So much love to you all!
+ Read More
Be the first to leave a comment on this campaign.