500 Miles for a Taxi
$15,000
of $15,000 goal
Raised by
66
people in 38 months
Update as of 1/11/2017: 
The walk has been completed!
If you have been following my updates, you know that there were many challenges as well as amazing experiences along the way. I am excited that over $5000 was raised during the walk and now I get to be creative in raising the last $10,000. I will be keeping this page open for donations as I move forward in this venture. Please continue reading to learn more about Pa Uk, Eunice and Grace Children's Home.

Important Update as of 11/28/2016: 
Pa Uk & Eunice have had a big change in their employment in Myanmar. For 12 years Eunice worked for East West Ministries and both Pa Uk and Eunice were very involved with them. They are no longer involved with East West in Myanmar, so they only have Grace Children's Home (Pa Uk started in 2003) to support now. They will use the taxi for Grace Children's Home and to unofficially visit other orphanages in the Yangon area. I personally believe the taxi is even more important for them now since they have lost the support from East West Ministries. I also know, because I was there and met many wonderful people at several children's homes, that Pa Uk and Eunice give of themselves in many ways to the orphanages in Yangon. The taxi will still be used to better the lives of the children. Thank you for your support of this project! 
Original Description:
Let me take you on a journey to
Yangon, Myanmar
where
Pa Uk and Eunice
live with their 2 beautiful boys. Pa Uk and Eunice run
Grace Children's Home
. They work long hours to make sure they can provide for the children in their care.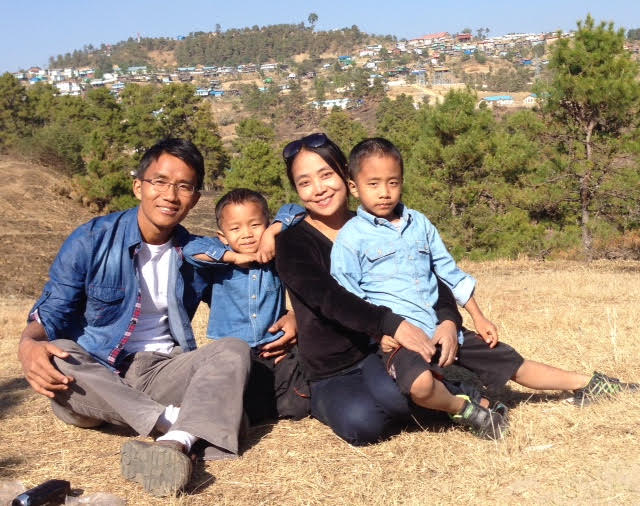 I was in Yangon  in December 2015 and our team visited 16 different orphanages in 3 different networks! It was a very busy schedule, but one thing I saw everywhere we went was that the children were healthy and happy!
Pa Uk, Eunice and all the orphanage parents are dedicated to providing the best they can for the children in their care. There is never enough though and they rely on other organizations as well as small businesses run by each orphanage to provide the best they can. Even with having so little, they are extremely generous and loving to those of us who visit!
I asked Pa Uk and Eunice what business they would like to have to help support his family and Grace Children's Home and he immediately told me that it would be a taxi. Curious as to how that would benefit them I continued asking questions and found out that they could rent the taxi to a driver Monday - Friday which would bring in about
$200 per month income.  
In 2017 one of their donors will no longer be sending support and this would cover half of what will be lost AND
they will be supporting themselves!
 On the weekends they could use it to visit the other children's homes and bring much needed supplies such as mosquito netting, furniture and other bulky items that are very hard to take on the bus due to overcrowding.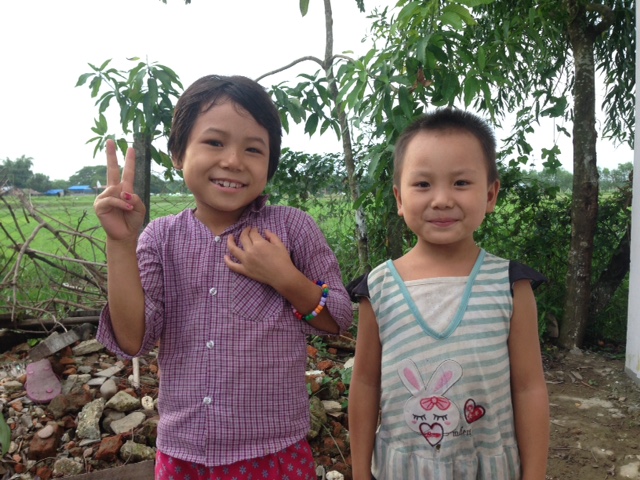 So, I came home with a passion to help them buy a taxi!
In February I decided to do a 500 mile walk in order to raise the funds for this purchase.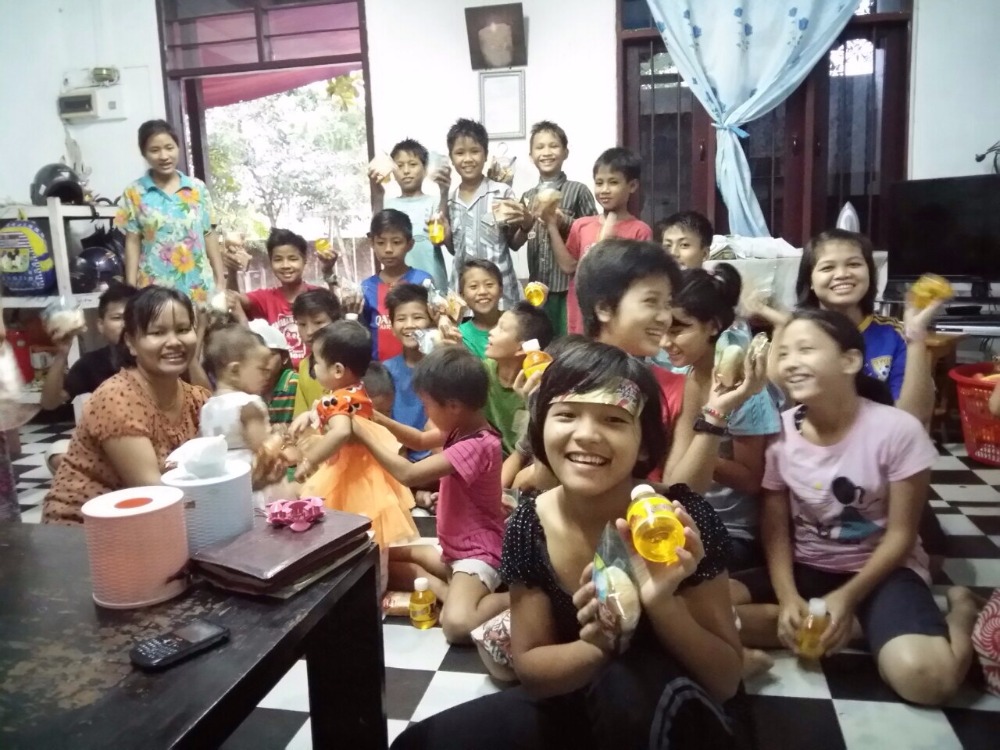 I am training daily to walk from Millersburg, OH to the Brooklyn Bridge, NYC. The walk will begin the end of Sept. and end right before Christmas.  
The money raised here is for the taxi and the fees to GoFundMe as well as wiring fees for the money to get to Myanmar
. All funds donated on this page will receive a
tax deductible receipt
from
B.R.O.K.E. Youth Organization
  who has generously offered to help me with this project. Thank you for taking the time to consider donating and making such a big difference in the lives of so many!With much love,
Pam Neubauer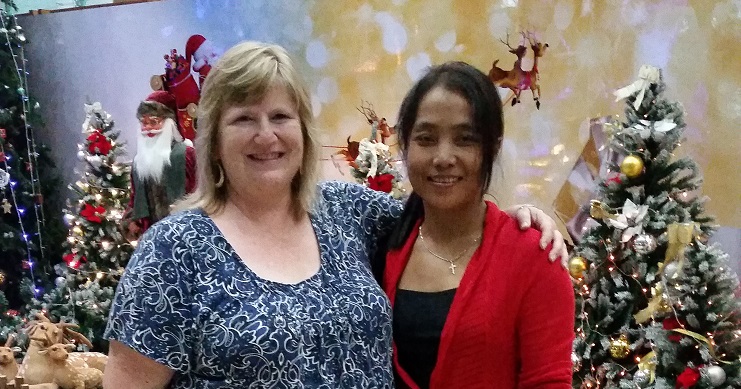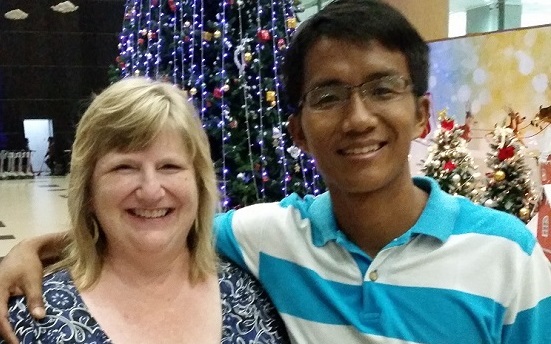 + Read More
So glad you had such a positive day and are meeting such great people along your walk, old and new friends! You are doing awesome Pam! I wish you were walking through Illinois so I could walk and talk with you. Keep up the great work for an amazing cause!
+ Read More