Scribe's A.T. Thru Hike
$3,055
of $5,000 goal
Raised by
31
people in 30 months
As many of you know, I'm currently hiking the Appalachian Trail, a footpath from Georgia to Maine encompassing 2,182 miles of endless peaks, valleys, streams, forests, and all that is beautiful about nature.
I started my journey on April 5th, Easter Sunday, at Springer Mountain in Georgia and since then have walked over 1,100 miles of the trail.  I hiked north, mostly uninterupted, to Boiling Springs, PA, and then "leap frogged" up to Mt. Greylock, Massachusetts, to avoid the Pennsylvania heat and humidity.  I am currently in New Hampshire, headed north to Mt. Katahdin.  Once there, I will jump back down to complete the section missed.  Through it all, I have laughed, cried, been physically, mentally and emotionally in pain, and have loved every second of it.
One of the things I'm learning through this journey is that it's okay to ask for help.
I NEED YOUR HELP TO GET TO KATAHDIN
Although I planned to finance this journey on my own, I have found costs to be much higher than I expected, and my hiking speed to be much slower than anticipated.  At the risk of not completing my goal, I have decided to ask for help.
I have had to pay for lots of gear failures(for example, after knee surgery, I developed a tick that wears out my shoes after about 400 miles, instead of the 500-700 most hikers get from a pair), and have had to eat way more food than I ever imagined (5,000+ calories a day, and I'm still losing weight!). I've calculated that my costs average about $200/week, and as of August 8, I have approximately 70 days until I complete the trail, or roughly 7 weeks.
Please consider helping me get to Maine.
Here's how you can help:
$5 - Help me buy a cheeseburger or a drink on a hot summer day.  You have no idea how quickly your mood changes with a simple soda!
$30 - This will help me get through a whole day of hiking, helping support my high-calorie diet, gear failures, and occassional shower and cheeseburger. I average between 15-20 miles a day and a burger or shower goes a long way!
$200 - This would cover a whole week of hiking.  I know this is a lot to ask, but hikers believe  in something called "trail magic" and I think there might be a bit of magic out there.
Only a little over 500 people will finish the Appalachian Trail this year, with over 2,000 people dropping out. I'm tired, sore, and sick of eating Clif Bars, tuna and noodles, but I am resolved to be one of the few that completely hike the Appalachian Trail this year.
I've been amazed at the encouragement and generosity of my friends and family and have found that people truly enjoy living through me as I make this journey. If you have it in your heart, please consider giving me the extra boost to finish my journey.
Be sure to follow my progress on my
blog
!
Why the Appalachian Trail?
I was raised to enjoy and appreciate nature from a very young age.  I have grown up loving the streams, rivers, lakes and forests, and am quickly falling in love with the mountains.  Ever since hiking Philmont with my Boy Scout Troop, the A.T. has been a distant goal.  For many, it remains that way.  I was lucky that in 2013, I had a minor motorcycle accident resulting in major leg surgery, after which the dream of hiking had new inspiration. If I was going to accomplish this goal, it needed to be soon!  And here I am...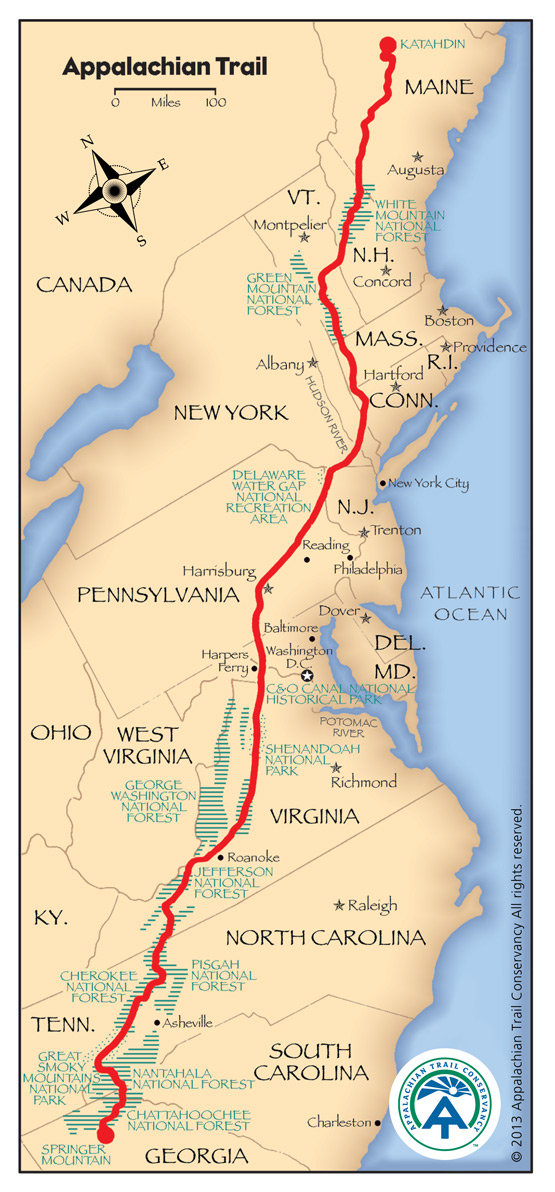 I have been incredibly blessed to have had the opportunity to come this far. I am overwhelmed with gratitude for the moral support and encouragement I have received from my family and friends.
Please consider helping me accomplish my goal. I will be completing my hike no later than the end of October, and need $30 a day, or $200 a week to support my massive food intake, gear failures, and the occasional shower and cheeseburger.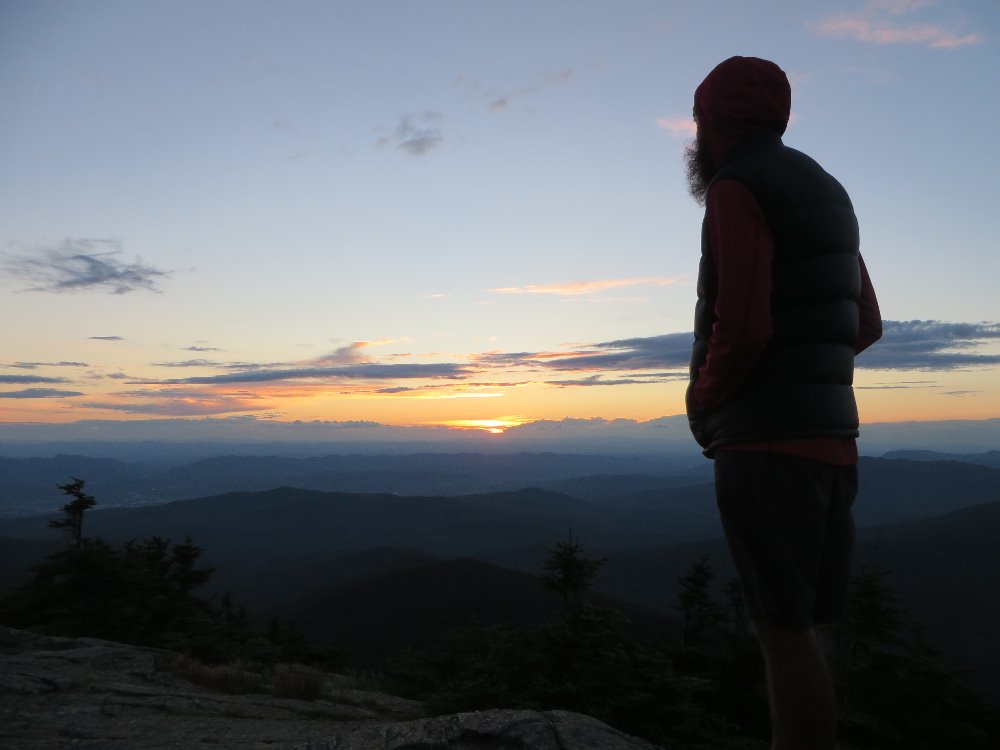 I will be grateful for any donation you are able to contribute, but if possible please consider donating a
day
or
week
!  Many have offered to buy me dinner as I pass through town, or to send a care package of snacks my way, and while I appreciate those offers, please consider making a donation here instead.
+ Read More
Be the first to leave a comment on this campaign.