LOVE FOR GIOVANNI CIPRIANO
$20,592
of $2.5M goal
Raised by
253
people in 42 months
Please help support our educating, advocating and support efforts for all those with food allergies.  All proceeds will be going to THE LOVE FOR GIOVANNI FOUNDATION, which will be up and running in just a few short weeks.

ON OCTOBER 1, 2013, A BEAUTIFUL, 14 YEAR OLD BOY, GIOVANNI CIPRIANO, SUFFERED ANAPHYLACTIC SHOCK BY MISTAKENLY EATING PEANUTS. HIS MOTHER RUSHED HIM TO THE HOSPITAL BUT BY THE TIME THEY ARRIVED THERE GIOVANNI HAD STOPPED BREATHING..HE DIED FOR 12 MINUTES. THE DOCTORS WERE ABLE TO RESUSCITATE HIM BUT SADLY HE HAS BEEN IN A COMATOSE STATE SINCE. HIS PARENTS, GIORGINA AND JOHN DID NOT LEFT HIS BEDSIDE.
SADLY, GIOVANNI PASSED AWAY ON OCTOBER 18, 2013.

Giovanni Cipriano was a typical 14 year old boy. He enjoyed the things most teenage boys enjoy; baseball, playing catch with his dad, video games, girls. He loved to joke around, pull funny, harmless pranks and hang out with his friends. As typical of a teenager he was, he was so very special, extraordinary really. He was warm and loving, gracious and kind. He had a big heart with room enough in it for everyone. His love was not only for baseball and people, it extended to all animals in nature.

Giovanni had just started high school at Holy Trinity and was so excited for this new adventure. In a short amount of time at Holy Trinity, he made a profound, everlasting effect on the students and staff. He was popular with everyone. He wasn't a ray of sunshine running through the halls, he was a bolt of lightning leaving his mark everywhere he went. His grades were very good and he was a star player on every team he played. His athletic ability was amazing.

He had a smile that could light up a room and instantly change your mood from sad to happy just by seeing it. His exuberance was contagious. He spread his happiness and love to everyone and everything he touched. He put his heart into all he did and it always showed.

He was a great son, an amazing brother, a caring grandchild, a loving cousin, a sweet, well mannered nephew, and a fun, loyal friend. Those who loved him so much feel his loss profoundly. A void that can never be filled. He will never be forgotten and will be forever loved.
+ Read More
Update 1
Posted by Georgina Cornago
30 months ago
Share
A year and less than an hour ago today was the last time I heard my boy's voice. At this time last year I was waiting in that little room waiting for the doctor to come and tell me he was going to be okay. I had no idea they would be telling me he had gone in to cardiac arrest from anaphylaxis and and that it took them more than 12 minutes to resuscitate him and that he would have to be in a medically induced coma. After 3 weeks he never did come out of the coma. If I would have Epi'd right at the moment we knew he just ate his allergen, there is a big possibility he would still be here! But I didn't know. That wasn't what our doctor had told us. "Give benadryl and wait. If things get worse then give Epi, hopefully you will not have to give Epi since then we would have to worry about other complications on the heart from the Epi."
Please don't let this be you! Listen to my words, our story.
"ANTIHISTIMINES DO NOT TREAT ANAPHYLAXIS AND HAVE NO LIFE SAVING CAPACITY - IF AN ANPHYLACTIC REACTION IS OCCURING, GIVE EPINEPHRINE IMMEDIATELY AND CALL 911."
http://blog.foodallergy.org/.../know-the-difference.../
Vivian Stock-hendel posted this earlier;
This is from the recent Ana conference Dr.Wallace: Speaking about what the role of anti-histamines are in anaphilaxis, "Antihistimines are what you give to reduce itching and hives while you watch the patient die of anaphylaxis"
http://www.foodallergyawareness.org/about/in_memory_of_giovanni_cipriano-8/
Please donate and help me in my journey of raising awareness and hope of saving a life from life threatening food allergies.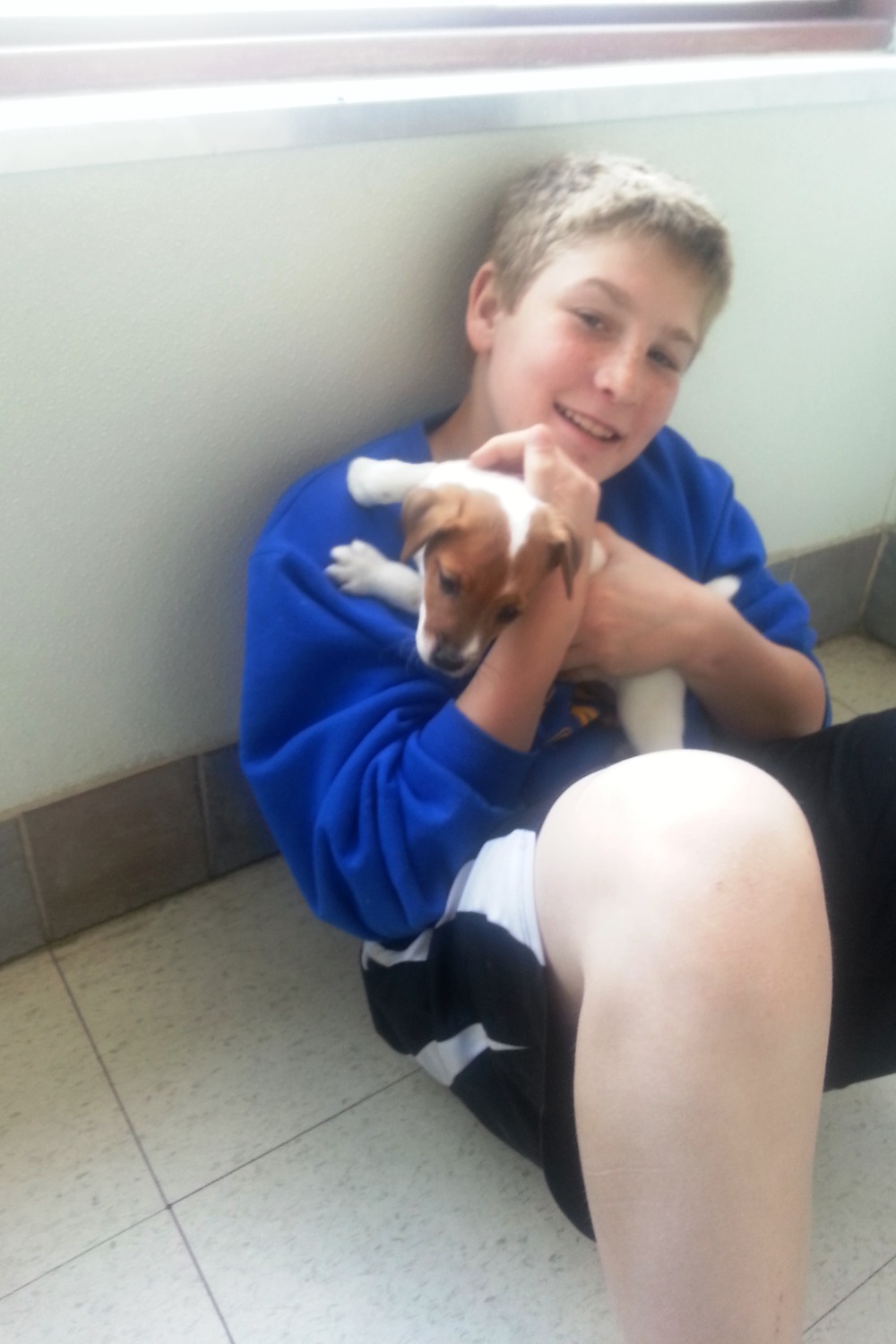 + Read More