Thank you for helping my mommy!
$9,600
of $25k goal
Raised by
157
people in 42 months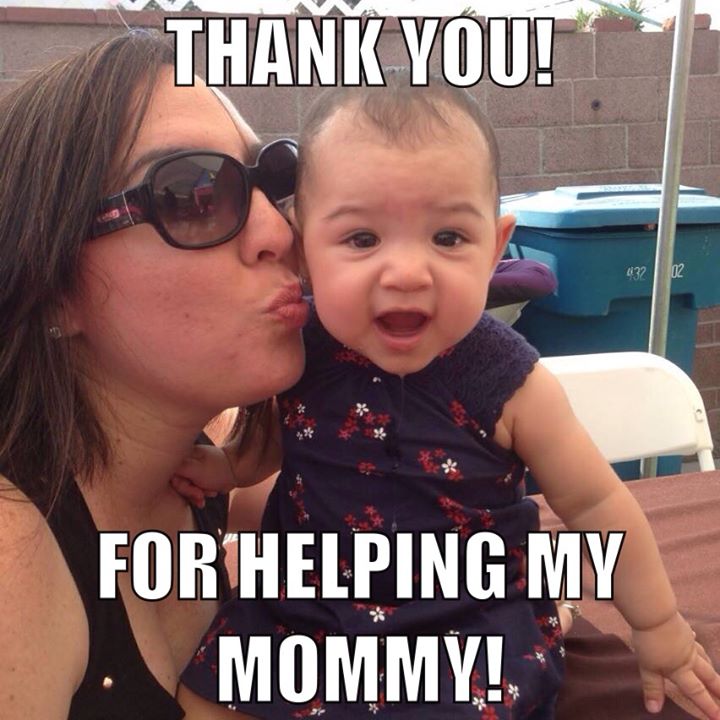 Hello everyone, I'll start from the begining my name is Henry Sanchez and I was blessed a very long time ago to have met my wonderful wife Jennifer when we were just children. After over twenty years of shyness I finally asked her out on a date. Fast forward to our wedding on november 1st, 2008 we traveled a little but knew right away a baby was the only thing missing in our lives so four years of trying and hoping god would bless us with a child. On april 13 2012 on our very last attempt with a fertility clinic our prayers were answered... Surprisingly to all the doctors and of course ourselves she was found to have cervical cancer only 18 weeks into the pregnancy. At first we thought the worse case scenario... thank god that was not the case. My beautiful, intelligent, extremely strong wife kept her spirits high and was able to not only to undergo chemo while pregnant but still have our beautiful little girl Olivia Ivelesse Sanchez on November 26th, 2012. Although 6 1/2 weeks premature, she is as healthy as any other child.
After healing from childbirth my wife underwent a full hysterectomy with the exception of her ovaries. Being so young, at only 31 years-old, this could save her from going into early menopause. The next step Radiation this was the worst of the three but nothing my wife couldn't handle. On July of this year she was told her cancer was in remission but before we could even celebrate the good news in August she was re-diagnosed with having the same cancer once again. Her next step now is an evasive procedure known as exenteration surgery on October 2nd, 2013.
My wife will be having her second surgery try in less than a year trying to battle this horrible plague we call cancer. With all her time off in these past two years and only myself working to make ends meet it has not been easy. I'm trying to be proactive and raise a little money to help pay our medical bills and if you can't donate even a quick prayer or any well wishes is good enough for me
"Everyone counts" in my book.
+ Read More