Truck Repairs
$150
of $250 goal
Raised by
3
people in 2 months
Happy New Year!
Sadly, Mine is starting off a bit rough. On December 24th, I was on my way to Canada to spend Christmas with my fiance and his family. Nearly there, I had an unexpected encounter with a deer. Now, I've been doing this drive for going on three years now, and while I've had many close calls, I have never actually struck a deer. Until this night.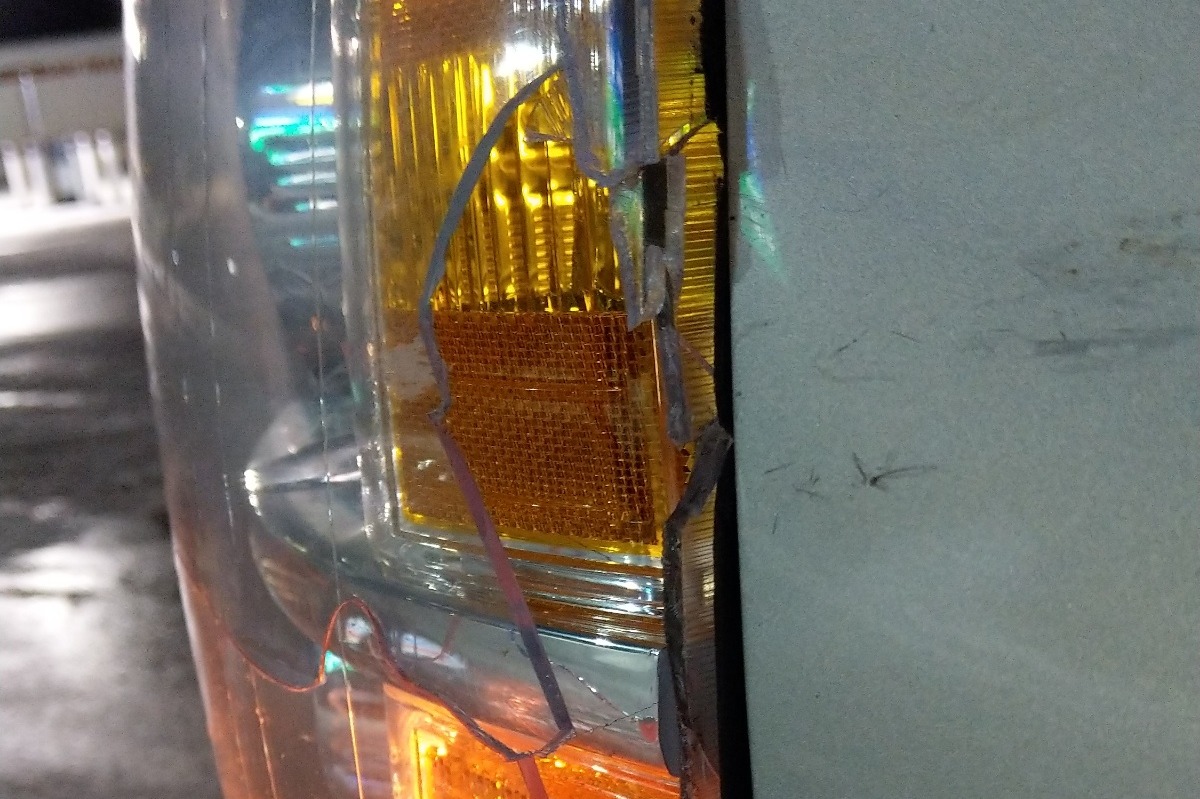 The deer ran into the road, trying to make it across in front of me. Sadly, I was going 60mph and she was not quick enough. Her head collided with the side of my headlight. The force of the impact was enough to break the headlight housing and also rip my blinker lights from the housing.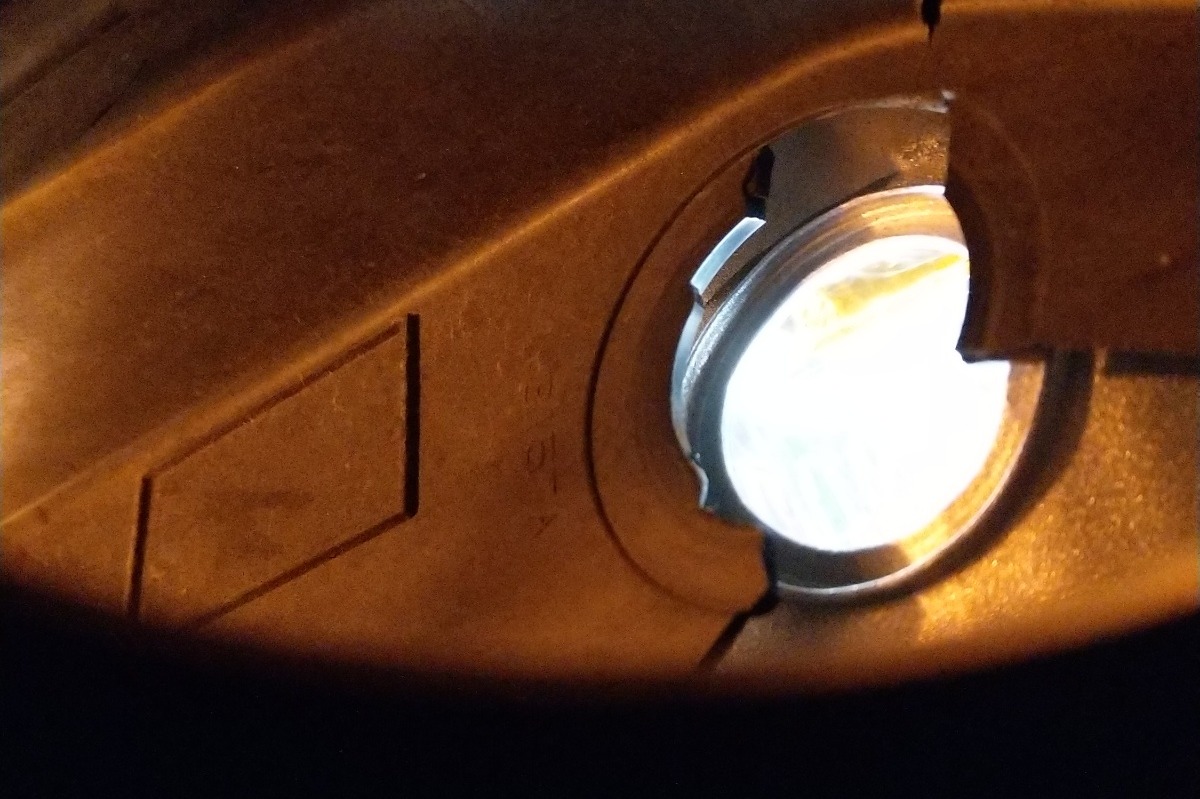 The speed in which we collided carried her body out and around, where it then collided with the box of my truck. 
There is also a bit of paint cracking/chipping to go along with the parts that were creased extensively.
I have taken up a claim with my insurance, in which the repair cost will be covered by my insurance save for the $500 comprehensive deductible. Without insurance, the repairs would have cost me a pretty penny. 
The accident could very well have been a lot worse. I am insanely grateful for my truck, because if I had still been driving my Cadillac, the deer would have most definitely tried to jump the hood and instead of hitting the side of a vehicle, it would've gone through a windshield. My truck is everything to me, she's my baby and it would mean the world to me to get her repaired to her former glory.
+ Read More
Update 2
2 months ago
Share
thaks to very generous people, i now have the funding i need for my deductible!

i do however want to raise a little bit more in order to take care of any fees that might incur with a rental car

thank you all so much, it means the world to me!
+ Read More
Update 1
2 months ago
Share
hey all,

still have this going and would like to thank those that have donated thus far, it means a lot!
+ Read More
Read a Previous Update