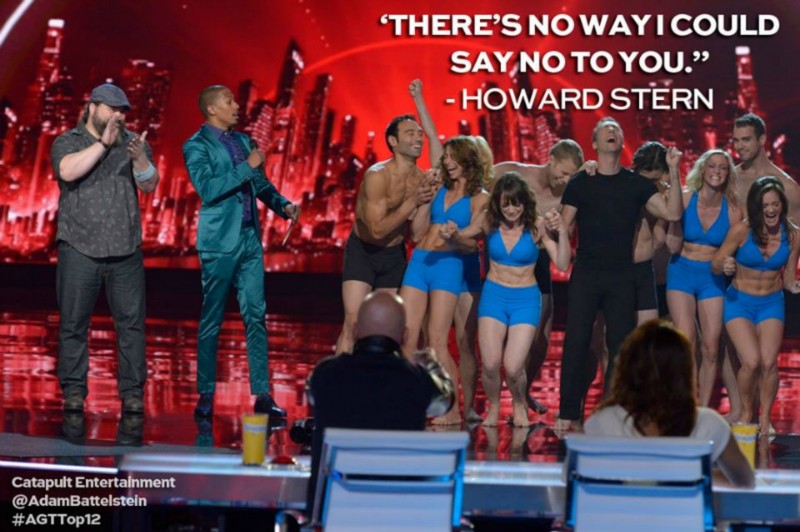 Hello world!
My name is Jason Stotz. I am a dancer with Catapult Entertainment. We recently made it to the top 12 on America's Got Talent. It was one of the most amazing and surreal experiences of my life. The exposure has already brought in so much interest in the group.
Unfortunately for me, the only way I could do the show was to quit my teaching jobs and rehearse for the show without pay. While I now have incredible job possibilities coming in for the future, I am currently broke as a joke and unable to pay my rent. If you could find it in your heart to donate even a dollar, it will help to keep me afloat and keep my bills paid until Catapult can begin taking these new opportunities.
In the mean time, I will be heading home to visit for the first time in months, and will be speaking at several school assemblies including my Alma Mater, Le Roy Central School, about my experience and what I did to get where I am. I feel so blessed to have the opportunity to share my experience with the leaders of tomorrow. Thank you all for your continued love and support. None of this would have been possible without you.