The Next MasterChef
$120
of $700 goal
Raised by
2
people in 62 months
First of all, let me take the time to thank each and every one of you for stopping by the humble little space that I am borrowing on the internet. Just a little bit about me, my name is Quentin Reid, I'm a Taurus, but sometimes lean a bit to the side of a Gemini. In life i always come from a place of love, with a healthy serving of witty anecdotes, and a passion for living, self confidence, and an appreciation of the beauty in the universe with respect to the connectivity that we all share. To that add 2 shots of vodka, a dash of rainbows, and a pinch of sparkle. Serve with a side of effervescence and you have: Yours Truly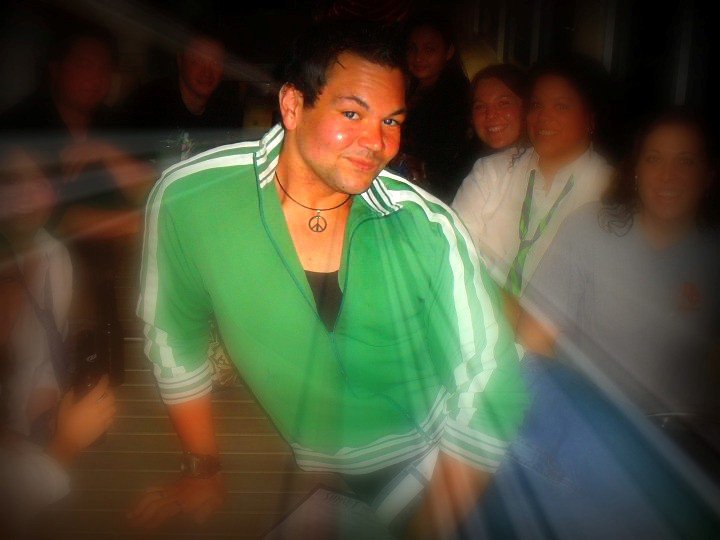 . A shining example of what can happen if of one were to only look beyond face value, go against the grain, and try something new; it could change your life.
So what am I doing here? Well I'm glad you asked,
The Back Story
There is one thing that has stayed constant my entire life, and that would be my love of the culinary arts. When I say love, I don't mean some silly Nicholas Sparks, Celine Dion My Heart Will Go On kind of love. I mean, cooking sets my soul on fire, there has never been a time in my life when I feel so connected to everything involved. I can see more clearly, think faster, smell the most subtle aromatics, and act as I can only assume an orchestra conductor does; taking beautiful yet seperate entities and weaving them together into a symphony on a plate. (yeah I made this)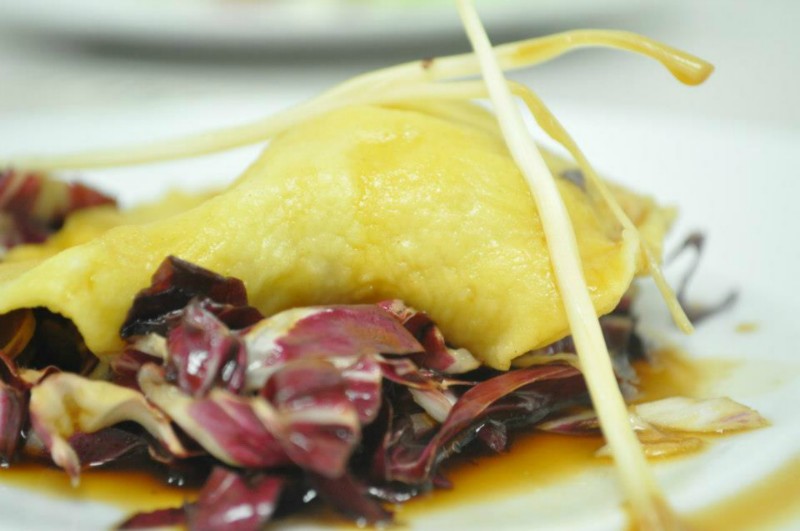 As far back as I can remember, being able to cook has had some connection to me, I used to watch Julia Child at my grandmothers house after school, trying to mix differnet ingredients in order to make a simple smoothie into something more, watching cooking shows and thinking... I can do that...I always wanted to become an alchemist of food and whip wonders and magic onto a plate. I remember looking at Le Cordon Blu when I was in highschool, dreaming of having that white coat and the hat (for those of you who think the hat is silly...you're right, it is... but it symbolizes a journey that the individual took to go against the grain and master a profession that by and large is one of the largest industries int he world) Unfortunately as I neared graduation from highschool, those dreams were met with an understandable sentiment, "I didn't pay for all this private schooling for you to be no dang cook!" (I love you mom) So I put those dreams away thought what would please those funding my education at the time, and embarked on getting a different white coat. Yes the Md. coat, well long story shirt unless you find something in college that inspires you and sets your soul on fire, success doesn't come bounding into your arms, not saying it is impossible, it's just more of an uphill climb...with a 50 pound back pack....in snow...while it's raining....and the hill is actually a cliff.
(fast forward)
I wont bore you withe the stories of restaurant life, rent the movie Waiting, and that was my life for a time. One thing that did come out of it, was that it gave kindling to that love of cooking that I had almost forgotten that I had. I found myself without direction, or lots of options, and without a passion for what I was doing causing a very real depression to set in. As if answering a phone call the universe brought
The Chefs Academy
into my life. Since (which to be honest was not that long ago in hind sight) I'm rediscovering a talent and love I had forgotten I had, a passion that when nurtured knows no bounds, and that spark and kindling has errupted into a blazing fire of ambition and heart.
I have entered competions (and won)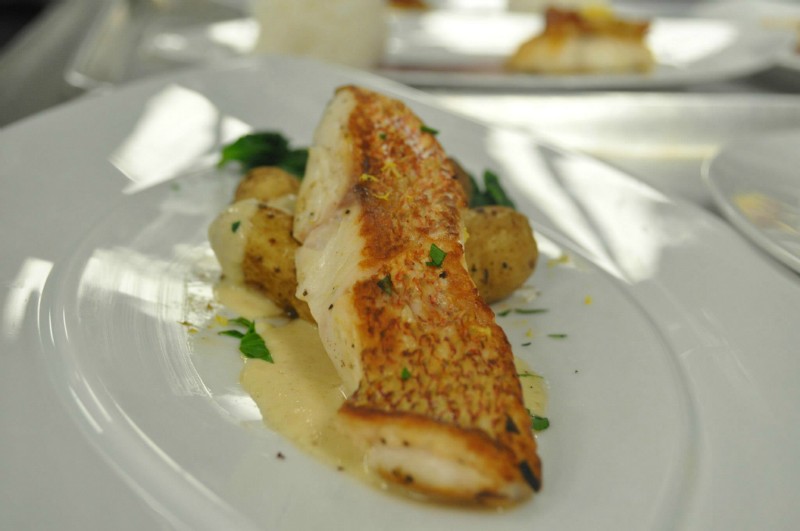 been featured several times on a popular food blog for current and up-and-coming chefs: Check it out:
Here
Here
and
Here
And I can honestly say that I'm doing not only what I love, but I was supposed to be doing all along. I'm only beginning on my journey, I am well aware of that, Ferdinand Point, the chef who is considered to be the father of modern French cuisine, once said, "In all professions without doubt, but certainly in cooking, one is a student all his life," and nothing excites me more.
It's this love and respect for food, and the passion that will set the world on fire that makes me feel that I could be Americas next MasterChef. It's not the fame, the glitz and the glamour that I live for, honestly I love to compete, and I know if I was on the show, those are my 15 minutes, that's my "Time til the window" as we say, I sure as hell know I wouldn't miss it, let alone do it unless I knew I could win. To be a chef you need a few things... Passion, Ambition, Palate, Creativity, A pinch of luck. That's why I am here. Everyone knows that culinary school is no cheap undertaking, it's hard, long hours, but it is what I love to do. That is why I am asking all of you people out there in cyberspace, the foodies, the chefs who have been there... Learning how to cook duck while being able to eat peanut butter... Friends, family... This is my dream, so far I am scheduled to go to the qualifying auditions in Chicago on October 16th, from there build a stunning dish with minimal space, kichen access, or even heat for that matter and hope that my "special something" shines through. I have already started playing with ideas for a dish because I am believing in the power of posiive thinking that this will work out and that because of your help I'll be able to compete in the largest culinary arena in the country. All funds would go strictly to the plane ticket, ingredients and room and board, I don't know actually how this site works regarding thanking people personally and what not, but let me just say that I appreciate whatever help that is given. Regardless of what happens, I know I will be in Chicago on the 16th, whether by train, plane, or whatever, when something inside you feel so right, the only thing that you can do is trust it, and follow your heart.
Thank you for reading this,
Be Happy! Be Well! Be Positive! And most importantly
Bon Appétit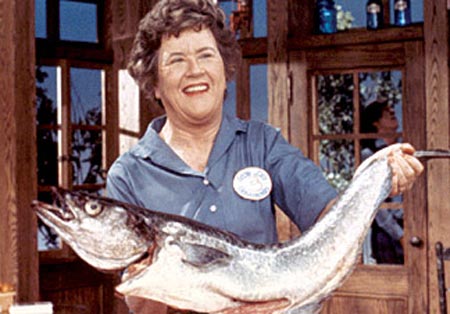 + Read More