Food Security: Permaculture in Africa
$8,013
of $8,000 goal
Raised by
141
people in 64 months
Hi, I'm John Seed of the Rainforest Information Centre. I've been working for the conservation of nature since 1979. I've noticed that wherever rainforests are disappearing, one of the engines of the destruction is invariably unsustainable agriculture.This has meant that we've often had a permaculture component to our campaign strategies and over the years have developed incredible respect for this system.
Last year we found out about Chikukwa where permaculture has naturalized itself and in 22 years, moved a community of 7000 people from hunger and malnutrition to abundance. I coauthored an
article
about this with Australian academic Terry Leahy who has been conducting research on food security projects in Africa since 2003 and regards the Chikukwa project as the most successful he has encountered and the best model he has seen that would likely succeed in other parts of Africa.
Last year we raised $2000 for a
pilot "train the trainer" programme
to prepare the Chikukwa community to host a group of about 20 farmers from elsewhere in Zimbabwe. Following the
successful conclusion of this training
we asked them to prepare us a
proposal
and
budget
and are now raising $13,000 so that farmers from the poor community of Murehwa can travel to Chikukwa and be housed, fed and trained for 2 weeks in the permaculture skills that have allowed Chikukwa to thrive.
I'll start the ball rolling with a $3000 donation and am setting up two crowdfunding sites, this one to try and raise $3000 on gofundme which will offer tax deductibility for Australian$ donations and another to try and raise $7000 on
indiegogo
that will do the same for US donations. Please make a contribution if you can, and also let people know by sharing this campaign. I hope you find the 6 minute video clip inspiring, if you have time please check out the
20-minute version.
+ Read More
Hi Friends, extra special thanks to Pat Boag who just donated $1000 pushing us over our target of $3000.
You may recall that our total target for this project is $13,000 of which I have already raised $3000 from some workshops and talks that I gave. Of the remaining $10,000 I set a gofundme target of $3000 (for Australian tax-deductible donations) and a target of $7000 at
http://igg.me/at/chikukwa/x/610161
(for US$ Tax deductible donations and for donations from the rest of the world).
Now, with the indiegogo total at only $1800 and gofundme at 3700, I am delighted to discover that gofundme allows the opportunity to increase the target and I have done so. The overall target to fund the budget remains at $13,000 and I'm delighted to note that we now have reached $8,500 of this with $4,500 to go,
For the Earth
John
johnseed1@ozemail.com.au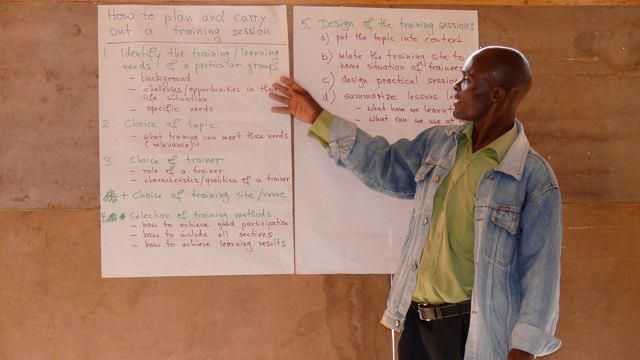 + Read More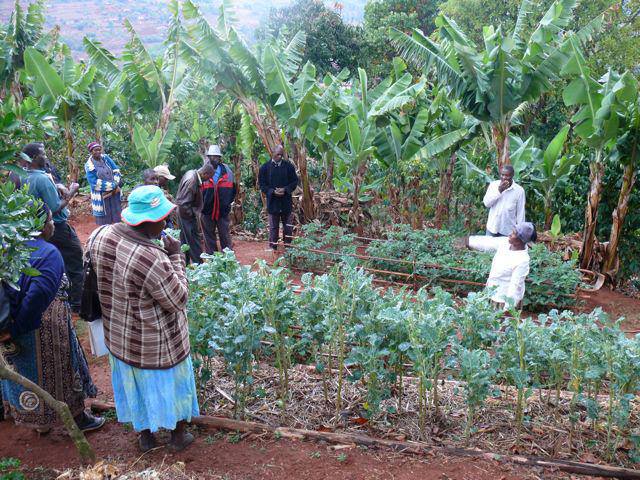 + Read More
Read a Previous Update
Be the first to leave a comment on this campaign.