106
75
Guatemala Volcano Disaster
£8,634
of £100,000 goal
Raised by
119
people in 14 months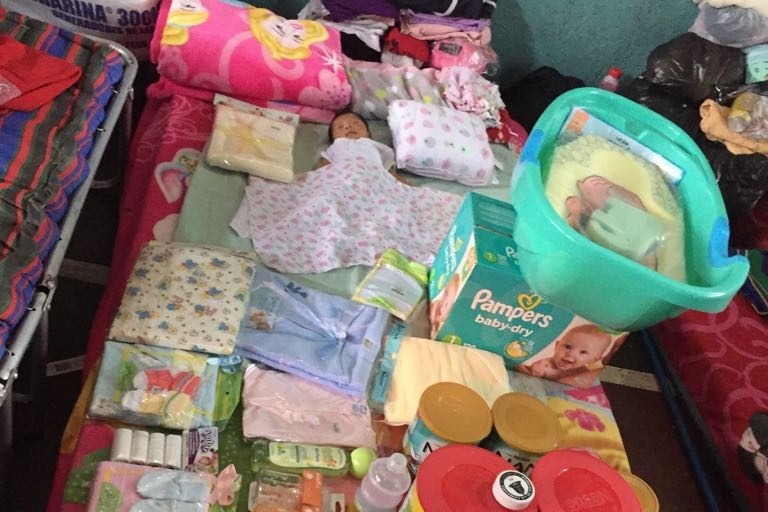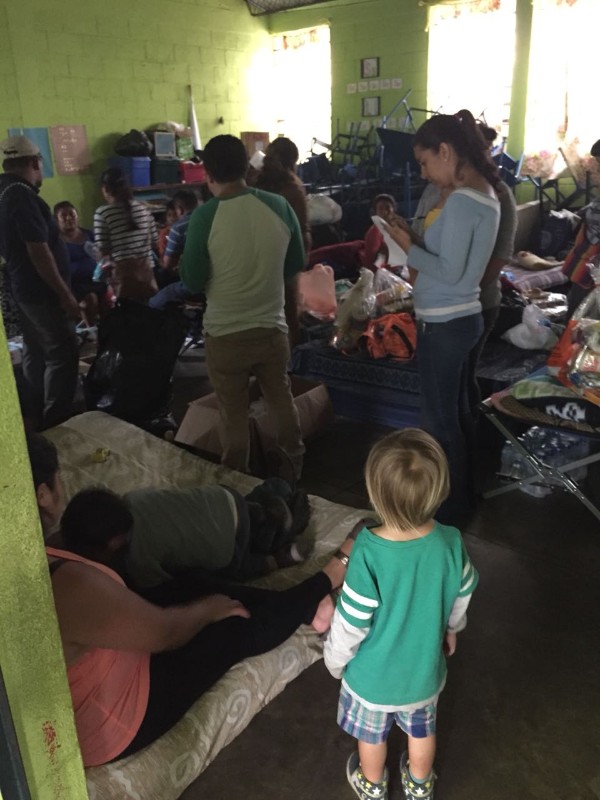 On the 3rd of June, Guatemala´s ´Fire´ Volcano erupted.
The death toll stands at 110 and rising, at least 200 missing, over 300 injured, 47 with serious burns, and over 3000 evacuated. There has been much speculation in the country that number being reported as persons missing is far below the actual number. Since visiting shelters and speaking with survivors and they filters loses they have suffered we do get a sense also that the number is inaccurate. 
The Guatemalan Government have announced they have no emergency funds to help their own people. Many survivors are returning to the devasted villages using hand tools to dig for the bodies of their loved ones.
The survivors of this tragedy have lost everything, they receive nothing from their government.  They are relying on the good will of ordinary people here and abroad.
In a country with an already  severely under resourced health system, a fire service who have to beg on the streets for funds, there is a desperate need for support. 
For those who do not know me, I am Irish and live with my Guatemalan partner, Lhess, and our 2 year o
ld son,  20 minutes from the disaster area.  I am a Social Worker by profession and Lhess is a Dentist. We are reaching out to our friends and family around the world to ask for your support to those most in need.
Please donate what you can or share this page with friends and family. 
Donations will be directly used to buy emergency goods, including much needed medication.
Depending on the amount of donations received  we hope to also use your support to provide for longer term needs, such as housing.
I will keep you updated with exactly how your donations are used.
Thank you so much for taking the time to read this.
+ Read More