Our sweet Bennet needs surgery
$2,150
of $3,000 goal
Raised by
42
people in 30 months
Yesterday our dog had an accident that left him with a dislocated hip and severe radial nerve damage to his left front leg. They have hope that if his hip can rest he will have a full happy life, unfortunately his front leg will need to be amputated. If you have ever had the pleasure of meeting our Bennet you would understand why we feel the three years we have had with him is not nearly enough! I am finishing up graduate school and we are selling our home which is financially taxing, which is why we are asking if anyone is compelled to help in any way they can with our vet bill for his surgery we would be eternally grateful!! Thank you for helping us give Bennet the fullest life we can and save my son's best friend in the whole world!
+ Read More
Update 2
30 months ago
Share
The best news I can give is that Bennet is in pretty good spirits and is resting well. We have an appointment with a vet who does acupuncture and that we have heard wonderful things about! We are so humbled by all of your support and thanks to all of you we can focus on getting our sweet boy the best care/outcome possible!! Thank you from the bottom of our hearts!❤



We are devastated to say that things took a huge turn for the worst this morning, Bennet woke us at 4 am whimpering...his hip had dislocated itself again and he was extremely swollen. After consulting with K state and ortho specialists from Omaha as well it was determined that his injuries were too severe and his size too large for a good outcome. We have made the gut wrenching decision to put our sweet wonderful boy to sleep. Thank you all for your love and support. The money you have donated will help us pay for our current vet expenses from Friday and today as well as cremation of our beloved Bennet. We plan to bury him under a tree on our property where I can sit and remember what a blessing he has been to our family and how lucky we were to call him ours! We love each one of you so much and your support during this time brings us so much peace, thank you from the bottom of our hearts!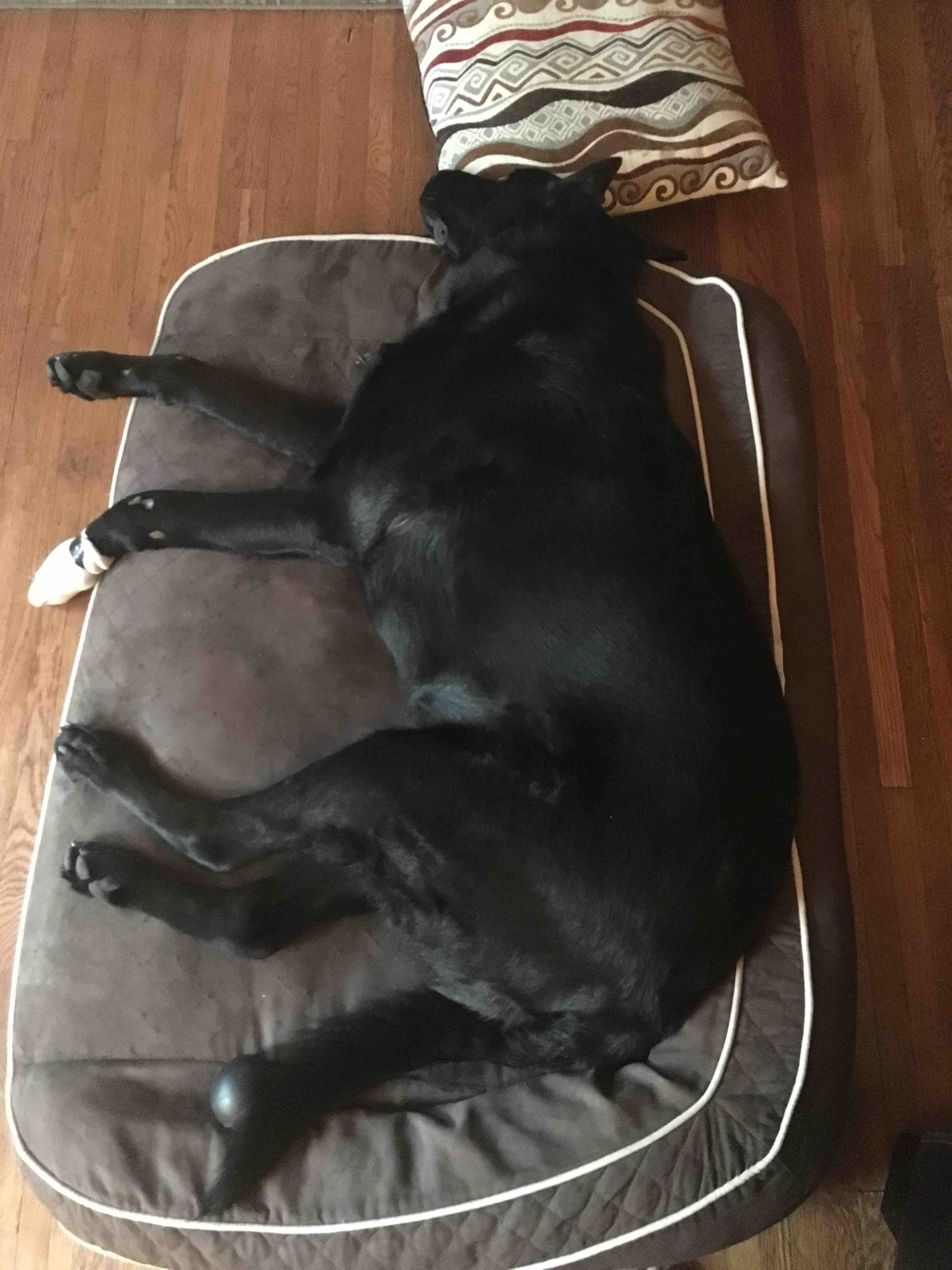 + Read More
Update 1
30 months ago
Share
The best news I can give is that Bennet is in pretty good spirits and is resting well. We have an appointment with a vet who does acupuncture and that we have heard wonderful things about! We are so humbled by all of your support and thanks to all of you we can focus on getting our sweet boy the best care/outcome possible!! Thank you from the bottom of our hearts!❤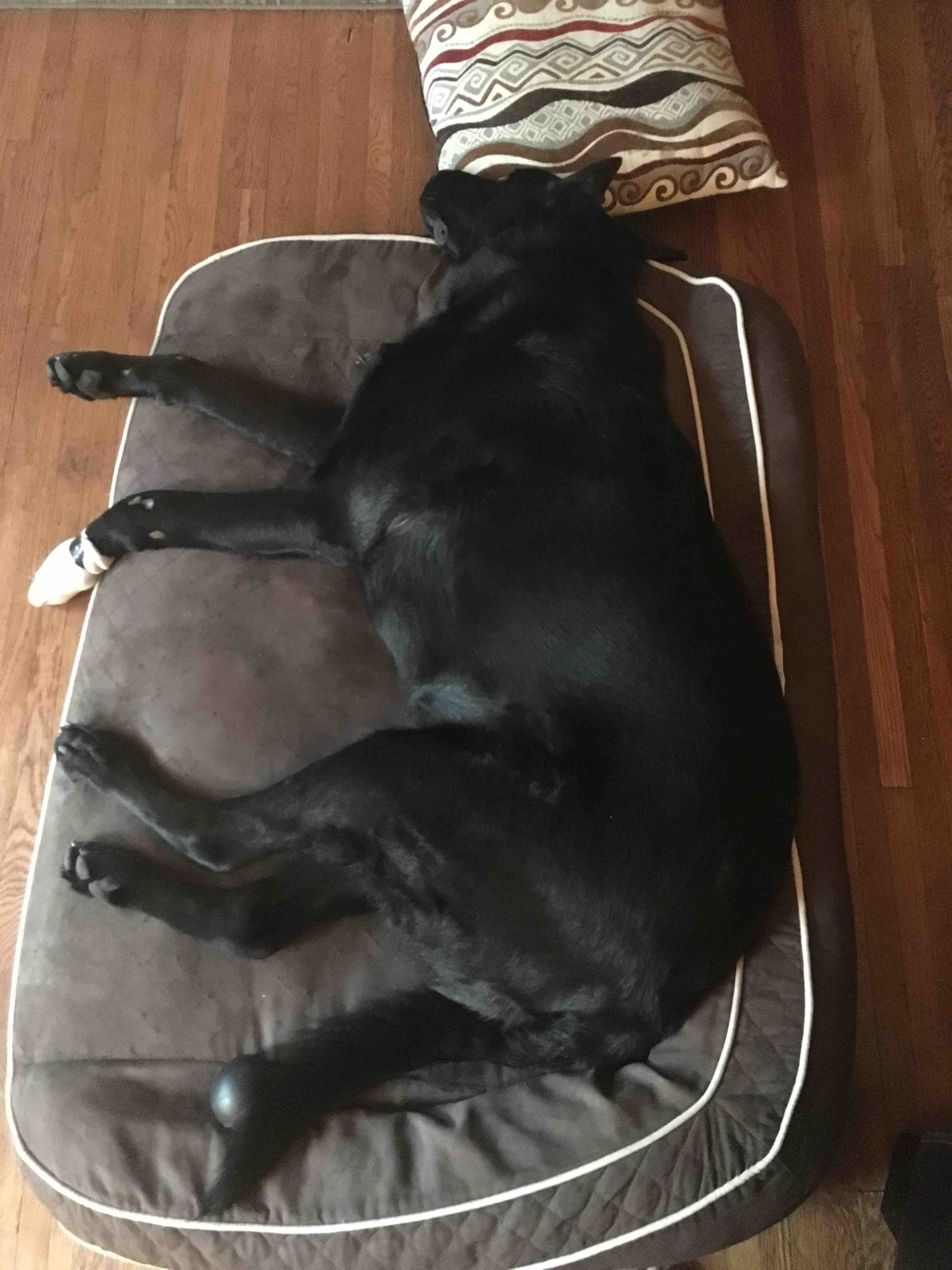 + Read More
Read a Previous Update
Kelli Finke
30 months ago
That's great that people are willing to help and give so much money but won't hardly give much to a suffering young girl going through neck surgery. Smh
+ Read More