Ella O'Donnell
$46,200
of $25,000 goal
Raised by
693
people in 38 months
Our friends Erin & Dennis O'Donnell's 10 year old daughter Ella was diagnosed with a large brain tumor on January 5th. She had surgery on January 12th. They were able to remove some of the tumor to biopsy it. A portion of the tumor could not be removed because of its location. Ella did great during surgery and is already out of ICU. They are now awaiting biopsy results which will help her care team to determine her best treatment plan. The results will be in next week.
Needless to say this has been a very devastating time for Erin, Dennis, Sydney and their whole family. Many people have reached out to find out what they can do to help them through this difficult time. A GoFundMe page has been started to help. Insurance does not cover 100% of the surgery. There will be many on-going copayments, parking expenses, meals out while at the hospital and missed work.
We are trying to get this page out to as many people that know them. Here is a list of communities with which they are involved. Please forward this page to anyone you know in these communities.
· South Memorial Elementary School
o Ella is in 4th grade there
· Higgins Middle School
o Ella's sister Sydney is in 7th grade there
· North Shore Dance Academy
o Ella & Sydney have danced there for many years
- North Shore Dance Explosion
Ella & Syndey tumbles there
· Everett Police Department
o Dennis has worked there for over 20 years
· United States Marines
o Dennis served as a Marine
· City of Everett
o Dennis' hometown
· City of Melrose
o Erin's hometown (maiden name Sandquist)
· City of Peabody
o The O'Donnell's city of residence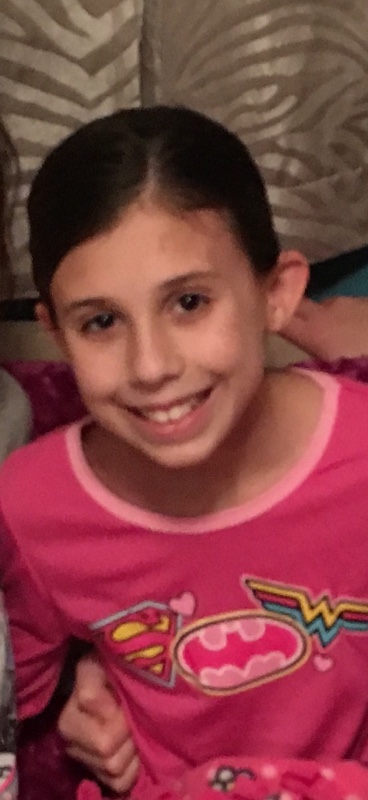 + Read More