My name is Blake Powers, and I am an author, photographer, and consultant. I currently have two photography books out, and more in development along with a fiction book.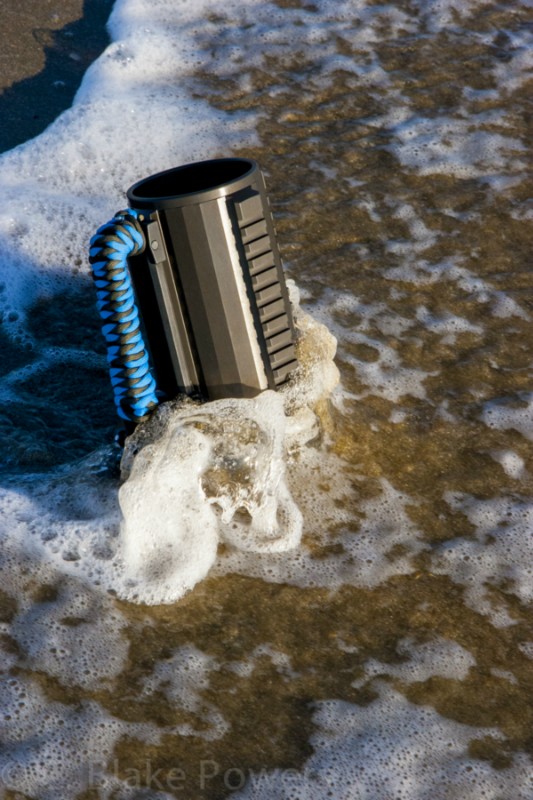 I photograph almost anything, as beauty is all around us. Nature, food & drink, people, even combat. With the troops, what I like to do is share the day-to-day things that never make the news; and, to let them tell their stories rather than have me talk about them.
I'm raising funds to:
1. Help cover the costs of embeds
2. Help cover the cost of the time to write and produce the books
3. Help cover the costs of upgrading software & hardware, including camera and computer.
Any help at all is appreciated, and I will be adding more here soon.