ECGEM Refugee Humanitarian Aid
€8,980
of €10,000 goal
Raised by
45
people in 38 months
Not since the Second World War has the world witnessed the scale of people being displaced due to war and fleeing their homelands for safety as we're currently seeing.
Since late 2015, we've been travelling back and forth from Paris to Dusseldorf and Cologne in Germany where refugees have been received with open hearts and in true humanity.  People who have walked a path that we could never imagine - like 10 year old
Achmed
.
We recently became involved with the camp in Dunkerque in northern France where there are now between 2-3000 refugees, mostly from the Kurdish regions in Iraq, Syria and Iran - people who have fled to stay alive.
The situation in Dunkerque has escalated to deplorable.
With new arrivals each day, no firm plans have yet been approved for a warm, dry camp.  Winter is knocking at the tents flaps where women, children and men are currently sleeping in mud. There are a few portable toilets, no showers. Rats scamper through the mud and hide between the tents, the same tents where babies are sleeping.
Medicines San Frontier are on the ground, as are Association Salam, and other teams trying to do their best to provide one warm meal a day. Many are trying to establish a long term solution and move everyone to a new camp - however until that happens people continue to live in conditions that are worse than third world.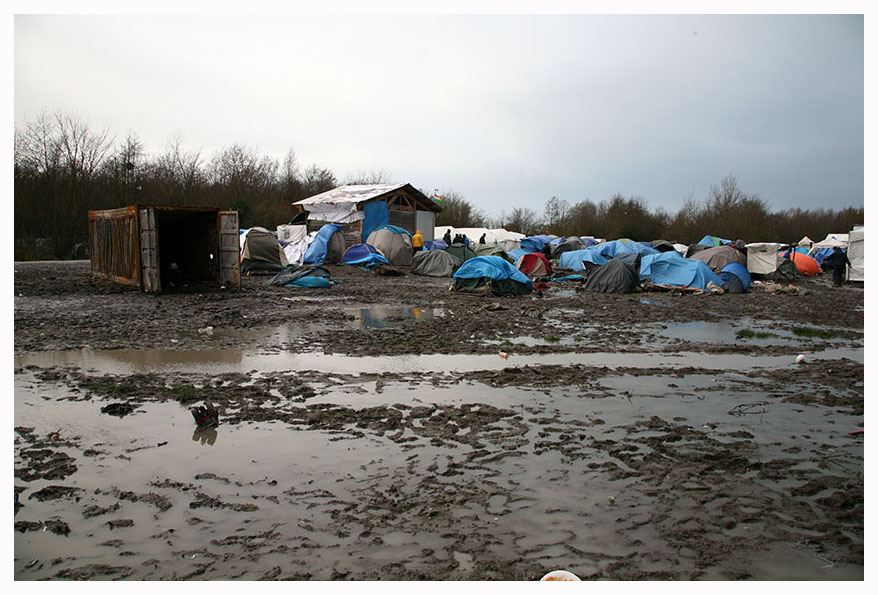 Some have wood fires to keep themselves warm but many have nothing. Once the rain comes, the mud soils everything and tents, sleeping bags, blankets that were not much to begin with, become unusable.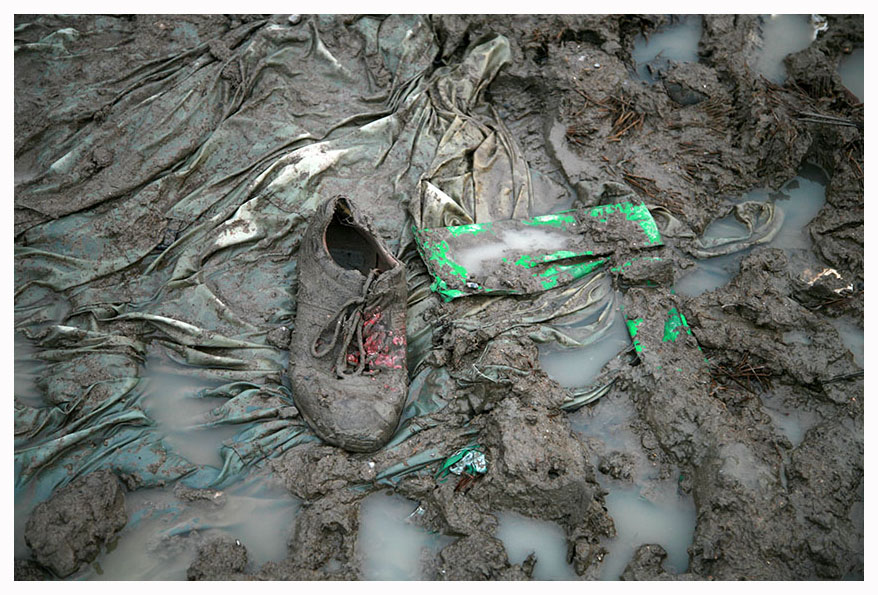 We're currently raising funds to assist with urgent needs:  blankets, wind up torches, small camp stoves for people to be able to prepare a meal, gloves, hats, wood for fires for heating. Fresh produce and assistance with meals. Disposable cups, plates, cutlery as there are no facilities for washing up. Boots. Tea and soup supplies for Maman R's open shack where she spends her days preparing something hot for her fellow refugees.
In addition to Dunkerque, some of us will be in Greece and camps in Jordan in February offering humanitarian assistance. 
ALL donations will go directly to humanitarian assistance for the refugees.
ALL travel expenses are being personally covered by volunteers.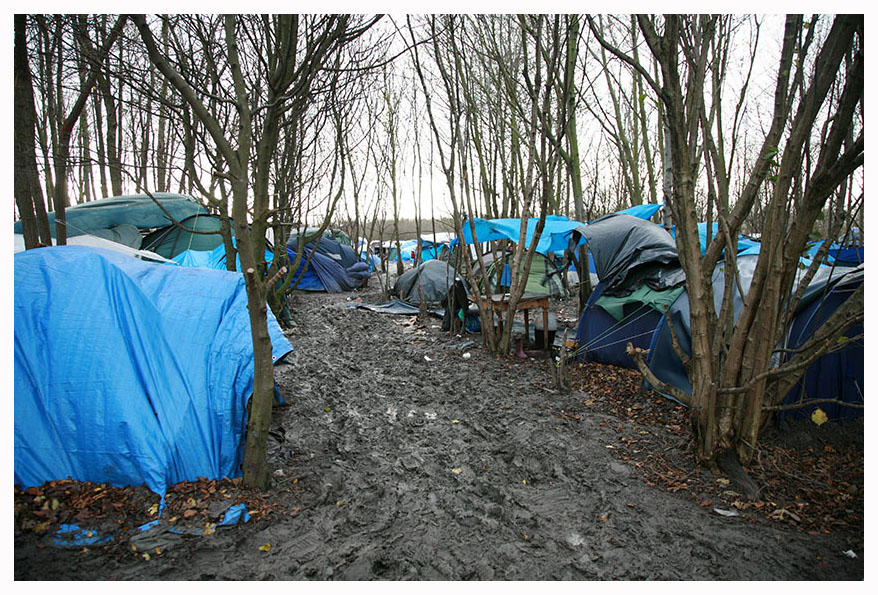 We're hoping to provide a regular supply of the most needed goods for each time that our teams can visit the camps and to help Association Salam in their ongoing effort to help those in the camp. This Friday we will be delivering torches, food, wood, cooking supplies, food, coats, gloves and hats. Next week we hope to fill our van with blankets and will adapt as needs change. We will also continue with our trips to Germany with supplies of clothing and personal care kits.
Why does this mean so much to us?  We need to unite, to overcome fear with compassion and to care from the bottom of our heart about .... people. Religion, nationality, politics have nothing to do with it.  We're all human beings and have to look out for each other. It's heartbreaking to see people living in situations not fit for animals, sleeping in cold fields, going hungry.
Thank you so much for supporting us and helping to bring hope to those who have nothing left but dreams of a normal life again one day.
Kelly, Reema, Fahda, Sonchu, Fatima, Allison, Jai, Suzanne, Janette, Erin, Agnes, Carina
Every Child is a Gem was established in 2008 and is a registered non-profit in France and the USA.  All donations are tax deductible according to the laws in those countries.
EVERY CHILD IS A GEM
FRANCE:
71 av Victor Hugo,  75116  Paris, France
Association 1901 déclarée – JO du 20 décembre 2008
510 049 596 00016
USA
Scottsdale, AZ 85259, USA  
501c3  – Federal Tax Number : 27-0491919
www.everychildisagem.com
+ Read More
Be the first to leave a comment on this campaign.