Schwind Family Adoption
$20,485
of $20,000 goal
Raised by
124
people in 32 months
Hello from the Schwinds!
My name is Steve and my wife is Lisa. We have two beautiful daughters, Zodi and Elsa. My wife and I are working as volunteers with a medical organization called Mercy Ships and have done so for 12 years. Mercy Ships brings hope and healing to some of the most marginalized people in the world by providing free surgerical services to the poor and medical training for health care professionals throughout Africa. We live and work on a hospital ship. I am the Staff Development Manager onboard and my wife is the crew dental hygienist and dental clinic manager.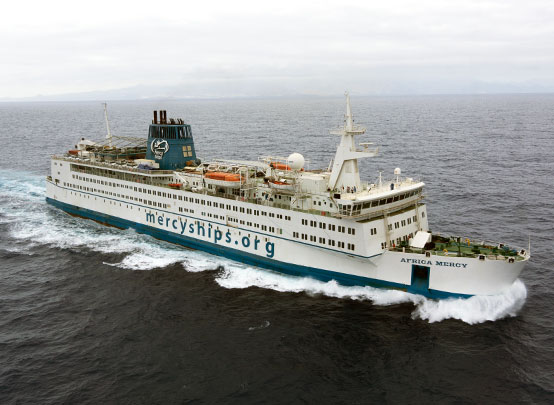 Our ship travels to developing countries throughout Africa spending 10 months at a time in each country. Our children attend an accredited school on the ship with 50 other children whose parents work in various capacities onboard. We love being a part of this incredible organization that brings transformation to people's lives everyday. Our ship is currently docked in Tamatave, Madagascar. Check us out at 
www.mercyships.org
From 2013-2014,
our ship was docked in Pointe-Noire, Republic of the Congo. In our free time, my family and I would lead teams of crew members to two orphanages where we taught Bible lessons, did arts and crafts and played outdoor games with the children.
Towards the end of our 10 month field service, we began discussing the possibility of adopting two children we had met in the orphanages.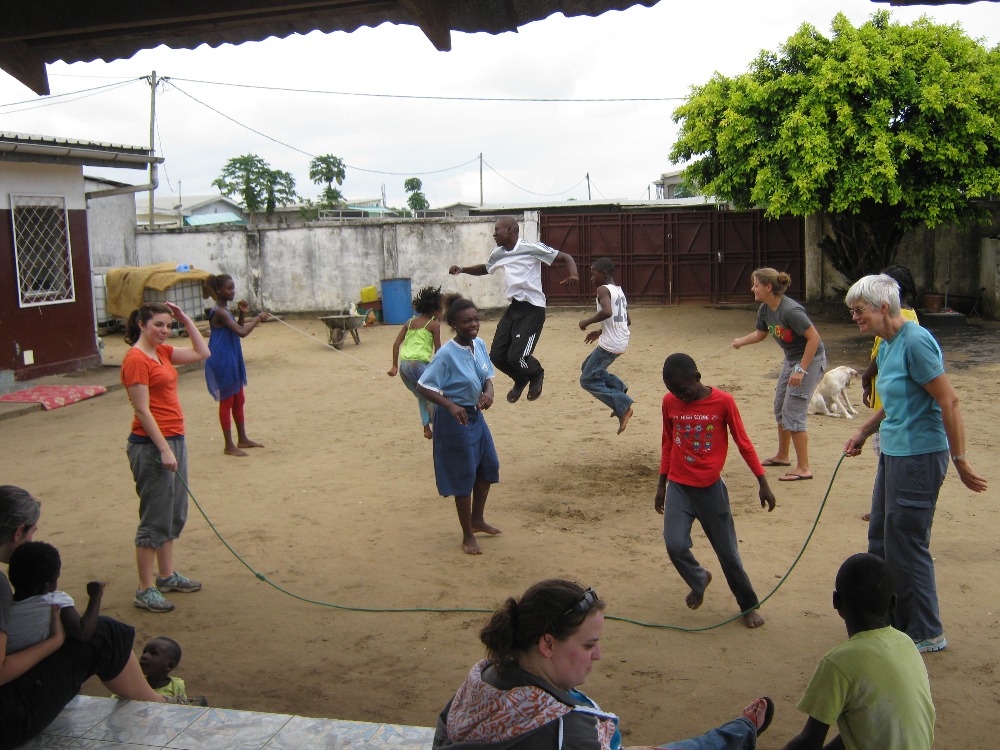 Our two daughters had been adopted from Ethiopia 10 years ago and now it appeared as though God was putting it on our hearts to adopt two more children.
We learned that two of the little boys from the orphanages had been adandoned and there were no traces of any living family members. These two boys would likely grow up in these institutions never knowing the true meaning of the word "family." With much prayer, together we decided to move forward by starting the adoption process of Thierry and Moise. At the time, we were told by a local lawyer that the process would be quick and only take 4 months. Little did we know that it would take 2 years and counting and cost much more than we ever imagined. 
Last July, we received custody of the boys and moved to Congo to care for them over the summer. In August, I needed to return to work so I flew back to Madagascar with our girls. In November, the adoption still wasn't complete so I flew to Congo for a month to try to accelerate the process. In December, Lisa returned to Madagascar after being seperated from our girls for 4 months. I have remained in Congo now with our two boys since November. It is not easy being separated as a family but we have faith that the adoption will eventually be finalized and we will all be reunited.
Although Congo is a poor country, the cost of living is extremely high and because of this, nearly all of our savings have been used up living here and flying between Madagascar and Congo. In fact, in two months time, we will have nothing left. In addition to our adoption expenses, it has become very costly to support half my family in Madagascar and the other half in Congo simultaneously. I anticipate that my wife and daughters will soon need to join me here in Congo and eventually all six of us will have to fly back to the United States to get U.S. citizenship for the boys.
All of this will cost money that we don't currently have. Would you please consider contributing towards our adoption expenses, our cost of living in Congo, flights for my family to join me here and flights home to readopt our two boys in the States?  
We would be incredibly grateful for any small amount you could give to help us provide Thierry (age 2) and Moise (age 3) a forever family with the Schwinds.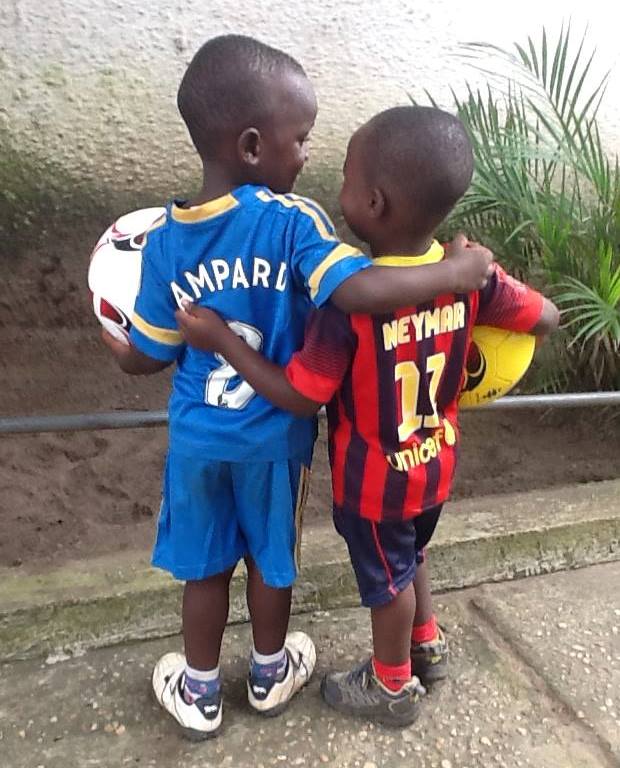 It looks as if the adoption will take at least another seven months to complete, and considering our savings account will be depleted in just two months, we are in desperate need of help. A family member suggested we create this gofundme account.  We appreciate their suggestion as we're not sure where else to turn.
Would you partner with us in helping bring Thierry and Moise home?
+ Read More