Love for Cecelia
$1,740
of $5,000 goal
Raised by
28
people in 26 months

Cecelia Ann Sneft was born 3 weeks early, on 8/23/2016, to Amber Mariana and Josh Sneft. She was 5 lbs 12 oz.  Delivery went good but afterward was scary.  The doctors were worried about multiple things so they sent Cecelia to Children's Hospital, St Paul on 8/24/2016. They were concerned about syndromes, her blood platelets were very low, Bilirubin was high, she had a large Hemotobin on her head, and her skin was very dry and jaundice. She also had to put a feeding tube in her do to her aspirating while bottle feeding. They did multiple tests on her including, genetic testing, these tests would take a couple weeks to get the results. Then, a week later, she was able to bottle feed, and they sent her home. 
Amber and josh have had many appointments since, including a geneticist, dermatologist, regular doctor, audiologist and hematologist. Many of these were in the Twin Cities. It has been very hard for them to juggle these appointments with one vehicle, Josh's work schedule, and his son Harlen just starting kindergarten. Cecelia was still a worry at home, she was very raspy and her platelets were still low. Amber and josh still felt something was not quite right. 
On 9/27/2106 Amber went to doctor because of concerns for Cece, and they admitted her to Children's Hospital in Minneapolis for failure to thrive.  She had not gained weight, and was still very jaundice. And again her bilirubin was high.
On 9/28/2016 Cecelia stopped breathing and was admitted to the NICU. Doctors still don't know why this happened.
On 9/29/2016, her spleen and liver were enlarged so they did a liver biopsy. From the biopsy they learned she had very few bile ducts, which could mean a few different diagnoses, including Alegille Syndrome and Gaucher disease. It will take 1-2 weeks to get full results for the biopsy. She also had a swallow test study came back abnormal, which resulted in her needing a feeding tube.
On 10/7/2016 and 10/9/2016 Cecelia quit breathing 3 separate times, doctors are still unsure of why this is happening and now she needs respiratory care, she has had a catheter put in and is on oxygen.
I am Ashley, Cecelia's aunt and am creating this page out of the love I have for Amber, Josh and my niece Cecelia.  As you have read Cecelia has had a rough start to life. Amber and Josh have had lots of expenses throughout this. They are really struggling financially. Josh has had to miss a lot of work to be with his daughter and struggling with trips back in forth from hospital, and having to be there for Harlen before and after school.
Baby Cecelia needs all the love and support she can get.  Please keep her in your thoughts and prayers, and anything you can do to help this family is very much appreciated! Thank You!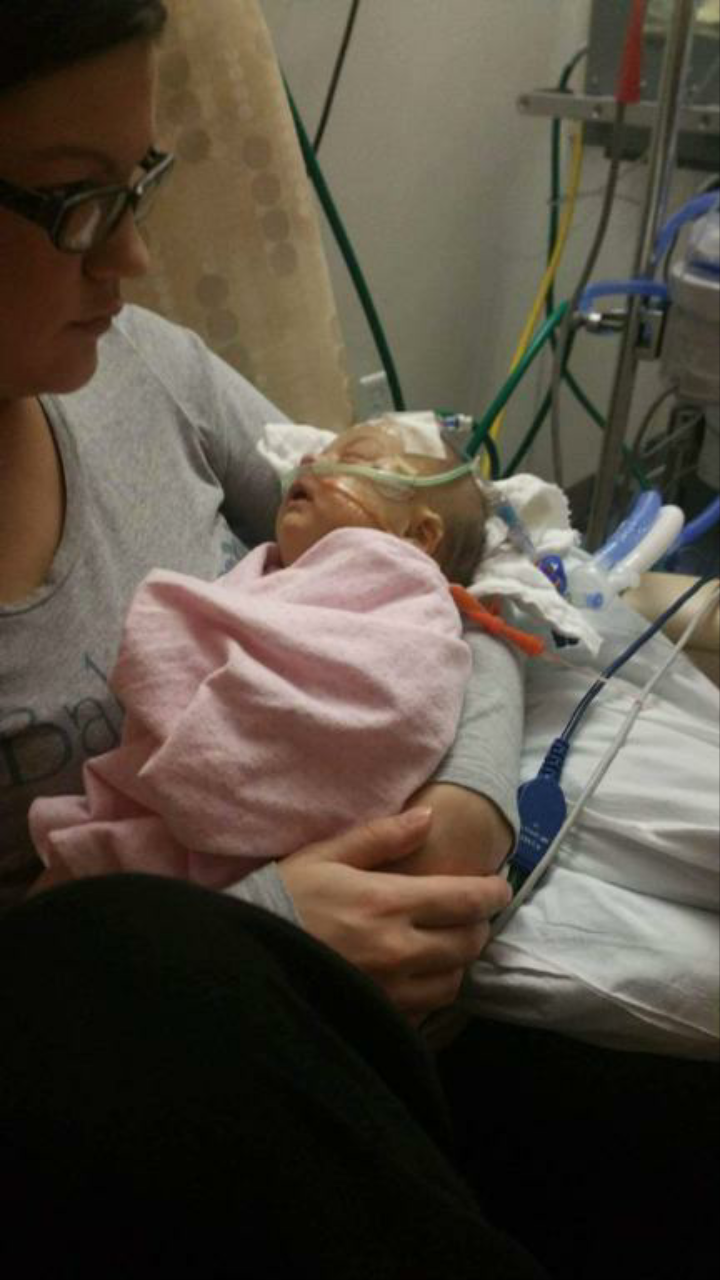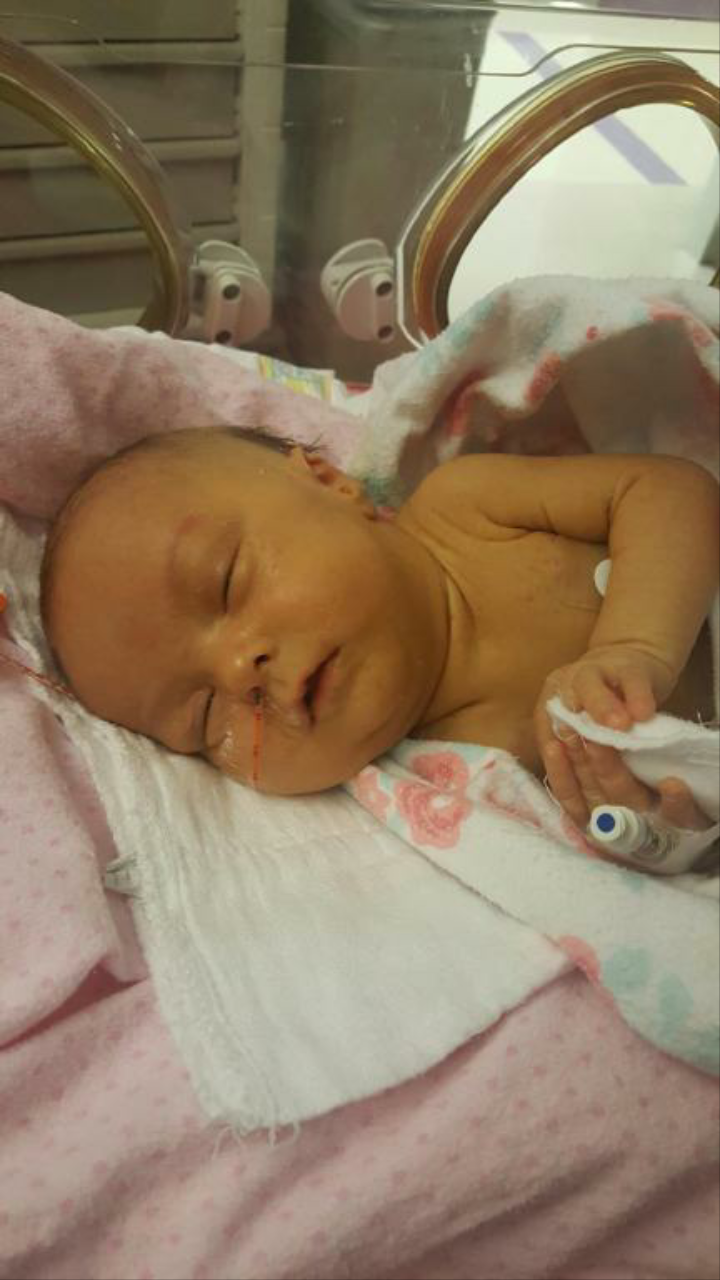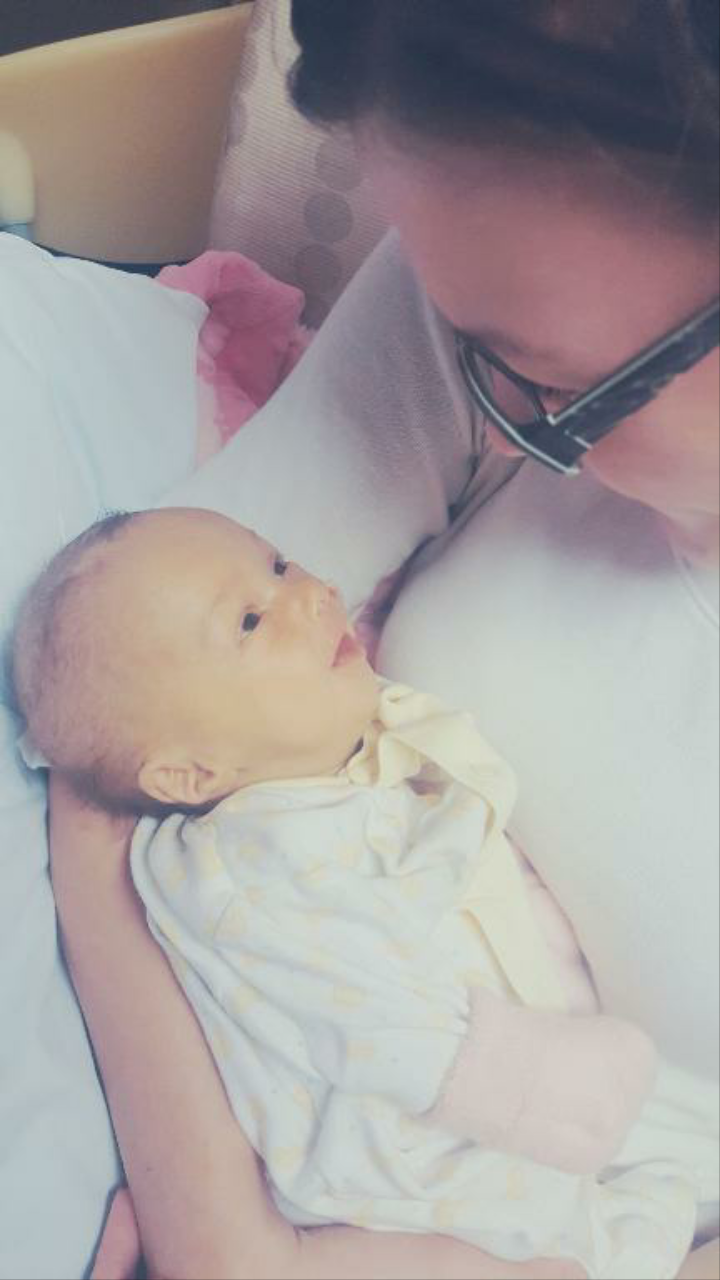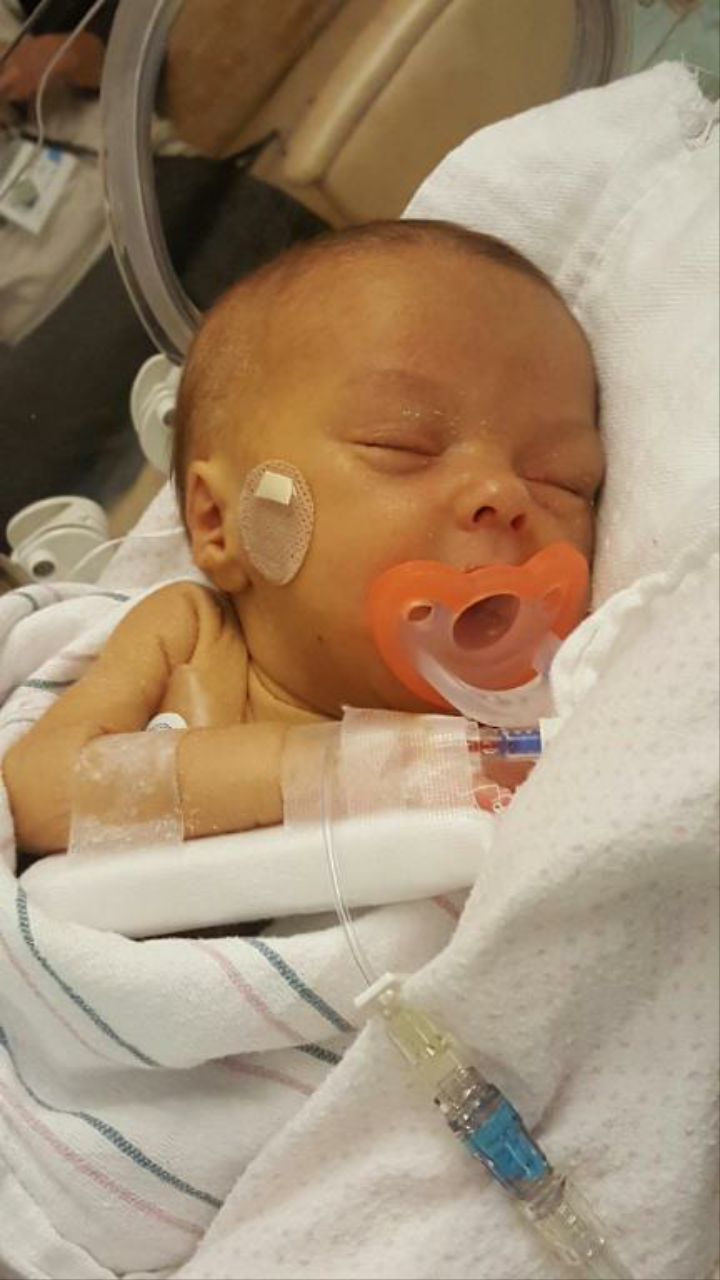 + Read More
Update 2
26 months ago
Share
After 12 long hours and no sleep baby cecelia has spread her wings on October 15th, 2016. She went very peacefully in the arms of mom and dad! My heart breaks for amber, josh and harlen! No one should ever have to go through a loss of a child! I am asking for donations for funeral cost along with love and prayers for this incredible family! Thank you!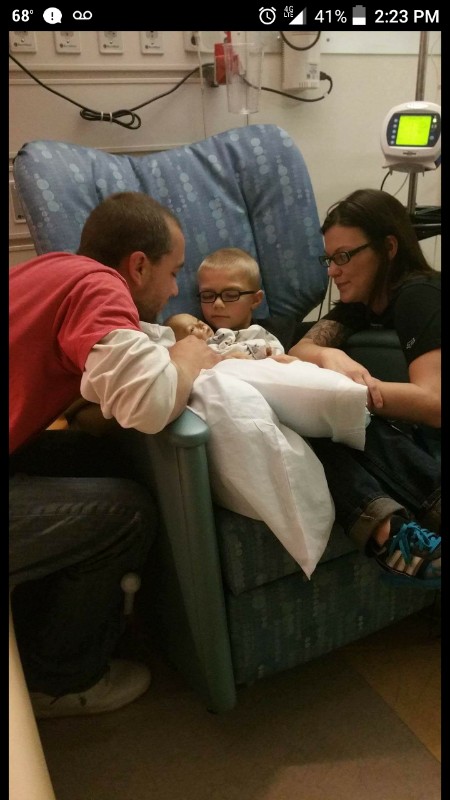 + Read More
Update 1
26 months ago
Share
On Wednesday October 12th 2016 doctors got the results back from genetic testing. She was diagnosed with type 2 Gaucher disease, which is terminal. The doctors said she doesn't have much time left. We are so grateful for all the love and support! Please continue to pray for this little angel as she prepares to spread her wings!
+ Read More
Read a Previous Update