Amy & Adams * LIGHTS ON! *
$5,130
of $5,000 goal
Raised by
64
people in 48 months
(To help fund Amy & Adams * LIGHTS ON * please click on DONATE then please scroll down and click on CONTINUE)
We're Amy & Mark Adams-Westin from Saint Paul, MN. Amy & Adams, the musical duo, IS our day job.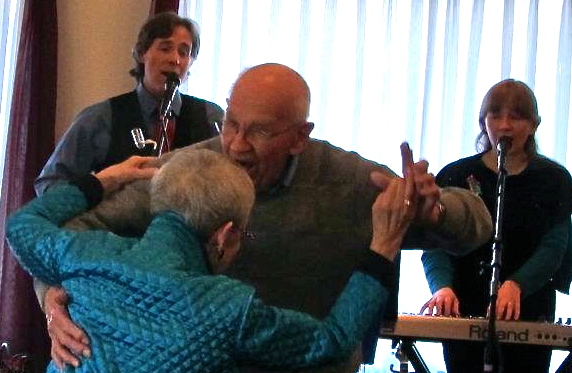 For the last several minutes rushed, kind aids have been guiding someone's parents, grandparents, or great grandparents in wheelchairs, walkers, and on their own into the community or dining room where we are setting up our sound system. In another few moments we will start our show for the smiling and with it, the somewhat beguiled, and some who struggle to remain awake and upright in their seats.




But we are confident that before they all know it, that ancient Hit or Hymn will ignite sparks of recognition in those few seemingly blank eyes, retrace young smiles amid the wrinkles, and reawakened bodies. We notice someone who, mere moments ago, was all but lifeless singing with us. Someone who they tell you later "has not even spoken since her family left her here several months ago." Your show is done and visibly younger folks line up to grasp your hand and, "thank you kids, " because, "you are just great."

No gig, not even Central Park for a half a million, could top this moment. This is life as relevant as on any "reality TV" show, as vibrant and vital as in any bar, hipster club, or arena. We've just helped refresh and revitalize that life, and by God, they've just refreshed and revitalized ours.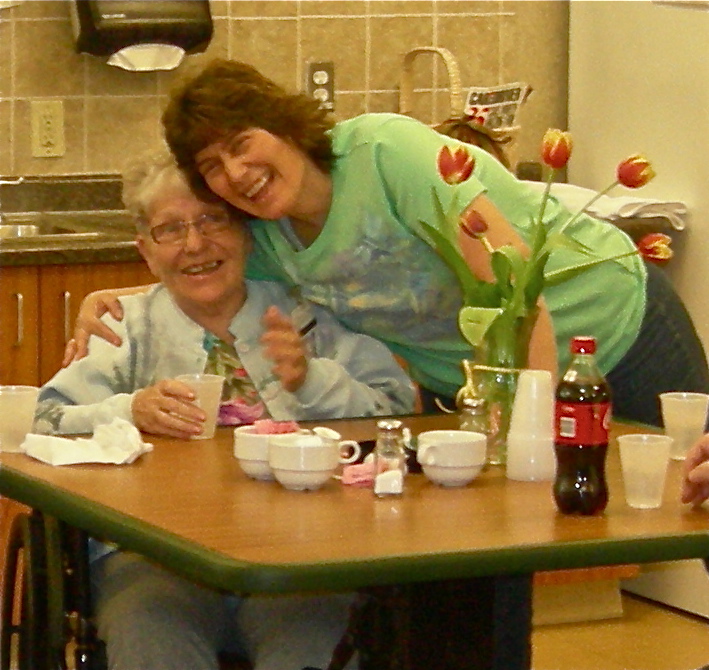 You know what a sustaining miracle music is in your own life. This is why we are asking you to help us continue to bring that same miracle into the lives of wonderful folks who are underserved because of the universal trimming of budgets everywhere, especially in assisted living, memory care, and nursing home facilities. We'd like you to help us fund shows, at no charge, to these homes that have had to reduce or cut them altogether.

If you can fund $5,000, we will do 25 shows; $10,000, 50 shows; or, our dream, $20,000, 100 shows at no charge. Your help, whether $10 or $10,000 will bring music and joy to so many, and a smile to your own heart.




Find us at: www.amyandadams.com
Or: www.facebook.com/pages/Amy-Adams/210255666326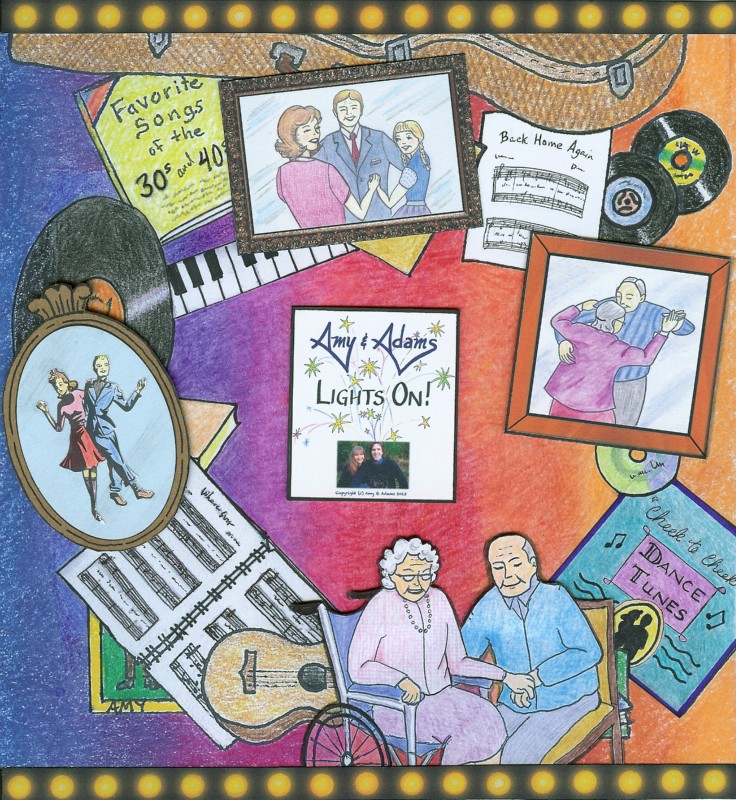 Amy's Original Amy & Adams LIGHTS ON Poster

+ Read More
I love your posts on how your shows go. How lovely to have music fill the air and hearts of people needing just that. Come to think of it, we all need it! Keep on keeping on, Dear Hearts!
+ Read More
Thank you all for your early kindness ans support for Amy & Adams * LIGHTS ON! * cammpaign. You've already funded 1 1/2 shows. Tomorrow we will call the perfect place for our first free show! We're pleased and excited!
+ Read More