Help Oakland Youth: classroom fire
$3,900
of $3,900 goal
Raised by
77
people in 31 months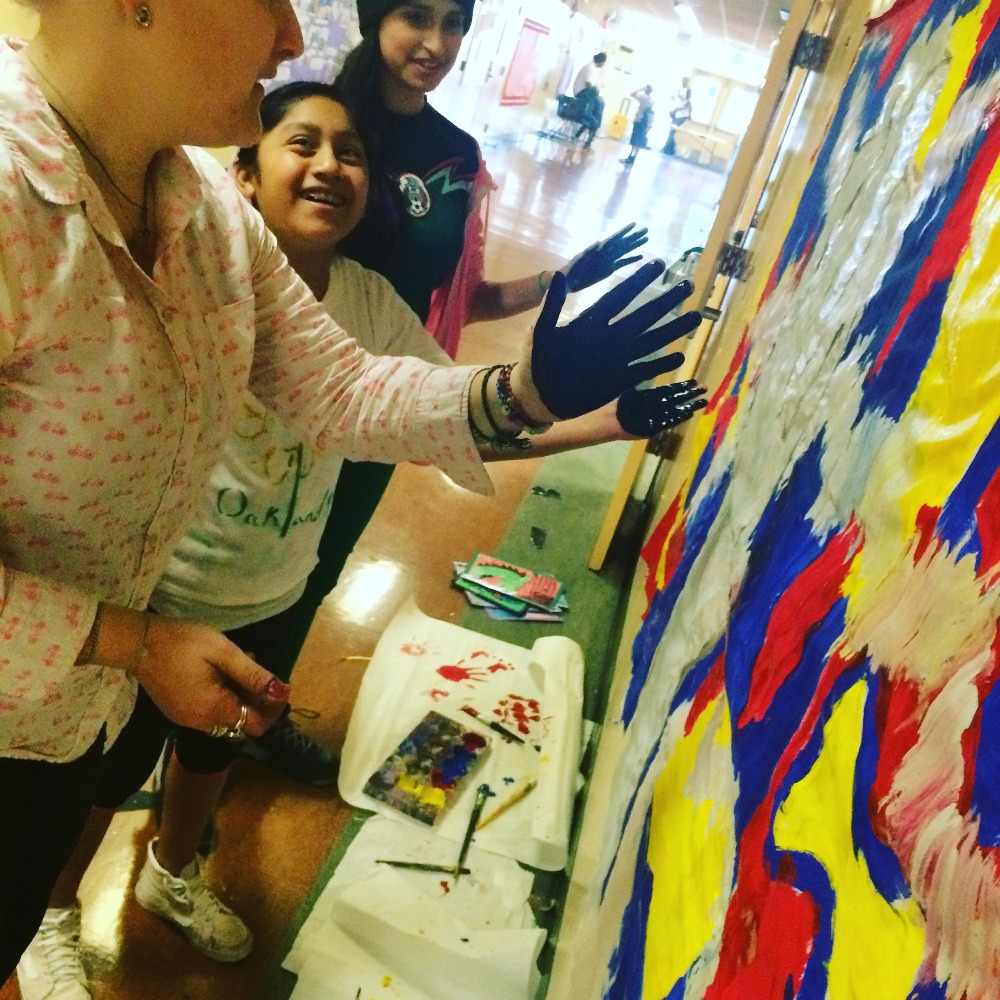 I am a middle school art teacher in East Oakland and an organizer of exhibitions of student work throughout our community.  I work with some of the most passionate, creative, and hardworking students in the East Bay.  
Due to a serious fire in the classroom over the summer (thankfully, no students or staff were present at the time of the fire), we have lost a significant amount of supplies that were to be used throughout the coming school year. This will make it very difficult for me to provide my students the kinds of enriching artistic and academic experiences they deserve and have historically had access to.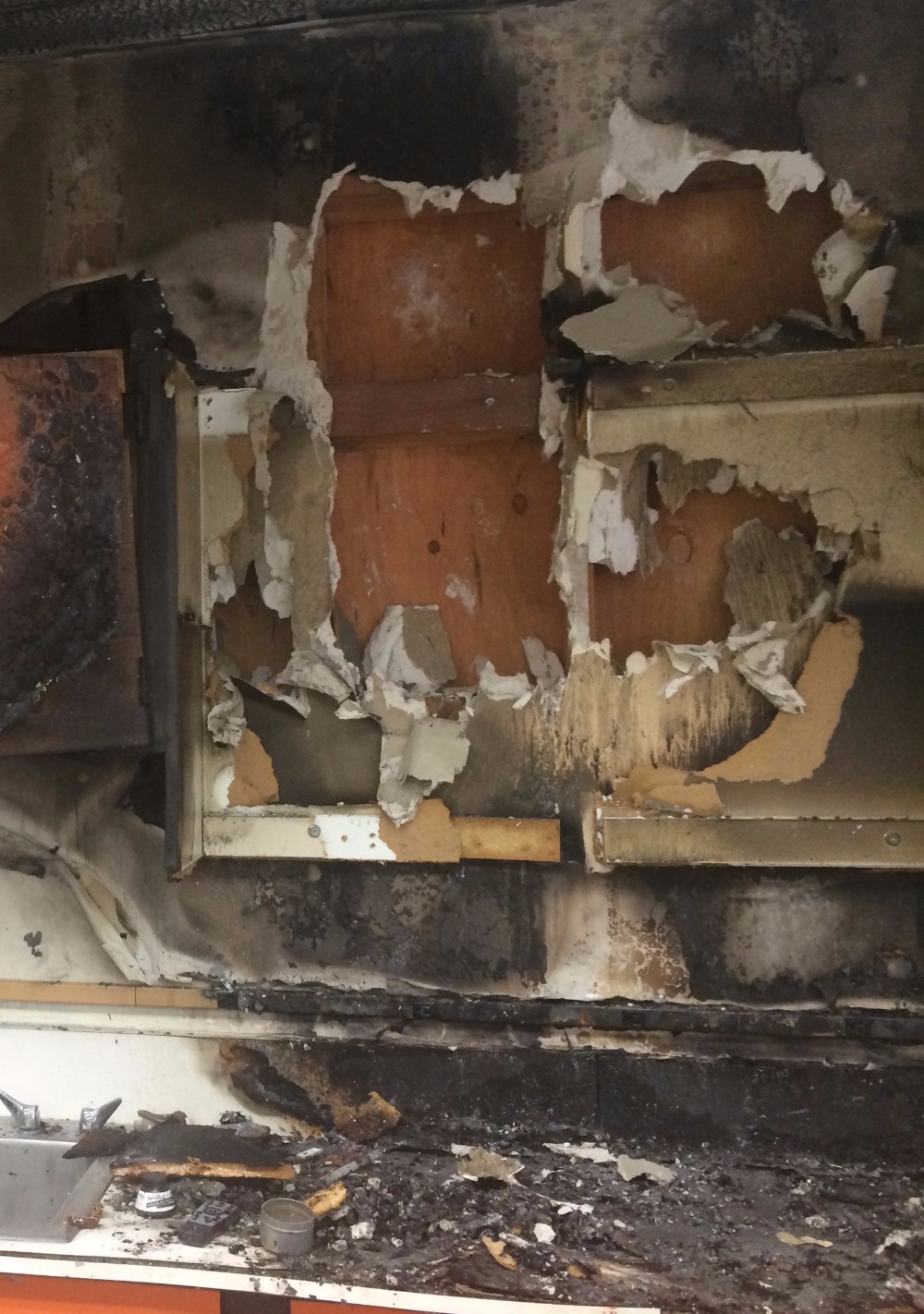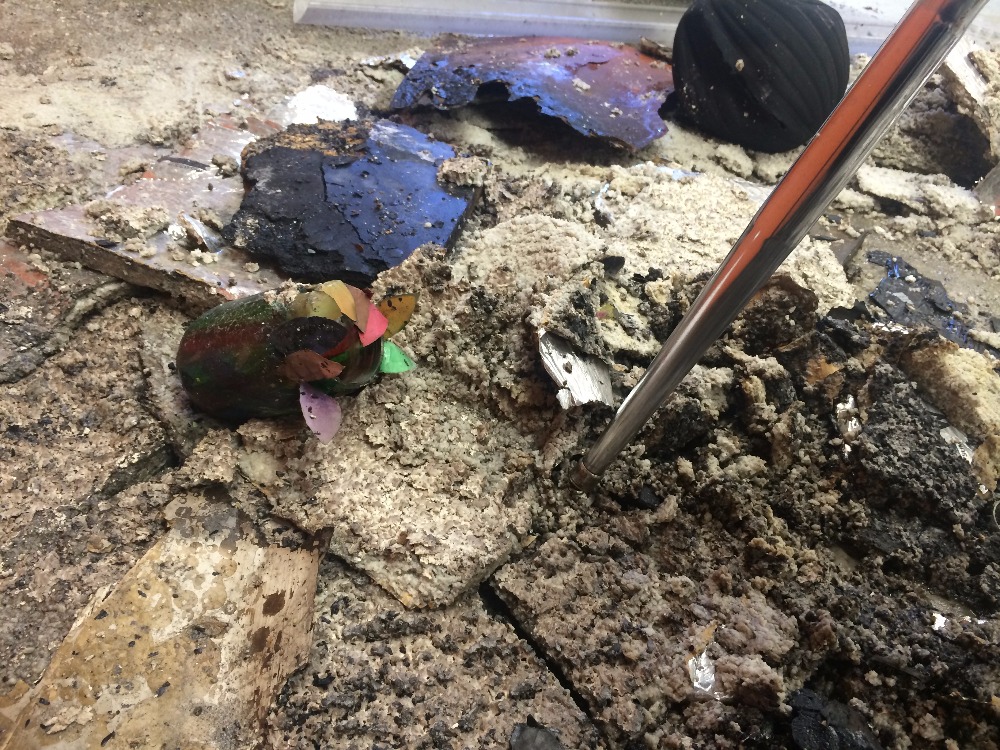 At my school, art is a very helpful tool to build confidence, increase communication, and give the students an outlet to express their opinions and ideas.  The art room is often a place of solace for students of all grades.  Afterschool Art Club is also quite popular and unfortunately, without these supplies it will be impossible to provide those kinds of extra activities. It will also be significantly more challenging to be successful in promoting their skills with self-expression and  creative problem-solving.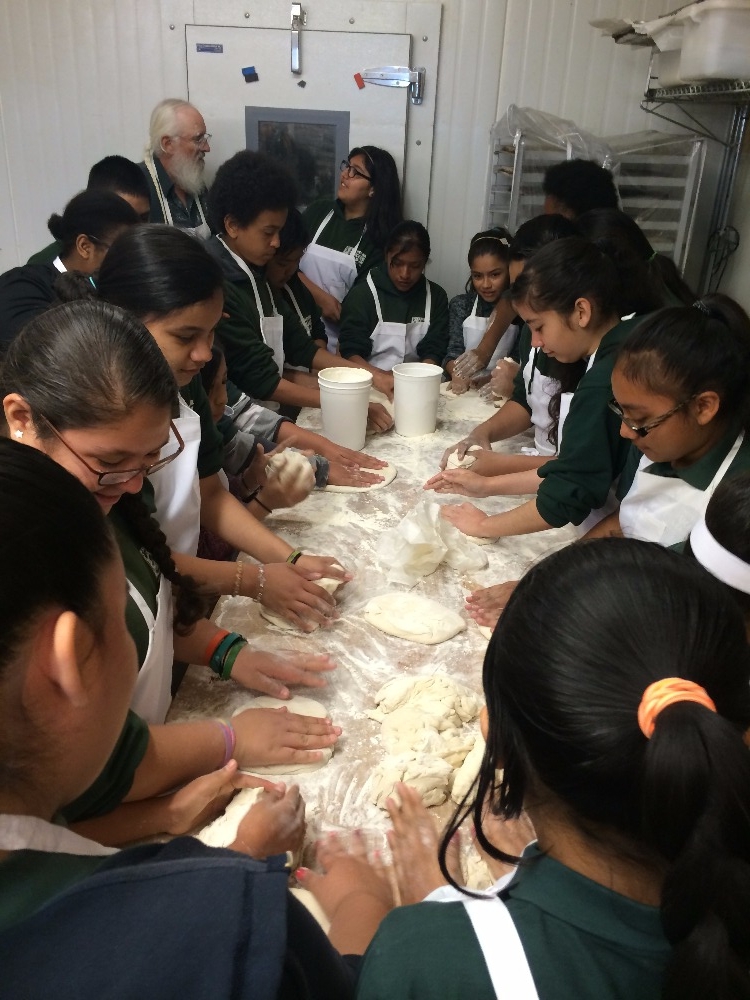 Donations will be used for basic supplies such as markers, colored pencils, and even paper.  Every dollar helps provides students with what they need to have an impactful experience in my class.  Unfortunately, we need to raise the money as soon as possible because the school term starts at the end of August, donations at any time would be helpful and we would be incredibly grateful.
I am extremely committed to my class and it is important for me to support this tight-knit team of highly creative and inspired individuals who want to make an impact with their artwork.   We are very involved in our community and often donate artwork to senior centers and local businesses, and showcase our art to spread positive messages and joy throughout our school and in the community.  Art is something that excites my students, and their enthusiasm is incredibly inspiring to me. I am always impressed by how they push themselves to create artwork that is more and more challenging as the year goes on. They are improving and growing as artists every day, but this is only possible with access to a wide variety of materials, that until the fire, were collected over time and with additional contributions from the community.  The support of parents, friends, and individuals who believe in them helps our students share their hard work with the public, inspire and beautify the neighborhood, and feel connected and encouraged by the greater community.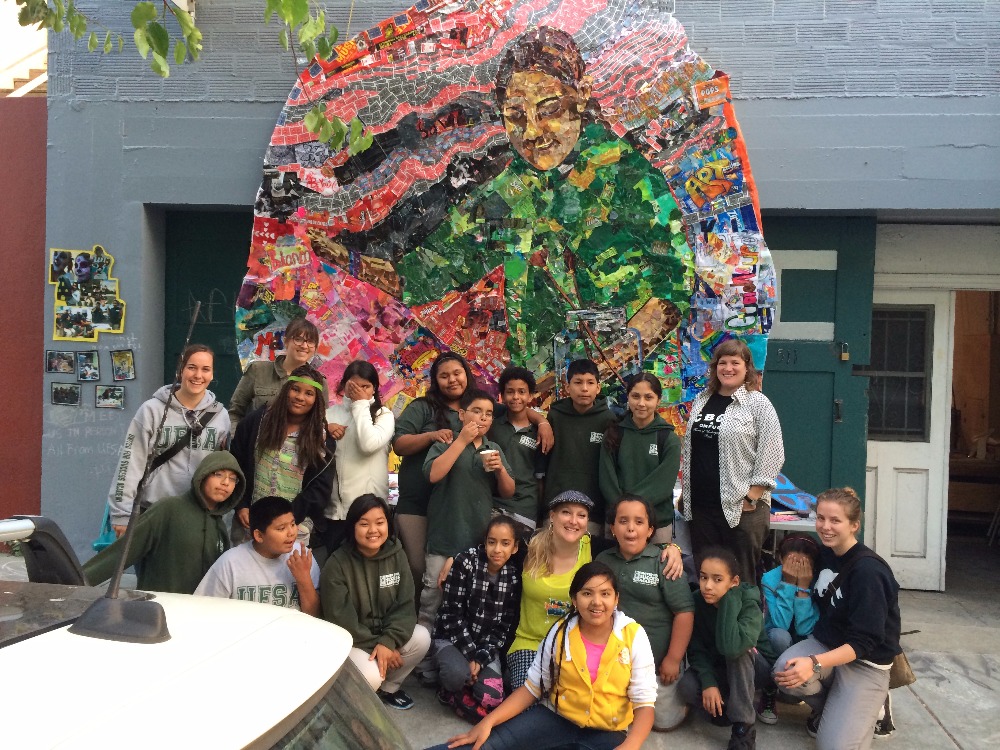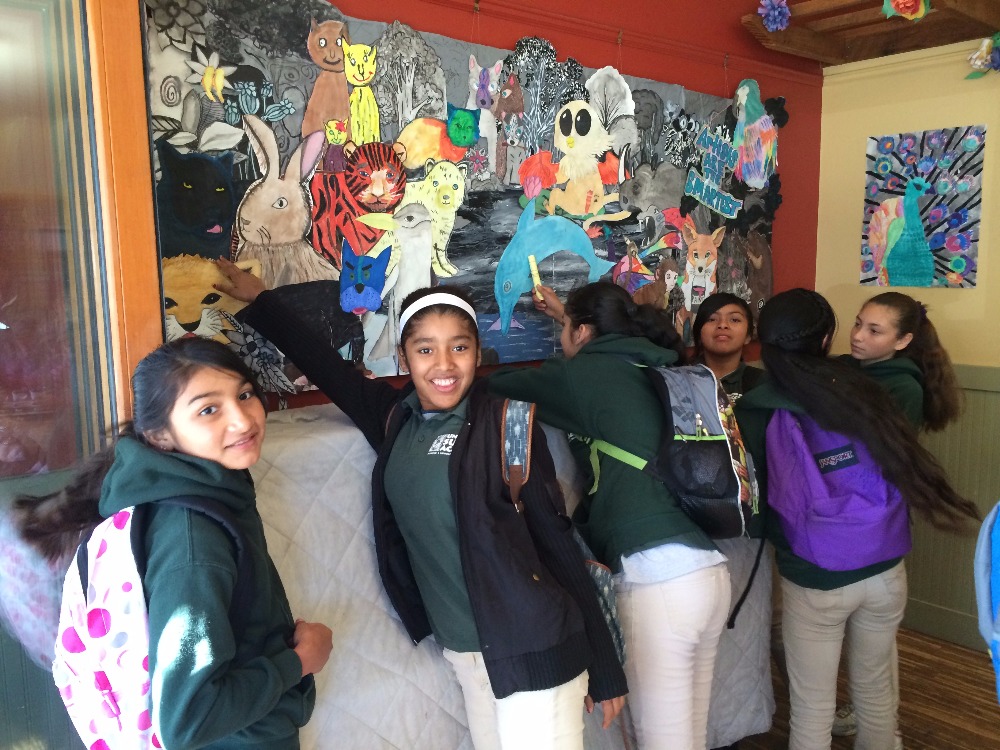 Every donation will let my students know that someone cares, appreciates our efforts, and believes that we deserve and opportunity to continue to meet our many goals.  Thank you so much for taking the time to read about my wonderful students.  We hope that you believe in us too.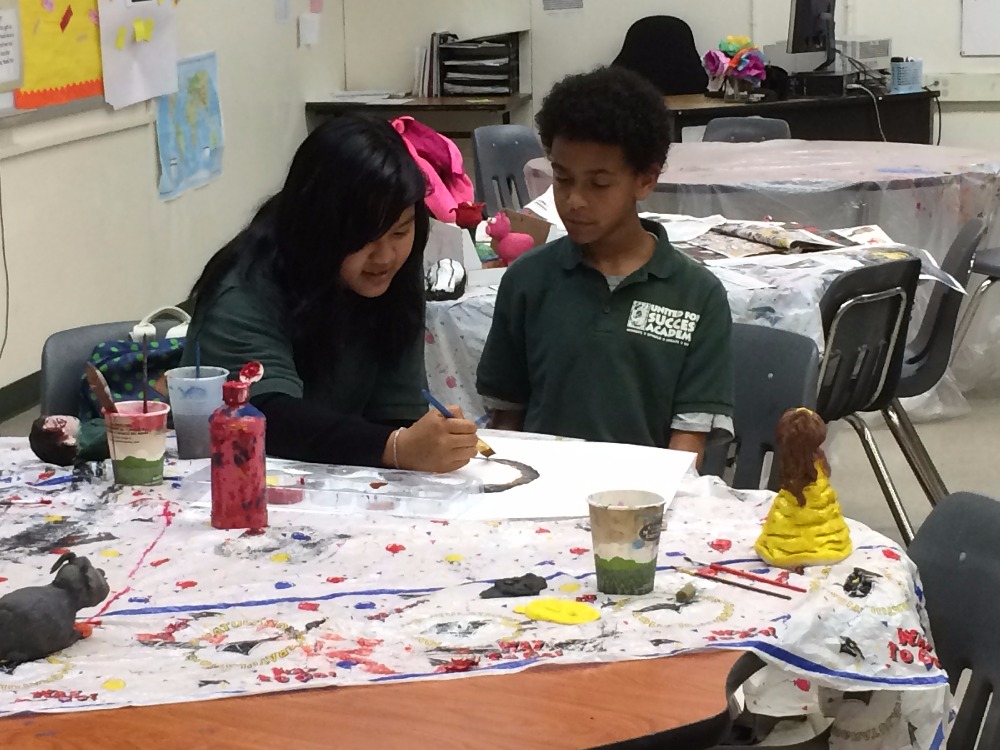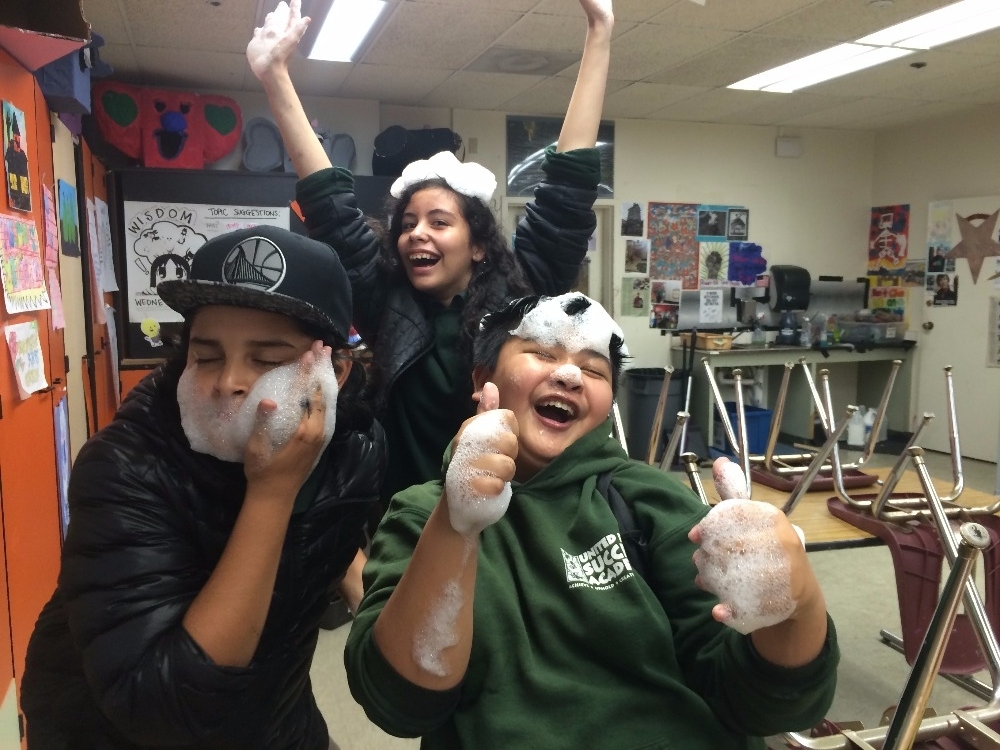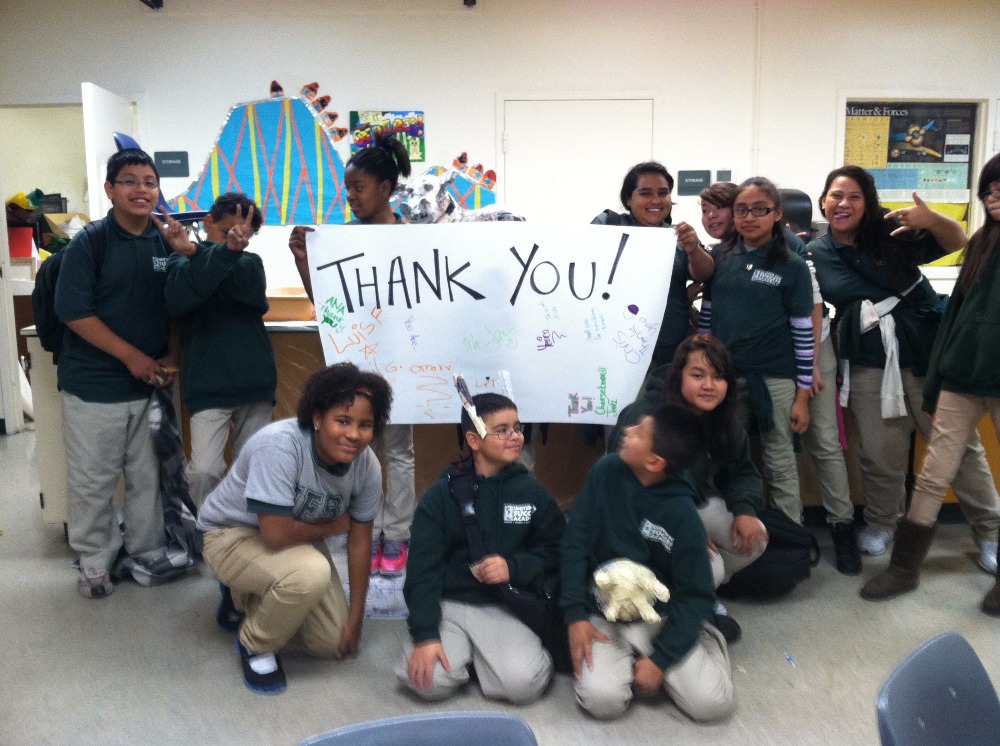 + Read More
Be the first to leave a comment on this campaign.