Sala Monkey Village School Kep, Cambodia
$3,045
of $6,868 goal
Raised by
52
people in 76 months
I'm a long term volunteer teacher in the beautiful coastal town of Kep, Cambodia and I've been volunteer teaching within the Cambodian public school system at the secondary level here in Kep for nearly two years. During that time, I've been able to see my dream of opening a small village school become a reality. It's been through the generosity of friends, family, colleagues and strangers that we've been able to lease, renovate and run our little village school for the past year.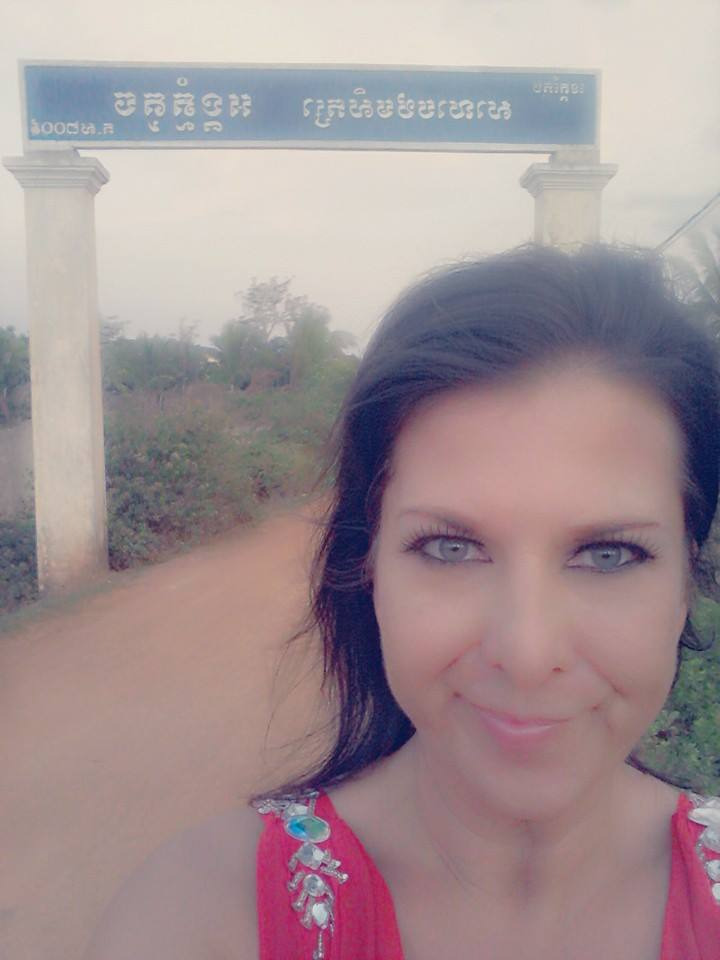 The Children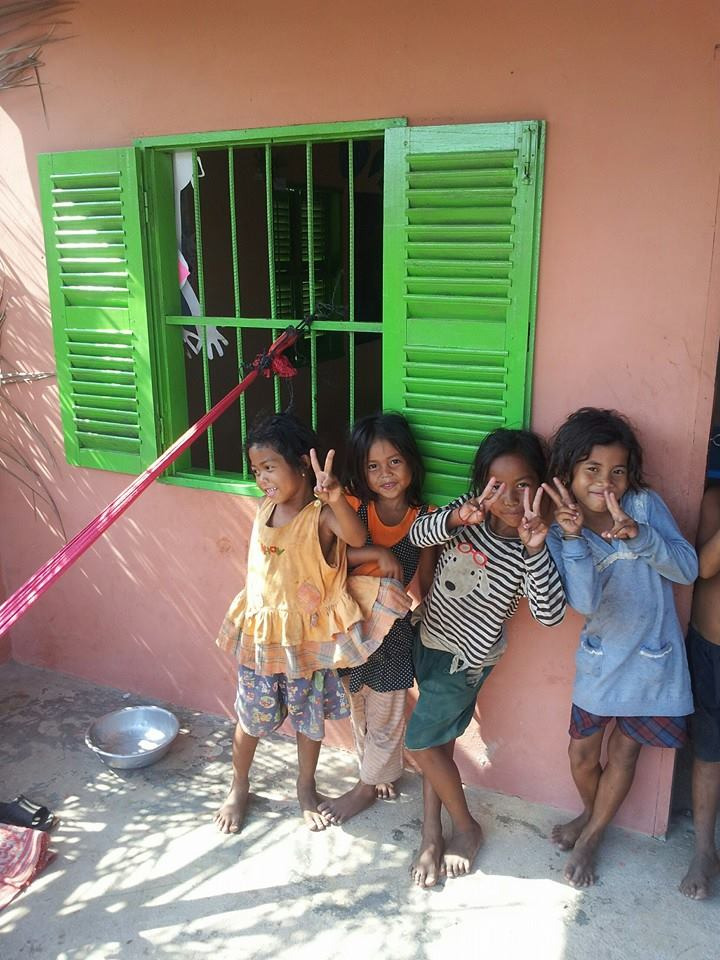 The majority of the children who live in the villages of Kep are very poor and their families struggle with the cost of sending them to school. As a (volunteer) public school teacher, I've seen first hand that the children are lacking even the most basic of school supplies and most importantly, a quality education. I'm not a big NGO, just a teacher who cares madly about her students and giving them the best chance in life in the face of poverty. I figured with a little help from my friends, family , colleagues and strangers, I could do something about it. So, voila...
We did it! We have a school...Sala Monkey School Kep


The first goal of $2,000 for the "Help Us Build A School In Cambodia" project was to open a private learning academy for primary grades K-6 where all students could receive a FREE innovative Western style education with a curriculum consisting of English, Khmer, World History/ Geography, Science, Mathematics and Art/Sport. Well, we've met our first goal in funding and nearly complete in our execution. Starting May 1st, the students will attend school for 2 half day sessions that will coincide with their schedules at public school. We've leased our little schoolhouse and are continuing with the renovation. Painting the interior/exterior, adding new lighting, tile flooring throughout, building a water well for accessible water, a kitchen equipped with a rice cooker and a refrigerator that will help to provide the children with meals and daily snacks, etc., To say the children are ecstatic to have a new school would be an understatement. It's not only a source of education for them, it's a second home. They spend hours on end here at the school and it only makes sense for them to be productive in their studies and active in sport during that time. Many of the children live in palm covered huts, have no electricity, running water, kitchen or bathrooms and many of the families cook their food (rice) outside on a small fire. None of the modern conveniences that a lot of us take for granted.
The GOOD NEWS...
We've been able to purchase the majority of the items on our wish list and have just started receiving donations of school supplies and even a new computer and printer from some very generous sponsors and visitors to our school but we still have a ways to go. Our original goal was enough to help get the doors open and and we have not only met our goal but we have slightly exceeded it.
The NEXT PHASE...
Our second goal is rather ambitious. We will try and raise the funds in order to purchase the school house and the land.
Why is this so important to us? Well, we've put a lot of time and money into making our little school house a great place for the children to receive a quality education. We will educate pre-school children in the morning, primary level students throughout the day and upper level and university age students in the evening. Purchasing the schoolhouse and the land, would give us the ability to add on housing for teachers and students along with adding additional classrooms. We could substantially increase the amount of students that we are able to educate and we would have the freedom to expand as needed.
100% of your generous support will go towards the funding of:
School Projects and Funding Needs
Purchasing desks for the large classroom. The wooden desks accomodate two students each and are handcrafted here in Cambodia by a local Khmer carpenter. They generally run $25 per desk and we currently need 10 desks (20 students) and a single teacher's desk at an estimated total cost of $275.
Comissioning a computer station for our computer learning center. The wood counter/table unit is handcrafted by a local Khmer carpenter as well and will accomodate 4-6 computers. The estimated cost for labor and materials is approximately $25-$50.
Comissioning shelves for our small library area. We've had a lot of generously donated books and now need somehwere to store them. Shelving will cost approximately $20-$30.
Purchasing 2-3 chairs for our reading area. The cost of the chairs is approximately $15-$20 per chair.
Longer term goals include:
Opening the school full-time. Providing a full daily schedule of classes, hiring a Khmer teacher full-time and helping to feed the children breakfast/lunch during the day.
Building an attached housing unit in order to accomodate students who need housing as well as educational support.
Building additional classrooms. Approximate cost $2,000-$5,000
Purchasing the land and schoolhouse. This is the big one but in the grand scheme of things, not too expensive. Purchasing the land and schoolhouse will cost approximately $10,000.
If you would like to assist with any of the projects listed above. You can make a funding donation via gof und me or for single larger donations, via PayPal using our
salamonkeyschoolkep@gmail.com
account.
By supporting Sala Monkey School Kep, you are helping to fund a very bright future for some very amazing kids! Help us break the cycle of poverty. It's my strong belief that every child has the right to health, happiness and a quality education.
I remind my students everyday, "no dream is too big!" and I have poured my heart and soul into providing them with the education and the confidence that they need and deserve to achieve their dreams. No donation is too small. If you can give $1, $5, $10, $20 every little bit helps. Thank you for your donation and for Supporting Kep Kids and the students of Sala Monkey School Kep, Cambodia.
Thank you for your unwaivering support!
+ Read More
Be the first to leave a comment on this campaign.