Barrie's recovery fund
$2,230
of $5,000 goal
Raised by
45
people in 38 months
My Nephew Barrie-Jon was stabbed twice in the back whist out with a friend.
He sustained critical injuries which resulted in him having to undergo emergency surgery to remove his spleen and he needed 8 units of blood. He now is vulnerable to infections and is required to seek medical care for any injury or illness that may result in him developing an infection.
The police have caught the persons responsible and are pressing aggrivated assault charges. A huge thanks to Keliwna RCMP for attending the scene, getting him to hospital and catching those responsible. I hope downtown Kelowna is a safer place for those who want to go for an innocent night out.
Thankfully Barrie is out of ICU and hospital (just today) however he is not able to work for 6-8 weeks and he can't fly home for at least 12 weeks. As he is on a work/travel visa he is not entitled to any financial assistance from the government, his travel insurance will not pay for cost of living expenses until after the date of his flight home. Any financial support he may receive from victim support is not immediate or guaranteed at this point. Despite being responsible in having travel insurance in place before travelling, it will expire when he was due to return to the UK in a couple of weeks and a renewal to the policy would exclude anything relating to this injury.
Barrie lost his glasses during the assault and can't see or read without them, he is unable to pay for medications, rent, utilities, his car repair bill which he needs to attend medical appointments or food as a result of being unable to work due to this assault.
I am asking his family/friends or others to help support his recovery by donating what they are able to. Thank you on belalf of Barrie.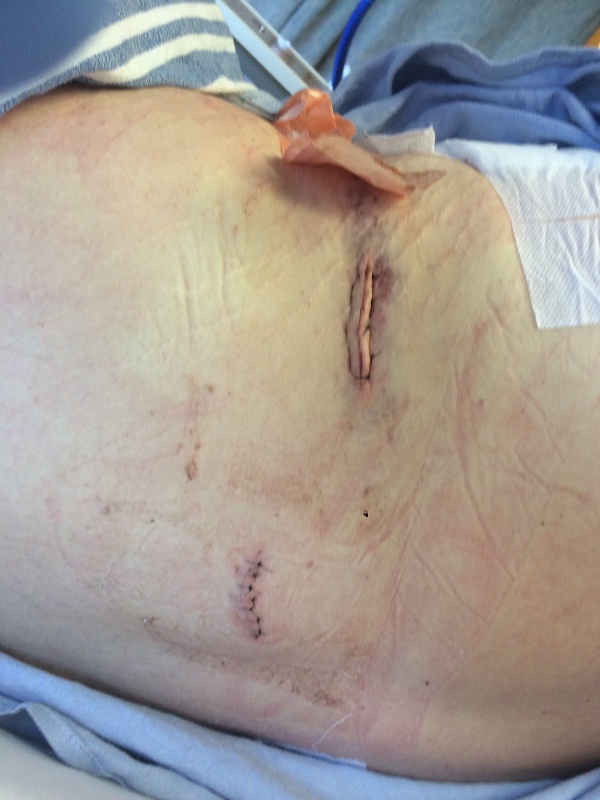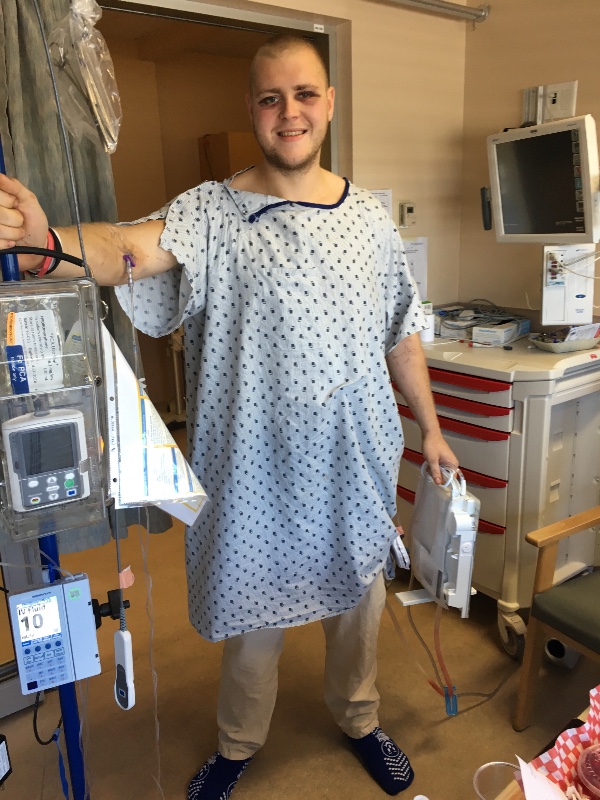 + Read More