Let's Bring OV-1D Mohawk #926 Home!
$5,700
of $17,000 goal
Raised by
41
people in 35 months
Mohawk #926 Project LLC qualifies as a tax deductable  IRS 501(c)(3) charitable organization dedicated to Acquiring, Restoring, Displaying, & Donating Mohawk #926 to the Oregon National Guard Military Museum.
Donations can either be made at this GoFundMe site or by check directly to:
Mohawk #926 Project, LLC
333 South State St. Ste V-174
Lake Oswego, OR 97034
Charles Rosenfeld, Co-Chairman
Oregon Army National Guard, Maj. Gen. Ret. 
                                &
Gary Clark "SCAN 17", Co-Chairman
Oregon Army National Guard, Capt. Ret.
Additional information at:
Web:
www.Mohawk926Project.com
OV-1D Mohawk #67-18926 is an Army reconnaissance aircraft that served its country and the State of Oregon well! After tours in Viet Nam, Mohawk #926 was assigned to the 1042 MI Co  & 641st MI BN with the Oregon Army National Guard in Salem Oregon during the '70s, '80s, & '90s.  After it's service in Oregon, it went on to serve the US Army in the Middle East until 1992, making it one of the last OV-1 Mohawks to see combat!  Operational until 2008, #926 was utilized to test new sensor technology for the US Military. Let's not lose this chance to bring this special aircraft home!
While in Oregon, #926 was involved in a number of support missions for the State of Oregon, USGS, and the US Military. The "SCAN" call signs were used by the Salem Oregon flight crews. In 1980, #926 was active in monitoring Mt St Helens for the USGS both before & after the eruption.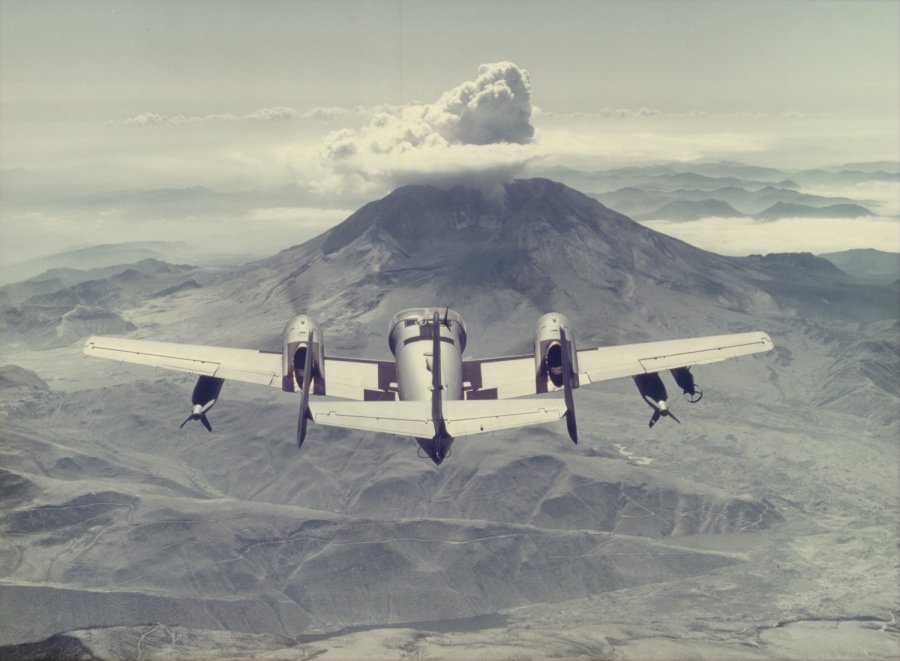 Below is an early '70s archive photo of #926 flown by Curt Degner "SCAN 23" (top) leading a formation of Mohawks.  The 2nd (middle) OV-1 is flown by Stephen Hammons "SCAN 21" and the 3rd (lower) OV-1 is flown by George Burns "SCAN 09" as they pass by Mt. Hood. You can just barely make out "926" on the tail of the lead Mohawk.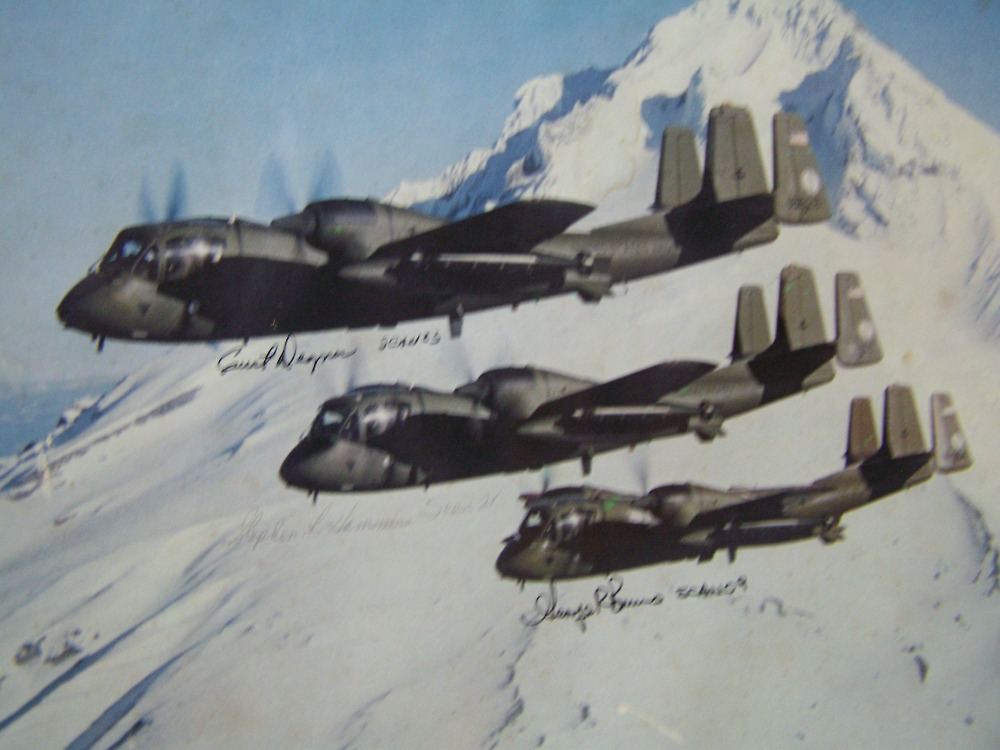 With its "operational days" over, #926 is currently in storage in Florida...and in immediate need of restoration.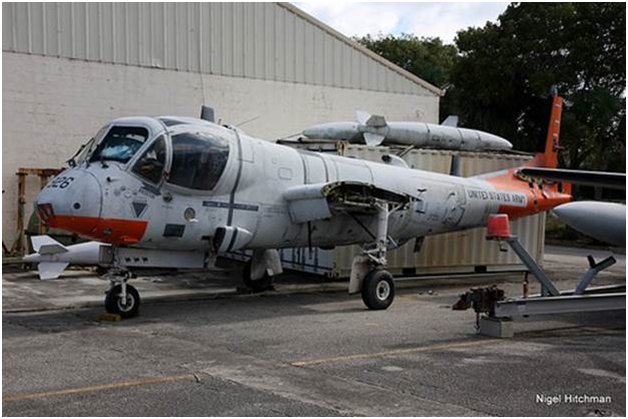 The Project's goal is to bring #926 home to Oregon, restore & repaint it, prepare a display for it, and then donate it to the Oregon Military Museum for display, presumably at the Oregon Army National Guard Aviation Support Facility (AASF), in Salem Oregon.  Estimated costs appear to be in the range of $80,000-$100,000. The "Project" needs donations of both funds & labor to meet its goal.
"Mohawk #926 Project" is an Oregon LLC that meets the IRS 501 (c) (3) requirements as a charitable non-profit organization. That means your donation is tax deductable.  Additionally for donations of $100 or more, you will be recognized for your donation with a commemorative brick placed at the #926 display, engraved with the donor name. We encourage individuals, businesses, & organizations to become involved to help us preserve the OV-1s legacy.  For donations of $2500 or more, names of donors will be listed on a special Bronze Plaque prominently displayed with #926. 
Any size donation will be greatly appreciated! Learn more about our Commemorative Brick & Bronze Plaque Donor Recognition Program at our 
website
. 
________________
The following provides "Development & Operational Parameters" of the OV-1 Mohawk followed with archive photos of #926:
The Grumman OV-1 Mohawk was an armed military observation and attack aircraft, designed for battlefield surveillance and light strike capabilities. It was a twin turboprop configuration, and carried two crew members in side-by-side seating.
Powered by 2-Lycoming T53-L-701 turboprops at 1,400 SHP each, the OV-1 had a max speed of 305 mph (265kts) with a service ceiling of 25,000ft. Max. takeoff weight: 18,109 lb.  
The OV-1 offered a wide variety of reconnaissance
capabilities including a forward looking panoramic camera in the nose plus vertical & side looking belly mount cameras.  Side-Looking Airborne Radar (SLAR) was also a feature set as were Infrared cameras. Photo mapping & US border surveillance was a frequent mission requirement for the Oregon unit.
 More  aircraft performance data can be found at  
Wikipedia
.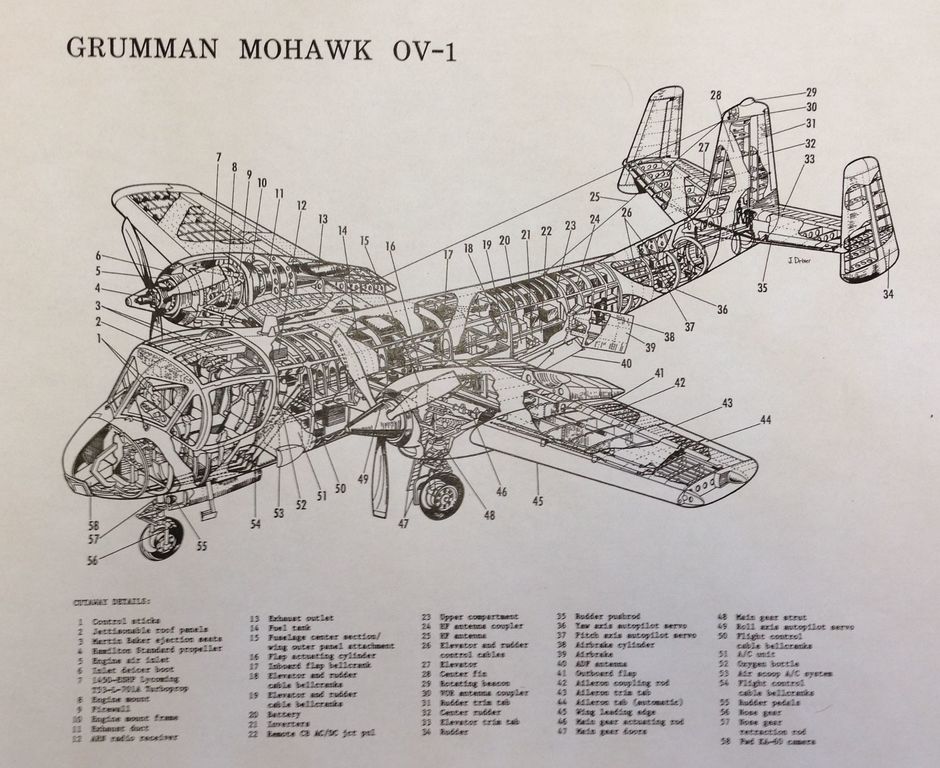 Archive photos of #926. The first 5 photos are courtesy of Robert Ellis, the 6th photo courtesy of Paul Pefley, and the last (7th) photo courtesy of J Munos: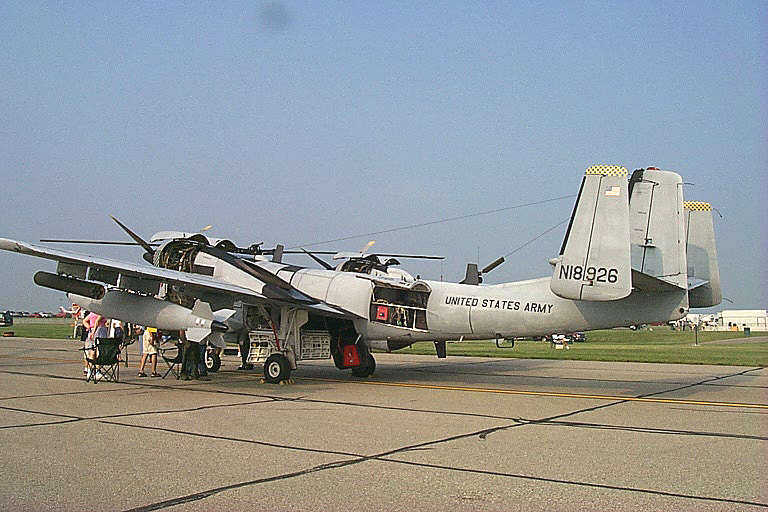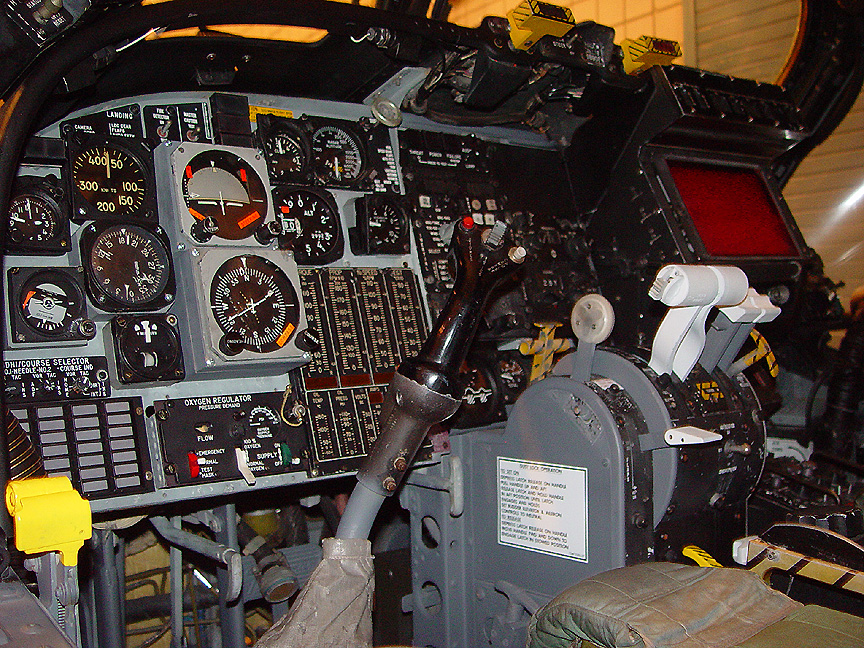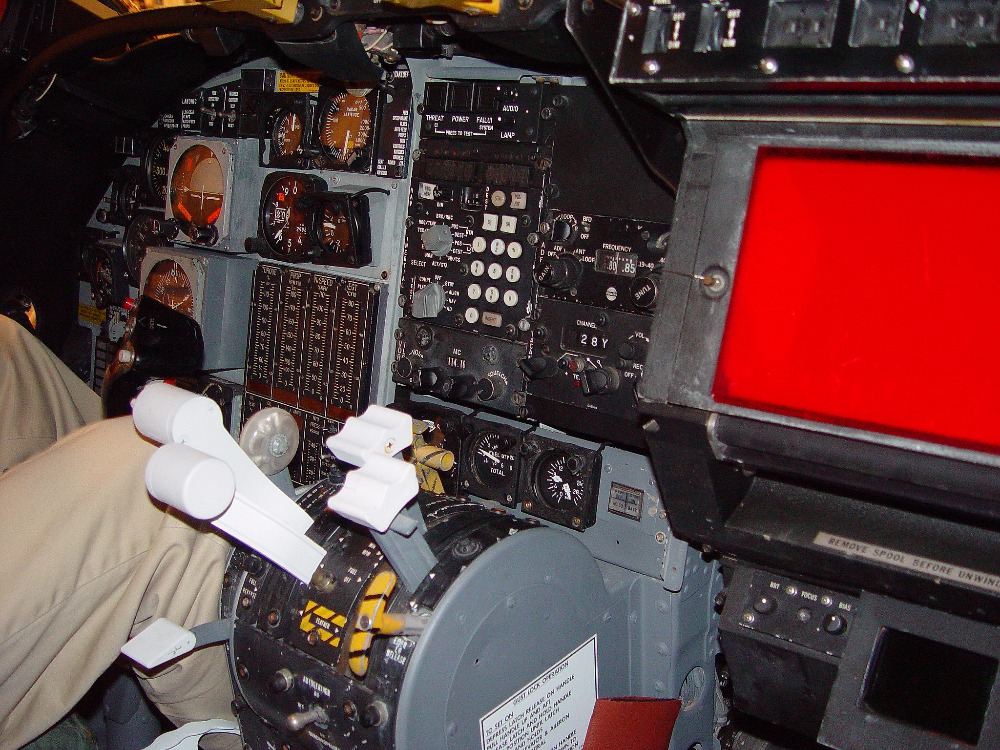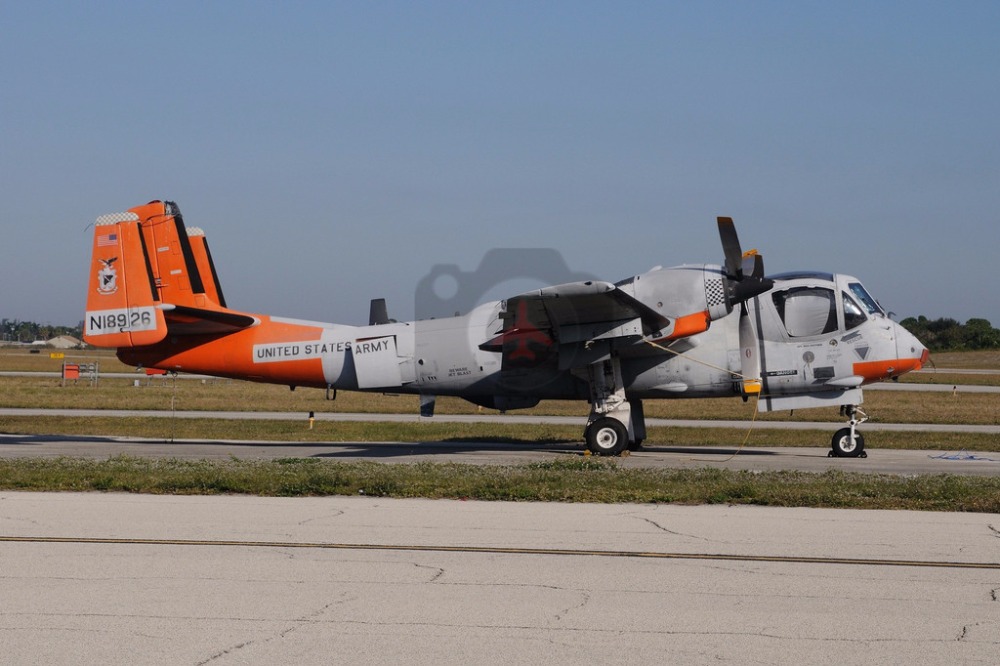 Join with us in the Mohawk #926 Project and help us to preserve the legacy of the OV-1 Mohawks, their service to Oregon, and their support of a variety of important missions throughout our country and the world! All donations will be gratefully received. Also, let us know if you are available to work on the restoration! Receive lasting recognition for your donation of funds & labor through our Commemorative Brick & Bronze Plaque Donor Recognition Program. Let's bring Mohawk #926 home!
Contact us:
Mohawk #926 Project, LLC
333 South State St. Ste V-174
Lake Oswego, OR 97034
Web:
www.Mohawk926Project.com
+ Read More
Be the first to leave a comment on this campaign.