Park Plaza Feral Cat TNR Project
$2,735
of $6,000 goal
Raised by
66
people in 12 months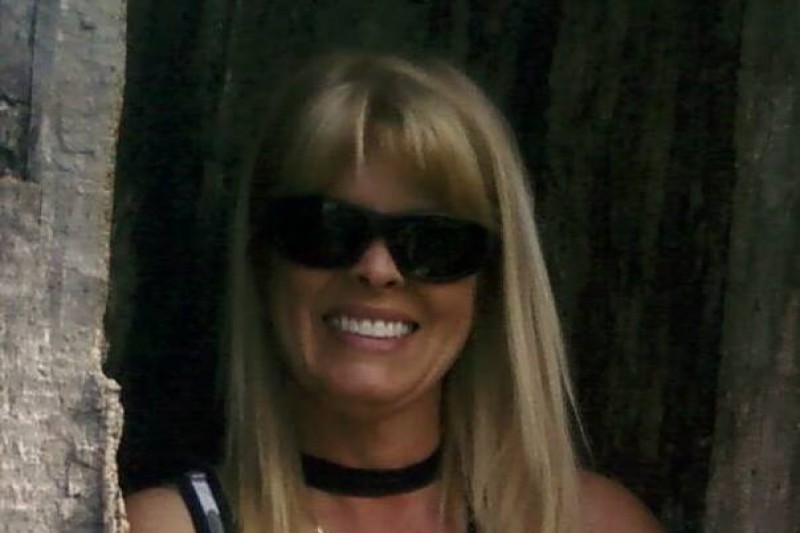 My name is Karen Hart and I am trying to raise funds to help implement a Trap Neuter Return (TNR) program for the Park Plaza feral cat colony off of Churn Creek Road. There are aproximately 100+ adult feral cats and an unknown number of kittens who are in poor condition and many of which are dying a slow death of starvation and disease.

Feral cats are domestic cats, the difference is that feral cats have had little or no contact with humans and so they are fearful and cannot be adopted. They have a home........ the outdoors.

This program ends reproduction, stabilizes feral cat populations and improves individual cats' lives. The behavior and stresses associated with mating, pregnancy, yowling, and fighting STOP.

The money raised will go towards altering, feeding, and veterinary care if needed. A caregiver to the colony will maintain a feeding station and observe the colony for the remainder of the cats lives.

This funding is needed immediately, as many of these cats are in poor shape from disease, starvation, and fighting. They are dying a slow and agonizing death. Many have lost their battle to live and crawl silently through the dirt and bushes to die alone. We need to sterilize and maintain this colony and stop the suffering NOW!

Thank you for your consideration in helping with this project.
+ Read More