Kent Rose Fer Life!
$4,969
of $100,000 goal
Raised by
38
people in 32 months
Kent Rose Fer Life!
Kent Rose, to most known as the Arm Drop Guy, was recently diagnosed with Stage 4 Lung Cancer metastasized to kidneys, vertebrae, adrenal gland, lymph nodes, etc. The tumor on his lung is around his pulmonary artery making it inoperable. It's also putting pressure on his airway making it difficult to breath and eat. The doctors say 3 months without treatment. How much longer with treatment is in God's hands. He was diagnosed this past week.
A little about Kent..
If you know Kent there is no explanation needed. Kent is 110% wide open 24/7. His passion for everything is incredible. Whether it is promoting drag racing events or sweeping a floor, Kent gives it all he has. When he likes something, he is a fan for life or "fer" life as he says or types on FB posts. There is one thing that is the center pin of Kent's life. Drag Racing. He is usually working on drag cars, driving drag cars, or thinking about driving drag cars while working on drag cars.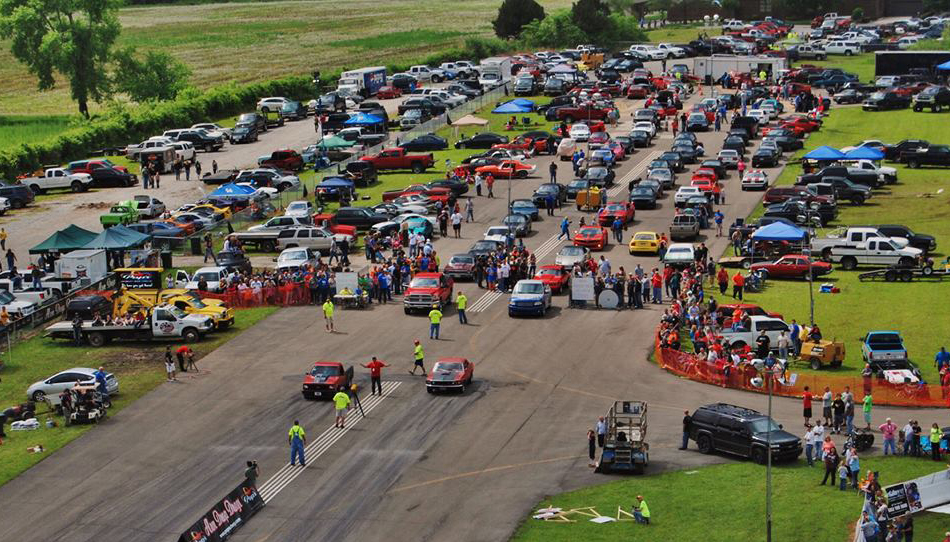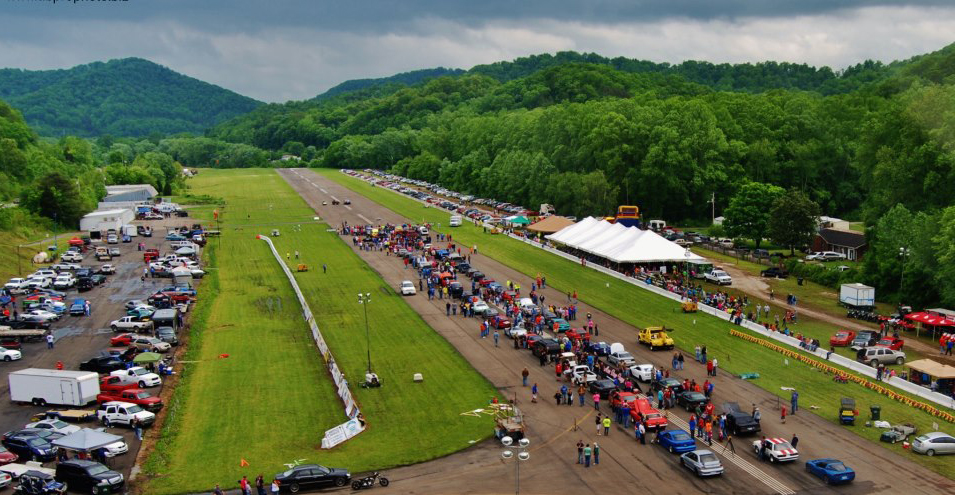 As many of you know, Kent started and hosted the largest grass roots arm drop racing event in the country. Starting with only a handful of cars and a few fans in a small parking lot, Kent grew the event in only two short years to 300 racecars from over 22 states with 10,000 spectators per event (in a town with population of 2500). As he says, "it's bigger than the Catalina Wine Mixer". The most important thing at his races was taking care of the racecar drivers first and foremost, and the fans.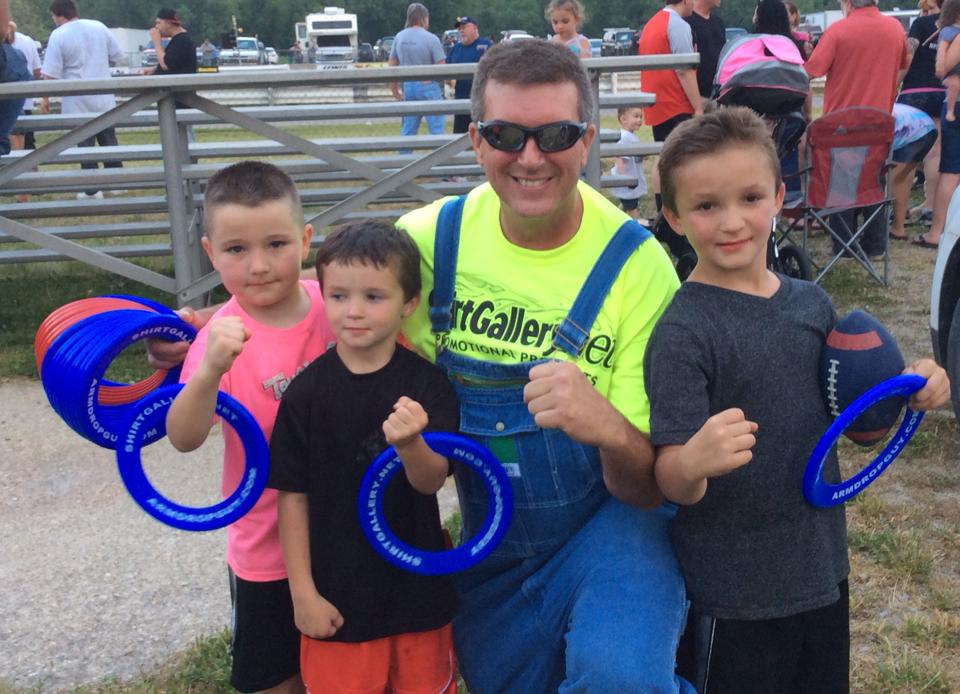 He was adamant to let kids get in free at every event. He spent his own money to buy Hot Wheels toy cars and made sure every child received one for free. Unemployed workers got in free. Veterans free. Why would he do this? Kent was raised in eastern Kentucky, the heart of Appalachian coal country. Life was rough growing up in the poverty stricken area. So, not every kid had the luxury of seeing an event when it came to town. There was certainly no extra money for toys. Kent remembers what that felt like, he was the child with no ticket and no toy. He said if he had to spend every dime he had, no child would ever feel like that at his event.


He is a fighter for underprivileged kids, the unemployed, the sick, disabled, forgotten veterans, the coal miners, truck drivers, and the regular folks. Now he fights for his life.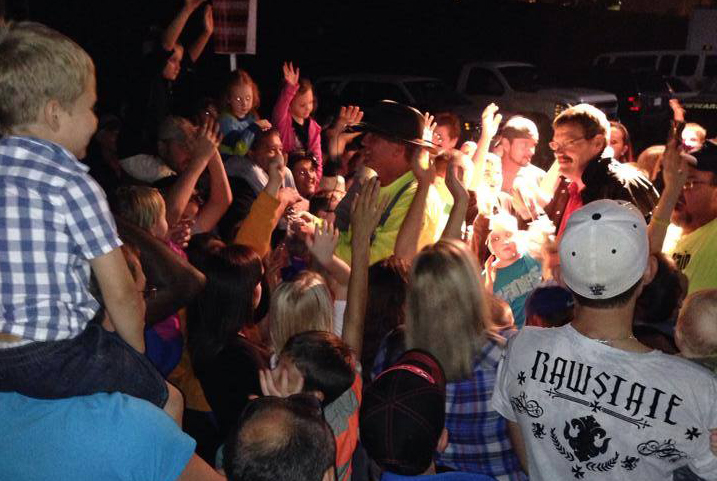 His favorite movie, Talladega nights, from which he borrowed his slogan, "Shake and Bake", has been echoed to everyone for years. Kent has shaked and baked everything he has come in contact with. He likes to have fun and he likes to joke. He likes to make people smile and laugh. Kent would tell the garbage man "shake and bake" after throwing bags of garbage on the truck. Once he was pulled over for "testing" his drag truck on the highway, the cop, once seeing it was Kent, said take it home and "shake and bake". He treats everyone the same whether it be pastors, Mayors, children, elderly, tv stars, judges, or politicians, he would always leave you with an extended arm for a fist bump and "shake and Bake" to go.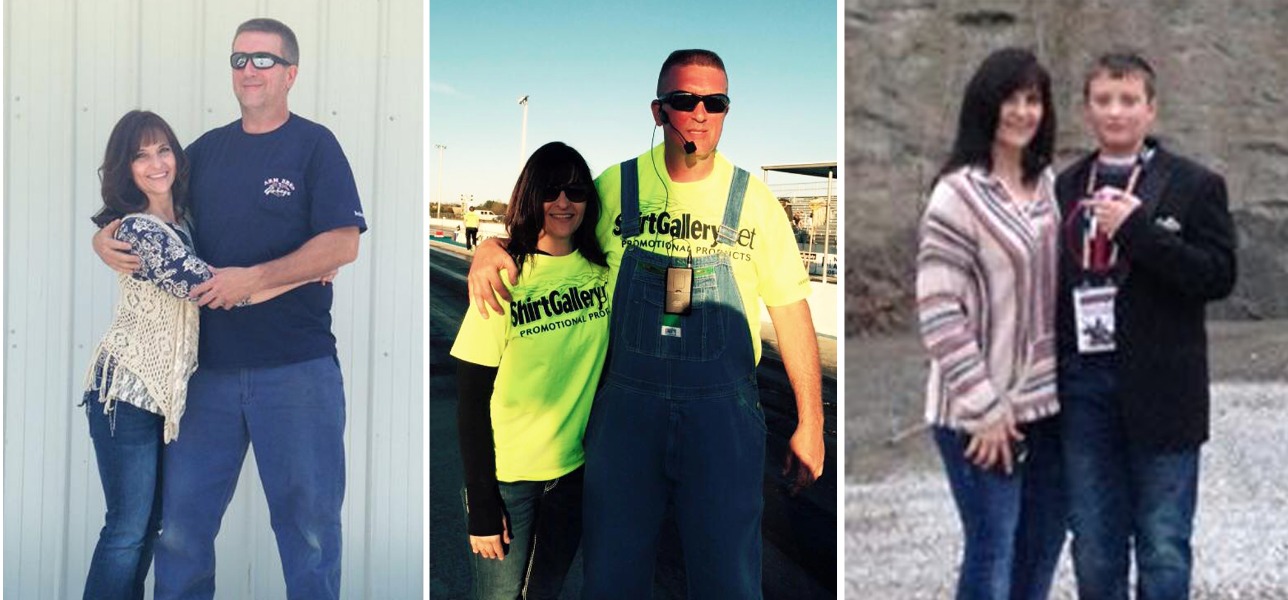 The most important thing in Kent's life is his family. After several years of failed marriages and relationships, Kent finally married his best friend and love of his life, Gina, just last fall. He said when the doctor walked in and told him his cancer was terminal; he looked at Gina and said, "Here I thought we were just starting to live". This is the reason for this GoFundMe page, to help Kent live for his family. Each Chemo treatment is $18,000.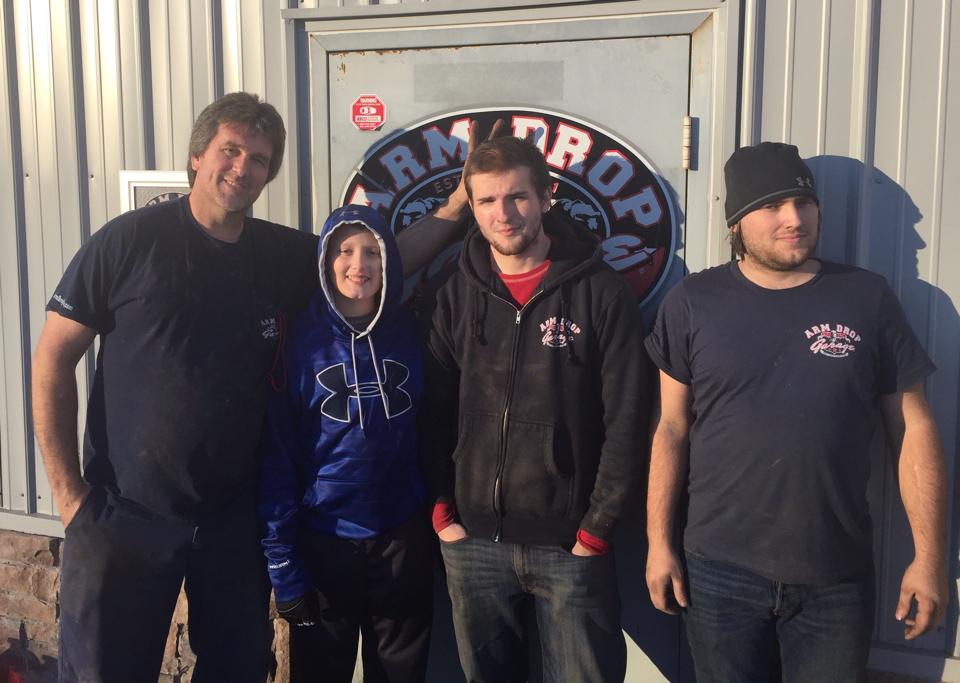 His 12-year- old son, Donta, is at the age where he needs his dad the most. His middle son, Johnny needs his guidance. His eldest son, Frankie, helps run the family garage and towing business, needs his dad to teach him a little more about the business. Gina, his wife, needs her new husband of only a few months to make her laugh a few more times. His mom needs her son just a little while longer. His friends need their pal to reminisce a few more times. The kids of the area, the unemployed, the miners, and the downtrodden need their voices heard just one more time because the next time can be the time that makes a difference.
Kent is loved, Kent is a Dad, Kent is a husband, Kent is a son, and Kent is my friend.
Please help if you can.
His wife Gina will monitor and handle the finances for his treatments generated by this page.
Wm. Wade Smith
+ Read More
Be the first to leave a comment on this campaign.