2017 This is Fukushima Calendar
$3,730
of $5,000 goal
Raised by
48
people in 4 months
Since the events following the 2011 Tōhoku earthquake and tsunami, many people across Japan and the rest of the world know the name Fukushima very well but for all the wrong reasons. For them, those who have never visited Fukushima, the name brings thoughts of a desolate land devoid of a future. But the residents of Fukushima know differently. They know that this is a land of spectacular beauty with a proud history; where hard work and determination are what will decide its future.
東日本大震災以来、日本や世界中の人々に「福島」は残念ながらもよく知られている地名になりました。福島県に訪れたことのない人々は「福島」について不安や危険なイメージを抱えているかもしれませんが、福島県に住む人々はそれは違うと断言できます。福島県に誇るべき歴史や美しさがあって、間違いなく素晴らしい未来があると、福島県人であれば誰でも知っています。
Inspired by their resolve, we continue to produce our annual wall calendar filled with images of what life is really like in this land of wonderful people and beautiful scenery. Because... This is Fukushima.
その福島県人の気持ちを励みに、我々は毎年この福島県の景色と人々の生活の写真を通して、福島県の復興を世界中の人に見せるためのカレンダーを作成してきました。 
なぜなら、「これは福島です」から。



The project has been a tremendous success over the past several years and has grown considerably since it first began.  The 2017 edition will continue that trend and bring our message to the rest of the world: 
Fukushima continues to thrive and rebuild.

始まってから5年も経ちますが、皆様のご支援により毎年より多くの人に福島県の素晴らしさを伝えてることが出来ました。今年も福島県の発展と復興の姿を世界中の人々に見せるように頑張っています。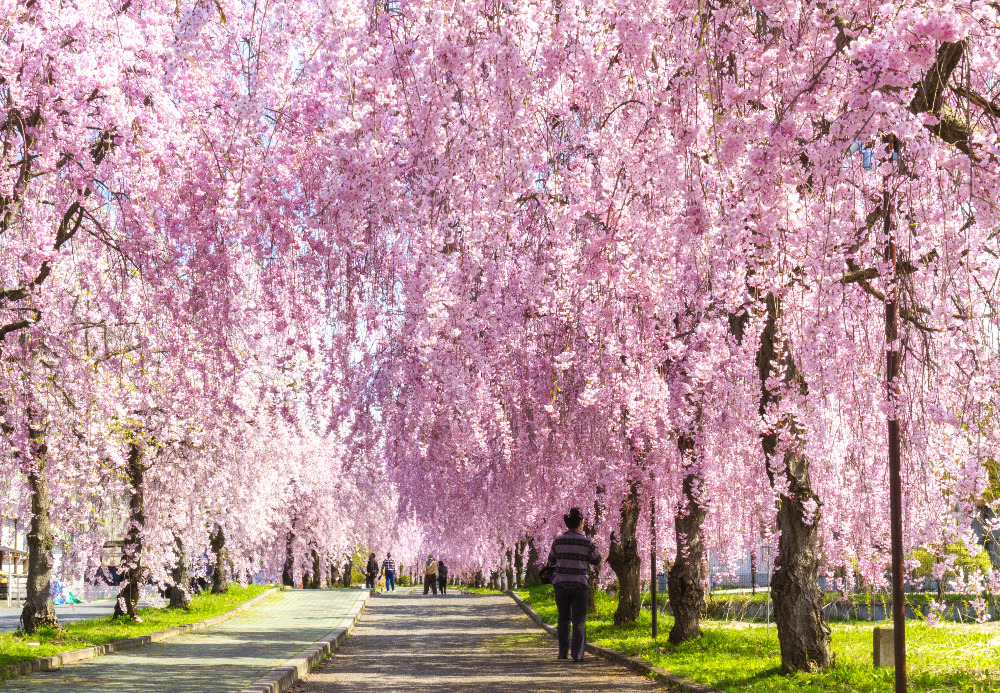 100% of all funds raised are used to offset the costs of printing and shipping the calendars across Japan and to the rest of the world. We do NOT sell the calendars. They are given away for free. For many of us, Fukushima and its people have given us so much. This is our way to give something back.

ご協賛で頂いている資金は全て印刷費と郵送などの経費で使っており、カレンダーは無料配布となっています。利益は一切ありません。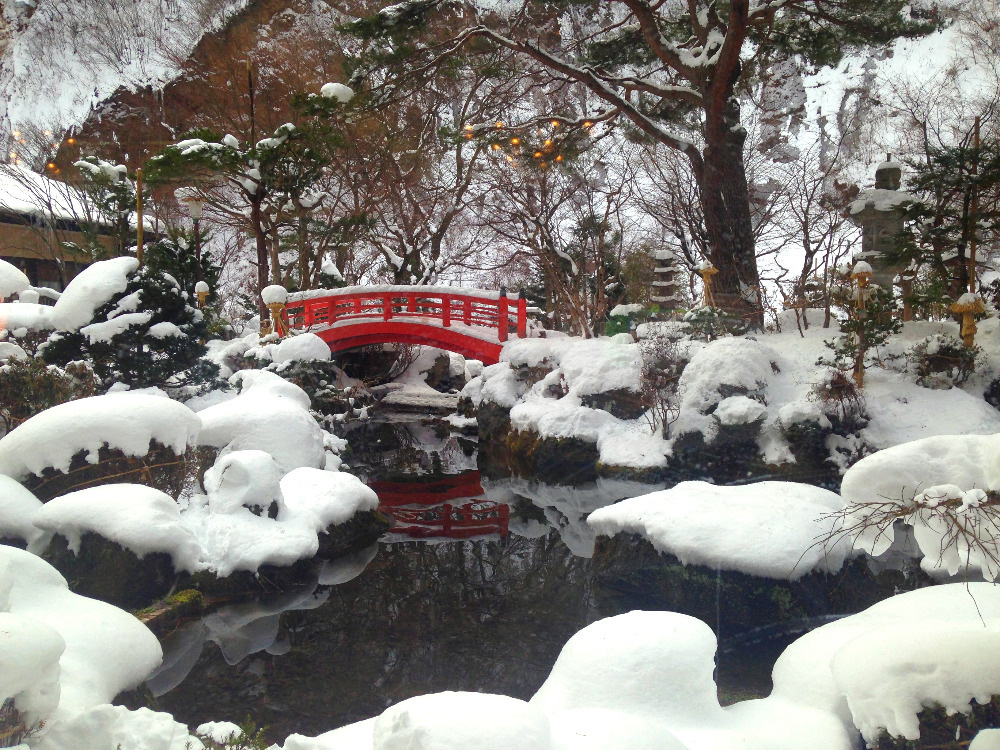 We are in the process of making the selections of the final images to be used in the calendar and hope to send the job to the printer by late November.  We are asking donors to commit by Friday, November 25th.

現在カレンダーはまだ作成中ですが、協賛の締め切りは11月25日(金)となっています。今年もご協力宜しくお願い致します。

Offline or anonymous donations are, of course, more than welcome!

We are very grateful to have received so much support for the project over the years. There has been a lot of interest shown in the calendar this past year especially, so we're hopeful that we will be successful in raising the necessary funds to produce it.

For those who reside in Japan and would prefer to donate via furikomi, please contact us at ThisisFukushima <at> gmail dot com for our Japanese bank information.

オフラインや匿名などの協賛も大歓迎です。日本滞在で振り込みのご協賛を希望する方は、メールでThisisFukushima < に > gmail.comまでお問い合わせください。

Our current 2016 calendar - our latest and greatest creation to date - is available for viewing or downloading from our website .

今年までのカレンダーは無料でホームページ[km1 ] で見ることが出来ます。

Please help support our calendar project!

どうぞよろしくお願いします!








+ Read More
Help spread the word!
 98 shares on Facebook