new energy source project
 your donations allow me to buy supplies to create  https://youtu.be/cmsY9ny9Obc  low power and hi power units  my units i showed in japan and fully took them apart videos  https://youtu.be/SPjQd6BNCUk  i do not have business plans  or secret meetings or big flashy adds or  if we do that then in a month  it will be released  or the cia stopped me all these are excuses  lies and manipulation to get your money  for ? hey all i need is a few extra bucks to make these devices and show them on you tube  https://youtu.be/uZszSN4QqRQ  todays free energy power cell like in japan  https://youtu.be/fCgu3qxeJug  i want to see folks build them  when i get a few made i want to gie one away like i did in japan i gave about 5 away to the audiance  so t would be fun to do this in north america  lets do it folks thank you  please search out my other projects  on the net am very eager to get started on a lot of things  and so far your donations help me reach the goals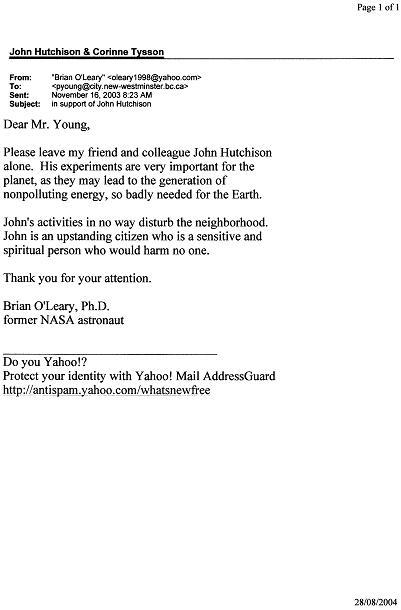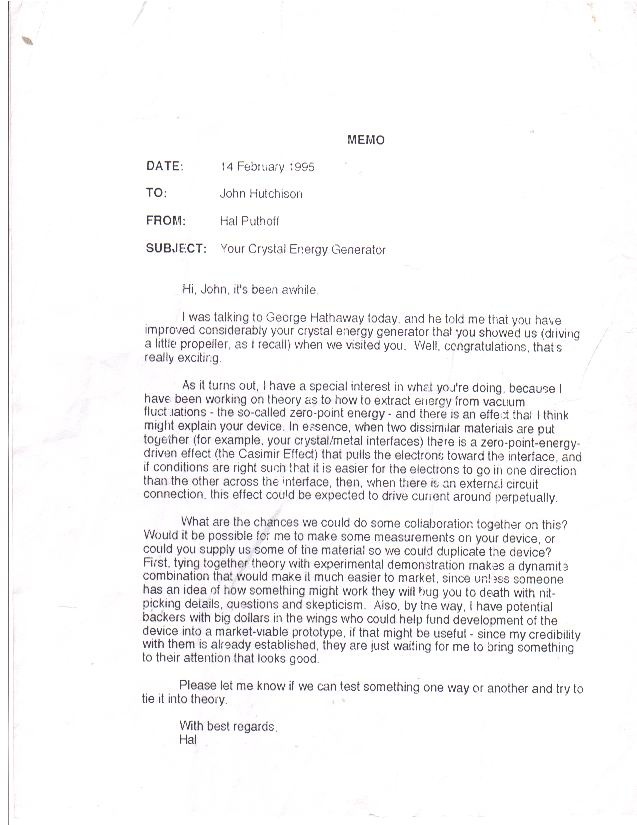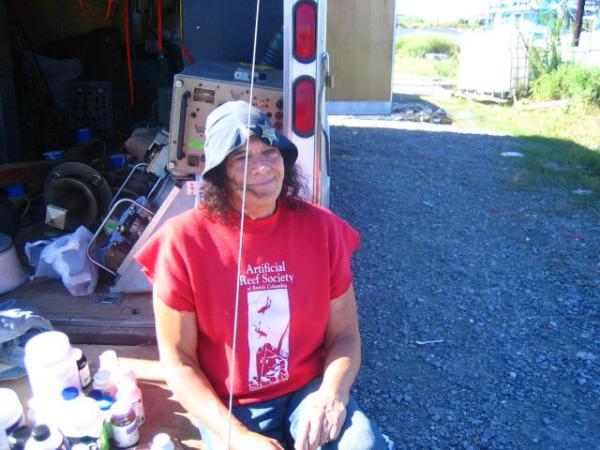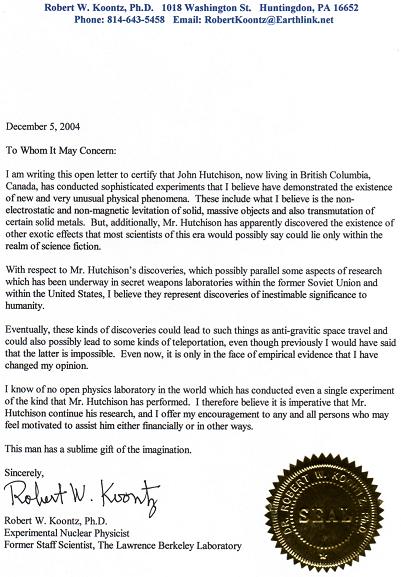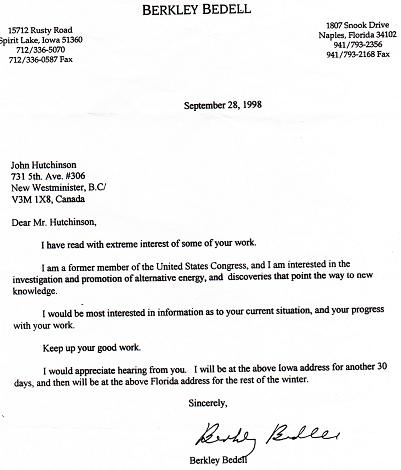 What is GoFundMe?

Fundraising made easy >>
CONTACT
LINK
POSTER
REPORT
Joseph Jackson
3 months ago
Hunter Blakely
3 months ago
Keep up the good work.
jason monaco
4 months ago
i donate treble + 2 for a fibonacci 5
HOBBIT LEVEL
Lynette Getchius
4 months ago
Thank you for open sourcing the gift of your mind. It seems that we humans are lost, individually and collectively, and in need of loving consciousness to open our awareness to the possibilities of a wonderful future. Again, thank you.
Alan Schechter
4 months ago
Keep on truckin' John, you're on a roll!
HOBBIT LEVEL
Peter Sakala
4 months ago
HOBBIT LEVEL
Tosh Roberts
7 months ago
John, I have been following your work for years, hopefully someday I will be able to re-create some of your work. I am most interested in your power cells. Thank you.
Doctor Whodini
8 months ago
Rafael Jr Lopez
8 months ago
HOBBIT LEVEL
Katherine Neumann
9 months ago
I am a hobbit because I like two breakfasts. I am an artist interested and learning about light, color, perception, optics, geometry, fractals, cymatics, and it brought me to you and to free energy. Also a fan your 'discovery channel' Arc of the Covenant and all that shit I watch on youtube for free so happy to pay the artist! I have a question about double rainbows. I saw the brightest most brilliant double rainbow just after the Joplin tornado a few years ago. Spfd, MO is only 70 miles from Joplin and we heard it happening on TV/radio as we were taking cover, too. We watched the doppler pink hook intense storm on tv and also saw the rotating storm break apart on doppler. The sun was setting and a wave of storm energy released and people rushed outside and giggled wierdly (really- neighbors and everyone on the street commented) because of the intensity of the Double rainbow outside. Look up images, 'joplin double rainbow'- but nothing can even capture the intensity. This got me thinking about the visible wave spectrum and the middle 'dark band'. I searched the web but.. not satisfied because it explains the angles of light but not what the 'Dark Band' actually IS. And also rainbows are circles. ..If we could visually see beyond the red- what would we see inside that 'dark band.'? Its not blank. Its not sky. .. Im also curious if you visualize your work? or like have you developed a spatial wavelength understanding... from your experiences in interacting them? Like muscle memory? -Kit