Christina Treviño
Belvaspata Grand Master ~Intuitive Lifestyle Consultant ~ Healing Sound Harmonics ~ ~ Certified Instructor for The Yoga of Illumination
www.casabelvaspata.weebly.com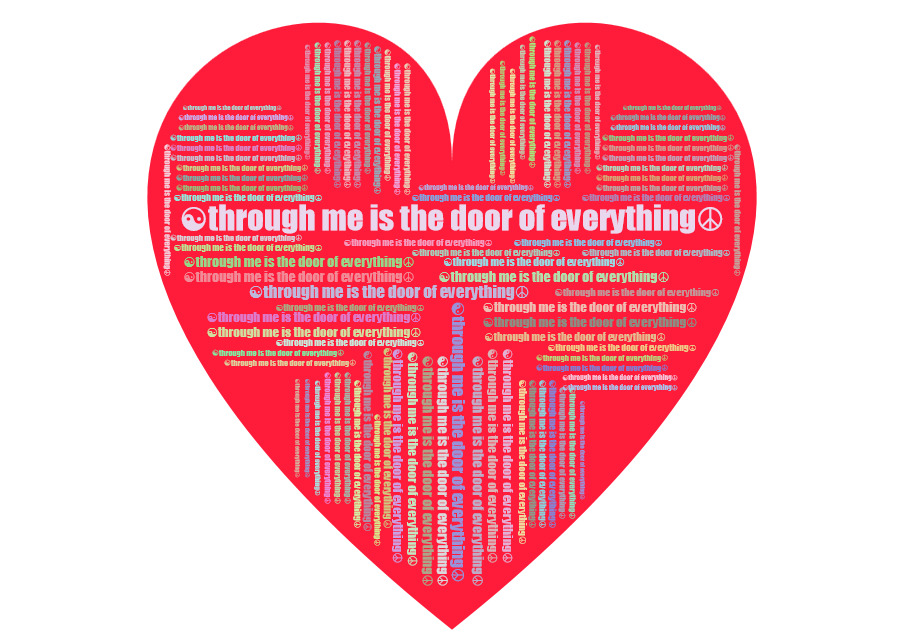 I have worked with many healing modalities since 1994. I've facilitated various types of workshops & assisted an array of clientele. I am a student & have worked with Almine, International Mystic, Author, Teacher for 16 years, my spiritual journey has taken me on many amazing experiences & evolved exponentially.
After living in Puerto Vallarta, Mexico for 2 years and then living & studying at a private healing school in England in the early to late 90's, I returned to Canada full of excitement and a grand idea! This idea was to create, The Angel Healing House in some beautiful setting where I could assist those who were on a spiritual path or open to alternative methods of healing. I wrote up the plan and how it would look....and then put it aside... as I had no idea at that time how to go about it.
Many experiences and journeys have come and gone since then! Now with a plan to return to Mexico (Baja California) in a few months, my idea has made its way back into my consciousness! Interestingly, since then I have become initiated as a Grand Master of Belvaspata, a profound Angelic healing modality. I have wanted to bring this to Mexico for sometime now as I have always had a great affinity with the land. Mexicans have a strong belief in Angels and many tend to be very receptive to holistic and alternative healing. The name would now be CASA BELVASPATA. Which means home of healing of the heart.
Now how to do this on a large scale and make it affordable to as many as possible? Another idea came into my mind...offer initial Belvaspata sessions for free. Great...though how could I do that at this time? Then I heard...softly whispered.... what if you could have a house in Mexico that is initially paid for... then you can offer the healing sessions for free for people to have an initial experience. This sent a tingling throughout my body...yes the goosebumps moment..which is a confirmation of truth!
Then an even more expansive idea came where if we were to find a house that can also accommodate 2-4 guests who may travel for sessions and possibly we could make it a healing retreat BnB type of setting. Offering also various other tools for wellness such as the Yoga of Illumination, Sound Healing, Fragrance Alchemy Upliftment. All in a loving and peaceful setting near the ocean where inspiration cultivates change.
How to get this off the ground? Crowdfunding is the popular way right now of doing this with the community supporting in bringing your dreams and project into manifestation!
So, here I am sharing my long time vision and heartfelt passion with the deepest desire and potential to bring CASA BELVASPATA into a living reality! I am excited to see how many will resonate with this vision?
This will be sort of a pilot project for CASA BELVASPATA, with it's first test location in Baja California with the hopes in the future of travelling to different places and areas to be able to share the gift of Belvaspata.
What We Need & What You Get
Community support of donations is for the preparation and initial opening of CASA BELVASPATA. Thereafter with accommodation rooms income from guests staying should fund the ongoing operation.
We would like a lovely spacious, clean & reasonably priced (US $1200 max) monthly rental house near the ocean in Baja California, Mexico. Preferably in Playas de Tijuana, Rosarito or Ensenada. Prefer a minimum of 4 bedrooms, 3 baths and pets allowed. If utilities are included that would be great but if not we can accommodate this as they tend to be much less than in other countries. A great room or space to be able to do Yoga classes and workshops also. Wifi and Phone available.
This will be for a 6 month trial as this is the allowable duration for us to be in Mexico and generally the requirement for a longer term rental with access to more choices and great rental rates. There after if the need or demand results in us flourishing we can pursue it on a grander scale and extend our stay or move the project to another location or country.
With a couple guests rooms breakfast will be included. This will require a local cook and maid. Other than this not much else is required to provide this healing service... though a couple massage tables would be great! A website is set-up and will keep our progress updated. Marketing/promo materials plus another video coming soon!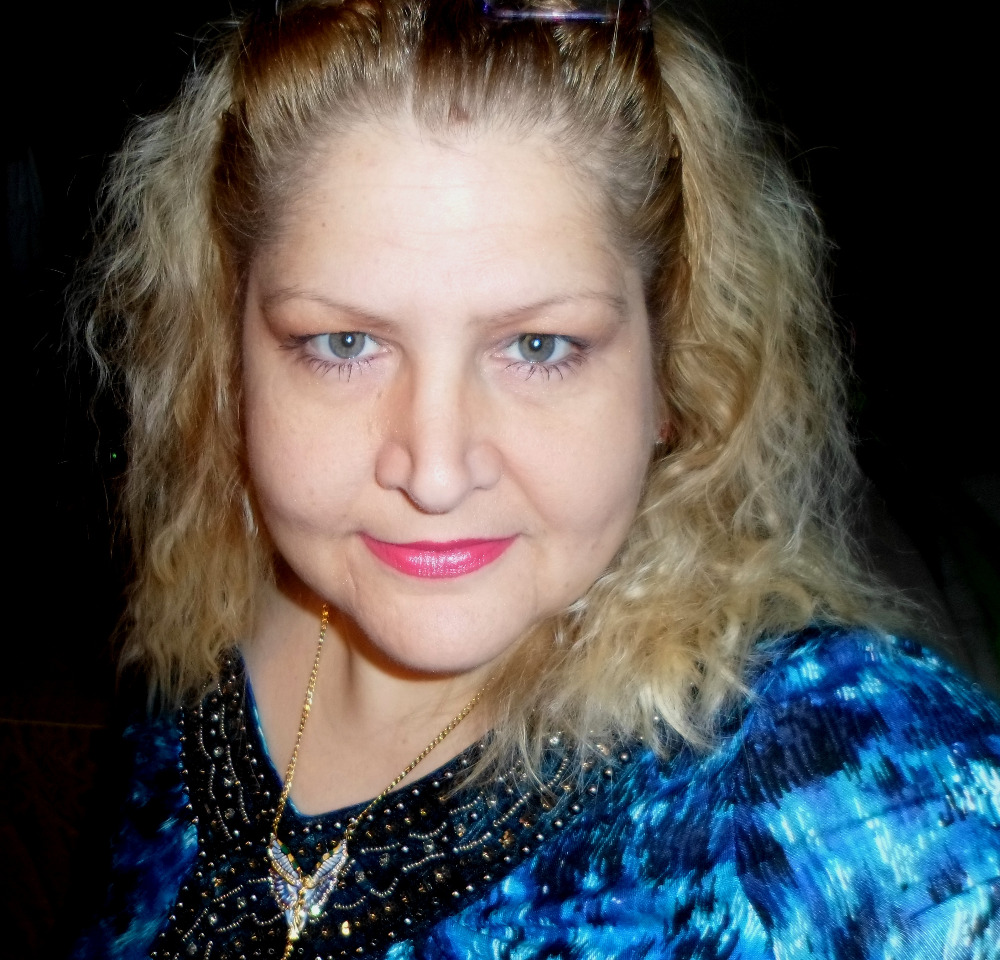 Thank you for taking the time to read our "gofundme" request and for any donation you feel compelled to give us! In love, praise and gratitude. ~
"Inspiration cultivates change" ~ Christina