This morning we were contacted after customers at a local PetSmart discovered this little girl under a car. We aren't sure how she got there but are sure she needs our help.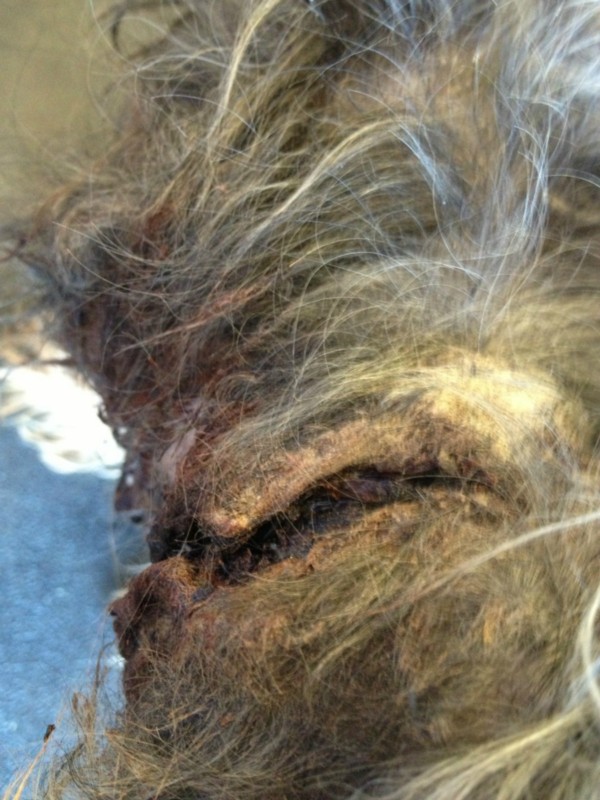 Right now she is being treated at one of partner vets for injuries to her face and a collar that is so embedded in her neck the skin has begun to grow over it. She will need surgery to remove the collar and several days of veterinary care.
Oklahoma City Animal Welfare has opened an investigation regarding her situation and once it is resolved she will be coming into our foster program.
Please make a donation today to help us cover the cost of her care.