I am 3 days away from the Team Universe 2014. I am asking all those that havent reached out to me to help out. Im still shy of where I need to be but im alot closer. Anything you can do to help will be appreciated. Alumni
frat and sorors friends and family....this is my moment!!!!!!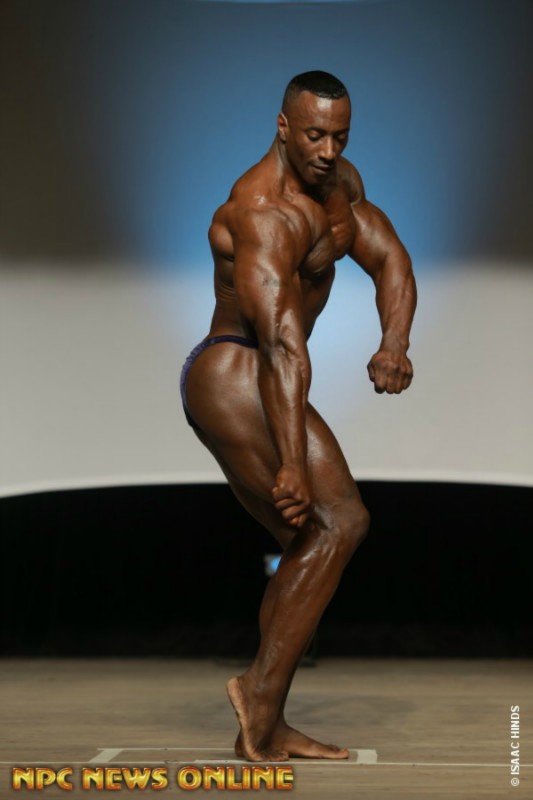 For those that know, bodybuilding is an expensive sport. From eating to training, to prepping. traveling expenses can be be overwhelming. i am preparing for the team universe of 2014. . as i begin this journey, i ask that you support me by giving what your heart allows. ..