Famed philosopher John Donne once opined, "No man is an island, entire of itself. Each is a piece of the continent, a part of the main."
It is with this concept in mind that we, the administrators and member of Wellington Debate, ask the community at large to help with funding our upcoming trip to Birmingham, Alabama, for the annual
National Forensic League Speech & Debate National Championship
. Five students (pictured above) - seniors Michael Reynolds and Nick Thibault, juniors Stephie Maravankin and Yourui Ruan, and sophomore Michael Leatherman - will represent our nationally-recognized program for a week in mid-June. These students' accolades have been amazing, and a ton of details can be found on the team's webpage,
www.wellingtondebate.com
.
This will be our third national debate championship tournament of the 2012-13 debate season; in late April, three students [Rachel Ganon, Vinnie Gasso, and Maravankin] competed at the prestigious
Tournament of Champions
in Lexington, Kentucky, while nine students [Ganon, Reynolds, Thibault, Gasso, Ruan, Leatherman, Alexa Fortuna, Dylan Race, and Savannah Race] represented Wellington at the
National
Catholic Forensic League "Grand National"
in Philadelphia Memorial Day Weekend.
When factoring in airfare, lodging and registration expenses, competing at these three tournaments will total more than $11,000.
We are hopeful you will help reduce tournament expenses for these outstandingly talented and driven young adults through your tax-deductible donation to Wellington Debate. WE WILL PUBLICIZE YOUR GENEROSITY AND KINDNESS ON YOUR WEB PAGE!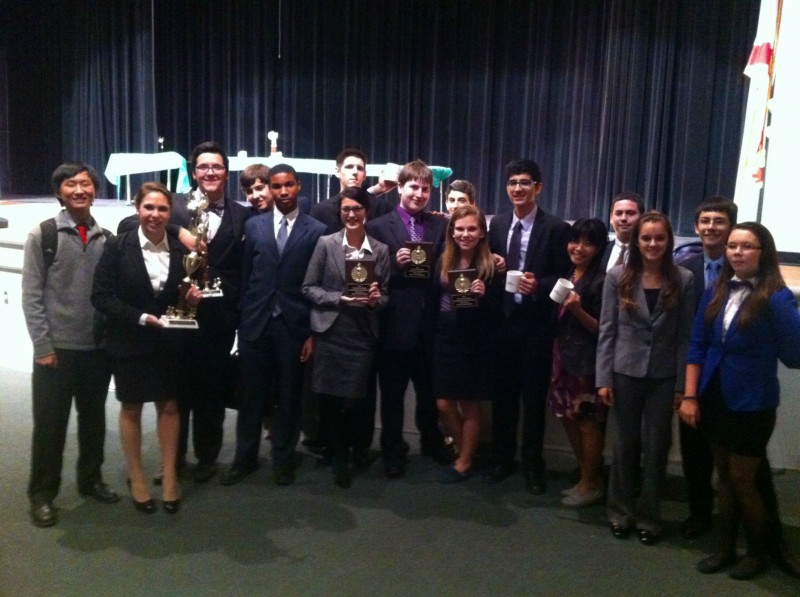 When it comes to the future of our children, there is only one goal that matters … and there's no debate on this issue! We must, at any cost, provide ourchildren with all of the tools they will need to keep the future of our great nation financially stable and insure global superiority for generations to come.
Wellington High School Debate
is a non-profit high school program that addresses this issue. Through hands-on activities, mentoring, presentations, and weekend competitive debate tournaments, students discover the world of competitive performance and political dialogue. Participants are challenged to research current events, outline positions both in support of and against the topic, and openly argue and defend their position. Wellington Debate also allows students to memorize edited scripts from plays, musicals and movies, and present them in a competitive acting forum.
Lawyers, teachers, public relations officers, radio and television personalities, executives, and prominent public figures testify to the benefits of debateparticipation. In fact, 80% of Congress debated competitively, and every U.S. President going back to Harry S Truman debated. Many of them found lifelong friends through their involvement, and gained valuable skills for use intheir careers. Further, studies show colleges and universities rank debate among the most valued experiences a student can have whenapplying to college; a recent study showed the single most important factor in college admission to Ivy League and national universities was participation in speech, debate, and/or drama.
Please feel free to contact me; my team and I truly appreciate your generosity and support.
Sincerely yours,
Paul L. Gaba
Debate Coach