Be the first to like this update
Today, with a new leadership team in place, there are exciting things happening at St. Mary's. We have expanded our Pre-K program for three year old children thus enabling families to make one convenient stop in the morning and it has surpassed all expectations. Our academic programs are expanding with the inclusion of technology classes and our fall Open House was the most successful in recent history. We are making building improvements with the support of local grants. Our School Finance Committee is ensuring that we have a sustainable budget. We are committed to ensuring that the wonderful tradition of St. Mary's Schools continues for 100 more years!
As alumni, your support is critically important and I invite you to join our Investment in Education Annual Campaign. Your support of this campaign will benefit today's students (and those to come) by providing funds for items such as much needed scholarships and keeping up-to-date with technology as well as providing funds for some day-to-day expenses, both anticipated and not, such as the furnace which needed to be replaced last March!
As St. Mary's approaches local foundations and businesses for funds, each will look at the number of alumni who support their alma mater. So a gift of any size to St. Mary's today can easily double or triple in value. No gift is too small!
Thank you as you consider a gift to St. Mary's Schools. May you and your family have a blessed Christmas season!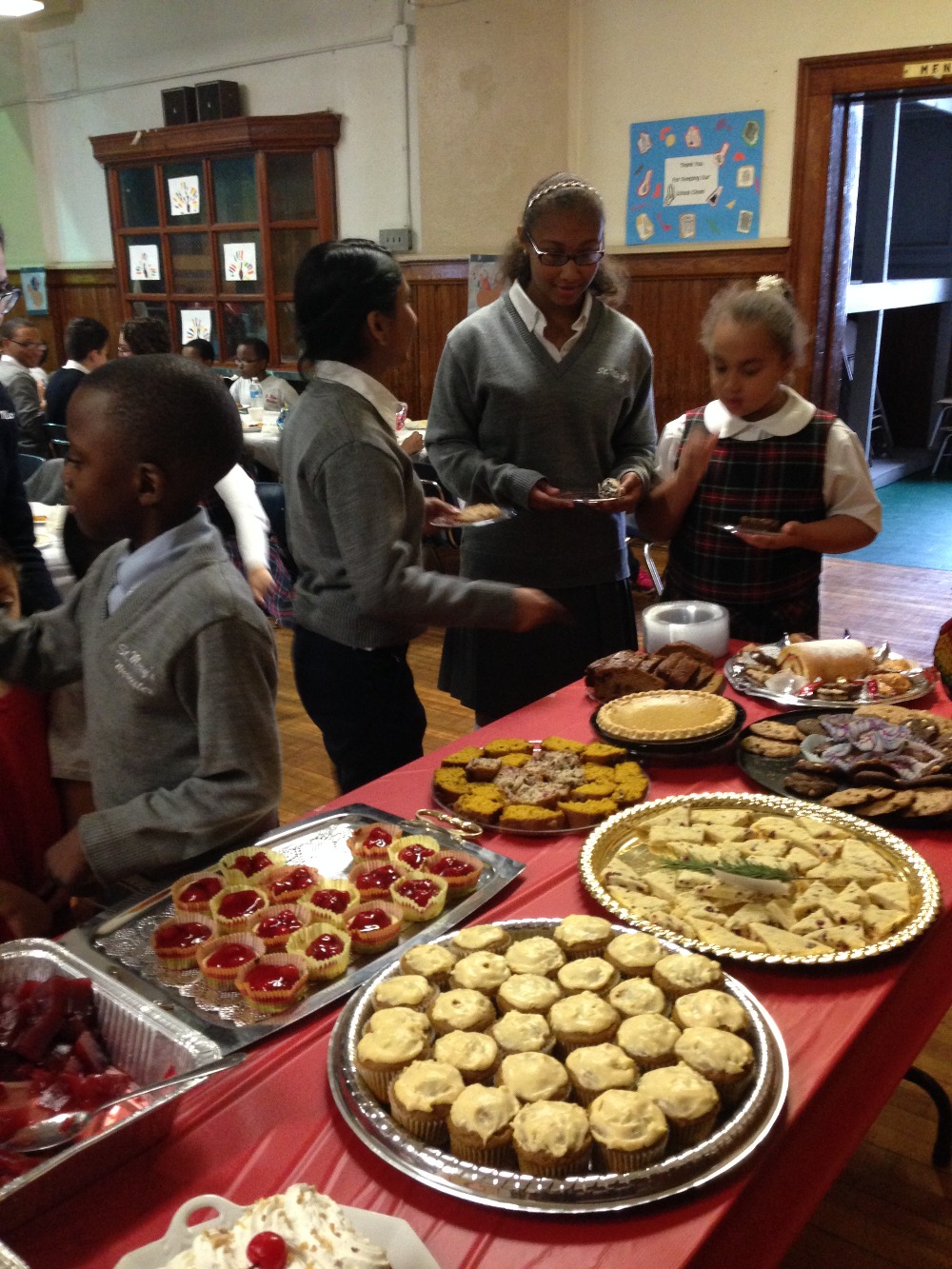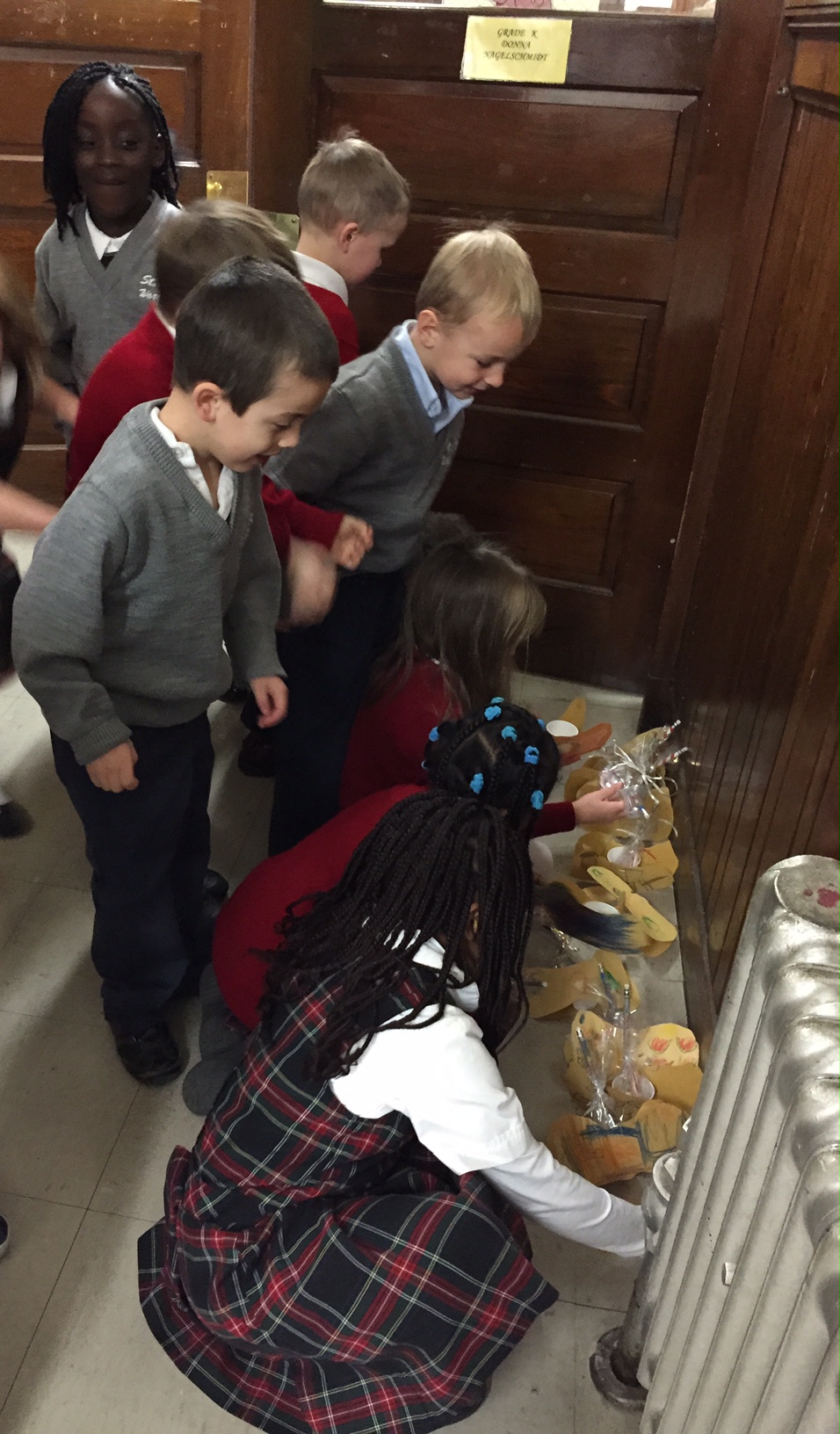 The construction of St. Mary's Elementary began in 1914 and the school first opened its doors to its students in 1915, providing excellent Catholic education for the children of Our Lady of Czestochowa Parish. In 1936, St. Mary's School expanded to include high school and graduated its first senior class in 1940. In 2014, one hundred years after its founding, St. Mary's Schools not only serves the youth of Our Lady of Czestochowa Parish but students throughout the Worcester area, and has students from all religious denominations and ethnic backgrounds. St. Mary's Schools continue to promote academic excellence while fostering spiritual growth in the Catholic Tradition. The community of St. Mary's Schools, along with Our Lady of Czestochowa Parish, will continue to provide this excellence in education well into the future.
Due to the economic downturn, which has resulted in declining enrollment, St. Mary's Schools are embarking on an ambitious fundraising campaign to preserve our educational excellence well into the future. We are hoping to raise $750,000 between our local campaign ($400,000) and our gofundme campaign ($150,000 Phase I and 150,000 Phase II).  This money will be used to increase enrollment through effective marketing, to provide scholarships to low-income families, and to supplement the operating budget. DONATIONS WILL GO DIRECTLY TO SUPPORT THE SCHOOLS, GRADES PRE-K""12. We are currently working with alumni, corporate donors, colleges, and friends of St. Mary's Schools to reach our goal but we need your support in order to make it possible.  Check out media releases on our current situation:  
Worcester Telegram and Gazette November 16
Worcester Telegram and Gazette November 18
Catholic Free Press
NECN November 18
NECN November 19


Corporate Donors
Testimonials
"St. Mary's has a true faith-based curriculum. My granddaughter's faith has been nurtured by her teachers and has grown since she started at St. Mary's in 7th grade. Her education and preparation for college is without compare."
Diana Kelly - teacher and parent
"As a parent, I found to be most impressive is the level of dedication and commitment demonstrated by the teachers. They go above and beyond. I can truly say I have never seen anything like it. Most importantly, my husband and I felt it essential for our children to experience and learn more about religion on a daily basis rather than one day a week. St. Mary's is a treasure. There is something truly special about this school."
Lee Daher - parent
"We have decided to send our girls to St. Mary's for the 1:1 attention the students receive. We love the small classes and the enthusiasm from the teachers. Our girls feel like they are a part of a "family" at school!!! They have both blossomed in the small environment St. Mary's offers."
Kristy Lewandowski - parent
St. Mary's has been a wonderful place to work. As teachers we not only teach the students the curriculum but we form them for life. My son is a changed person since entering St. Mary's in seventh grade. Due to caring and diligent teachers, great peers and a positive atmosphere, he has become a model student and athlete with religious morals.
Adam Cormier - teacher and parent
*My time at St. Mary's was the most memorable experience of my life, where I was prepared to succeed not only for college, but in life as well. I credit any current successes to my experiences at St. Mary's School.*
David Jasukonis - Class of 2010
"St. Mary's has an "all for one, one for all" attitude. Whether it was in the classroom, on the field, on the stage of the theater, or with service opportunities, I found my place in all of those places. I was, and still am, a member of a team, a family member, and one of the 150 Musketeers. Once an Eagle, always an Eagle!"
Alexa "Zoey" Zukowski - Class of 2011