Hi! My name is Zita and I'm an amateur homebaker, presently living in Cambodia, Southeast Asia. I've been baking regularly for about a year and I'm in love with sourdough (levain, sauerteig, lievito madre).
Yes, I'm serious.
Sourdough is a culture of wild yeast and bacteria, used to raise and flavour dough instead of commercial yeast (instant, fresh, active dry, etc.). Since ancient times, dating back thousands of years, humans have prepared their breads this way. Unfortunately, since the invention of industrial white bread in the early 1900s, the practice of sourdough baking has sharply declined.
My goal, my fantasy, my current lifelong dream, is to open and operate a sourdough bread bakery in Siem Reap, Cambodia. Not just any bakery, but one that's also committed to humanitarian efforts---a "social enterprise", in other words. This will take the form of donating surplus profits to good causes, as well as employing the less fortunate.
"You're crazy!" you say. "A sourdough bakery in Cambodia?" Yes, I know, but at least I'm realistic. I'm fully aware that my baking skills are limited and the demand for
real
bread
(sourdough) may be lacking where I am.
Having said that, I intend to take incremental steps, and start by baking small batches of bread at home to sell and deliver on weekends. I will also launch an ongoing "sourdough campaign" in Siem Reap to promote the benefits of sourdough. (Generally speaking, they're healthier and more flavourful than non-sourdough breads.)
But I can't do this alone... I need your help. I need a larger oven, larger tables, a mixer, and other equipment. $2,500 is a sufficient but minimal kick-starter. Beyond that, my chances of succeeding increases further.
Estimated Budget:
- Oven: $1,000
- Mixer: $500
- Cooler: $150
- Tables: $300
- Storage Bins: $60
- Miscellaneous: $265
- GoFundMe & PayPal Service Fees: 2500 * 9% = $225
- Cost of ingredients, rent, water, electricity, and other utilities will be funded by myself, if possible
Despite having a local network of friends to support me, I can't promise you that I'll succeed. But I can guarantee that I'll pour out my heart and soul---every drop of it---into this project. It's in my blood to bake and to deny myself of that would be the same as denying water to a goldfish.
Thank you for your support. My gratitude will always be yours. Truly.
(Special thanks goes to my cousin, Chhean. Without him, this page wouldn't be made possible.)
---
Below you'll find photos of my past "sourdough experiments". None of the photos were manipulated by Photoshop or other similar software.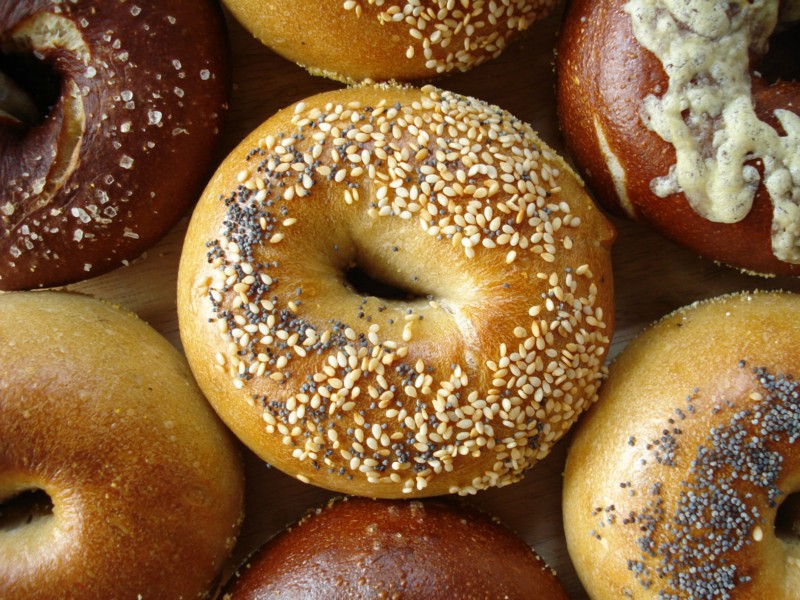 Assorted Bagels: Seeded, Cheese, (Salted) Pretzel-Style, Plain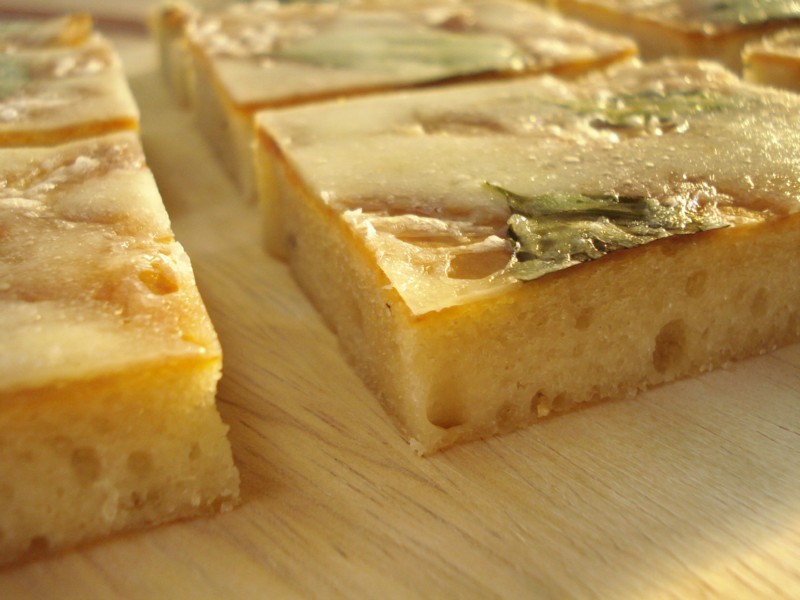 Basil Cheese Focaccia (American-Style)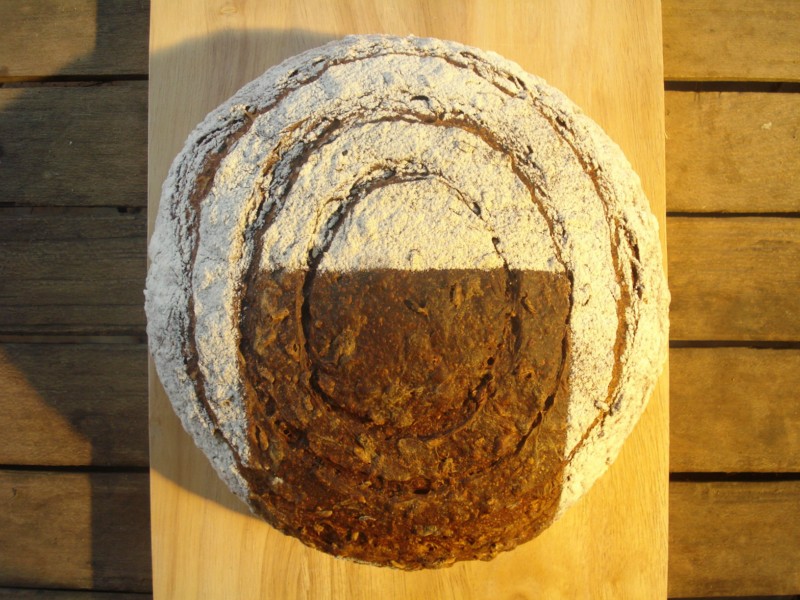 Onigiri (Japanese Rice Ball) Bread
Water Wheel Buns
Light Whole Wheat Pumpkin Seed Bread