Disabled Coulple in Billings Montana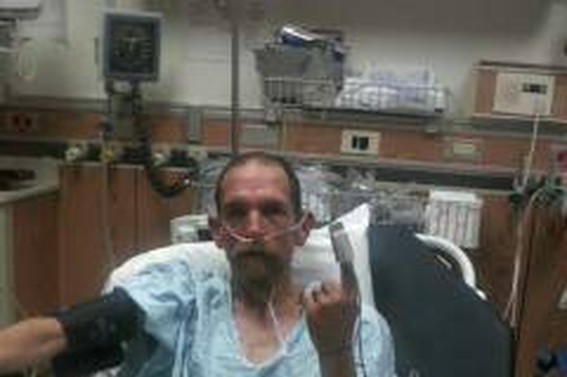 Raised: $45.00
Goal: $10,000.00
Created by
Patricia Elaine Chambers
22 Friends
Contact
Embed
Created by Patricia Elaine Chambers on February 6, 2014
Please We Need Your help!!!!!!
John has just been Diagnosed with a spot on his lung and we have to go to denver for further test. He is only 48 years old and very strong willed but this news is taking a toll on us both. We have no idea how long he will be hospitalized but we have to fund the entire trip and need your help. John is a very prideful man and this has deppressed him enormously.We will be needing the funds for the round trip ,motel, and food while we are there. also any further bills we may accure during the time. Please,Please, I am asking for help because I want him to get the best care possible.
Recent Donations (1)
$45 raised by 1 person in 2 months.
$45.00
private
2 months ago (Offline Donation)
My name and address do not matter. God knows who I am.
1-1 of 1 donation