2
After the success of the
Dear Panama
film I directed last year ( law change in the country took place making it easier for children to get out of institutions and into families) I am believing we are going to once more be a voice for children living in the hardest conditions and see a paradigm shift towards the importance of looking after our children and the ramifications for future society.
----------------------------------------------------------------------------------
How Can You Help/Why And What Do I Need Financial Support For?
Your financial support will make it possible to me to join with the 5 others from the
Eloy Team
where I will begin fulfilling my roles as a camera operator, editor and campaign social media manager.
Out of the 25 countries where we will be filming the documentary we are beginning in the Ukraine.Your financial support will help me raise the costs for travel as well as equipment/tools use to film the documentary and begin helping getting children into loving families across the globe.
To find out more about me visit
www.samuelrich.com
What Is The Eloy Project?
----------------------------------------------------------------------------------
Eloy, meaning
"Chosen,"
will be a feature length
documentary
that takes viewers across the globe to reveal life through the eyes of
children without families
. This film celebrates their beauty while posing the very real question of
what
will happen to them if they continue growing without our help. Finally, Eloy wants to find and provide
practical solutions
that we as global citizens can adopt to meet this urgent need.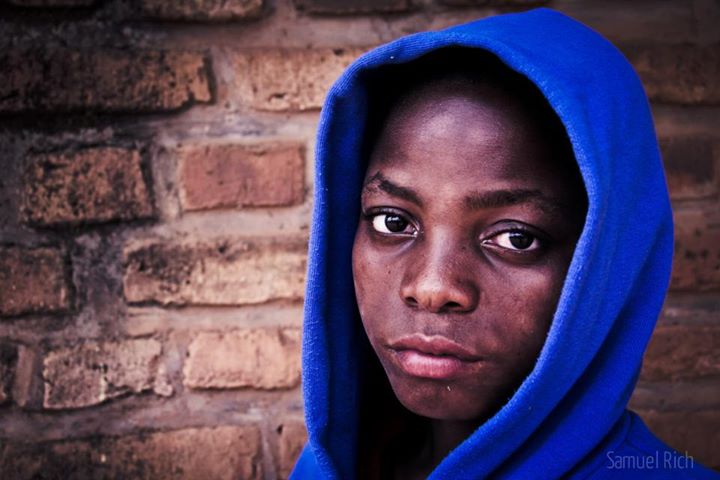 Today, 8 million orphans are living in institutions and tens of millions live on the streets. The emotional and developmental delays for these children are widespread, including detachment disorders, lower IQ levels, and problems with aggression, anxiety and depression. Children left without a family in institutions are
10 times
more likely to enter prostitution, 40 times more likely to have a criminal record, and 500 times more likely to commit suicide. Life for the modern day orphan is often unstable, violent, and crushing.
Eloy represents and brings back the
voice
of every child who is currently living without a family or who is vulnerable to abandonment. To us, Eloy is not a thing, or an idea, it's a person. And we believe this film will be not just a story, but it will ignite a movement.
---------------------------------------------------------------------------------
To find out more about the Eloy project visit
www.eloyproject.org