School year is going really well thus far! I'm close to achieving my 4.0 goal for the semester! Remember friends, please share!
Hey guys, I'm Adam. Here's some basic info about me... I'm a Senior in high school, an artist and game designer, and I've worked on the fangame projects M
ushroom Kingdom Fusion
and
Super Mario Fusion: Revival
with the organization
Fusion Fangaming
. I belong to a successful Army JROTC (Junior Reserve Officer's Training Corps) group and have performed countless hours of community service and volunteer work, and Honor Guard and Drill Performances.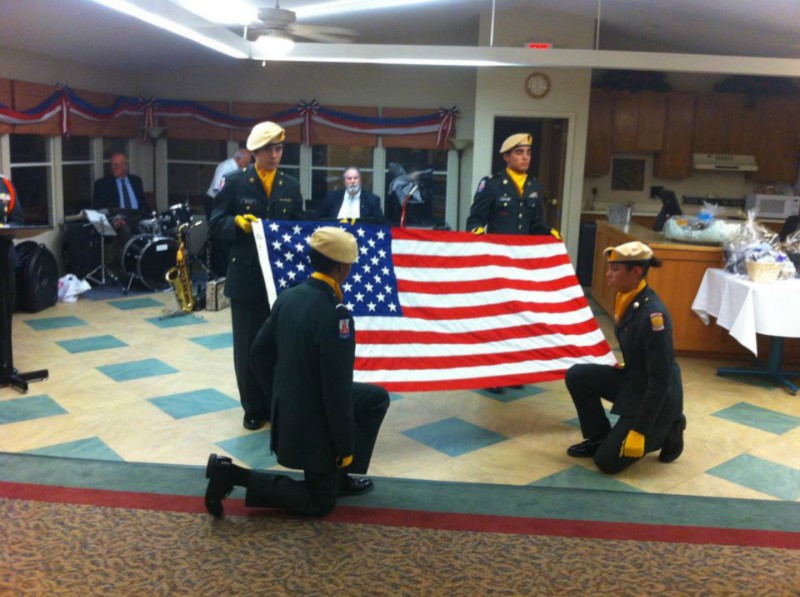 Well, I am trying to fundraise for a trip to Washington D.C./New York City with my Junior/Senior AP History Class for a once in a lifetime educational experience. The purpose of the trip is to learn more about
U.S. History
and
American Government
through firsthand experience and observation. I also have the opportunity to earn high school credit through this experience. We will be traveling with the nation's largest accredited travel organization,
WorldStrides
. However, I am in a very tight financial situation right now. We've all been there. I would love to attend this, but coming up with the funds is rather difficult.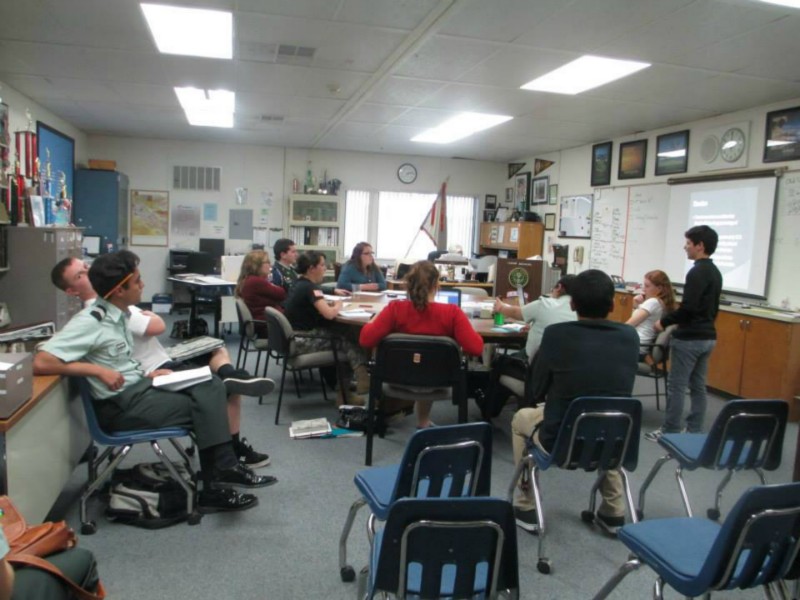 I'm not asking for much. All it is I'm really asking for is a helping hand. Could you please sponsor me and help contribute to the betterment of my education? The absolute deadline for all funds is by
December 26th, 2013
. Now that's a way's away from now, so you know, the sooner the better!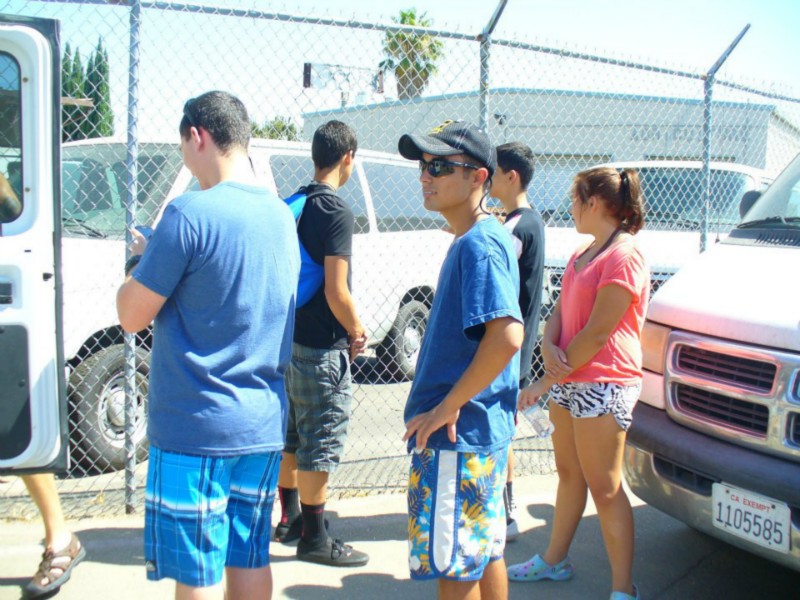 Thank you guys! I'm hoping for a good turnout here! Let's work together here. I'll keep you all updated! :)