Rory J. Williams- Rally for Rory Online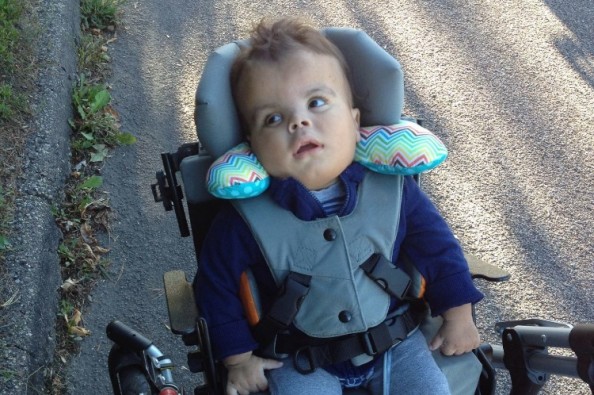 Rory and his Dad and Mom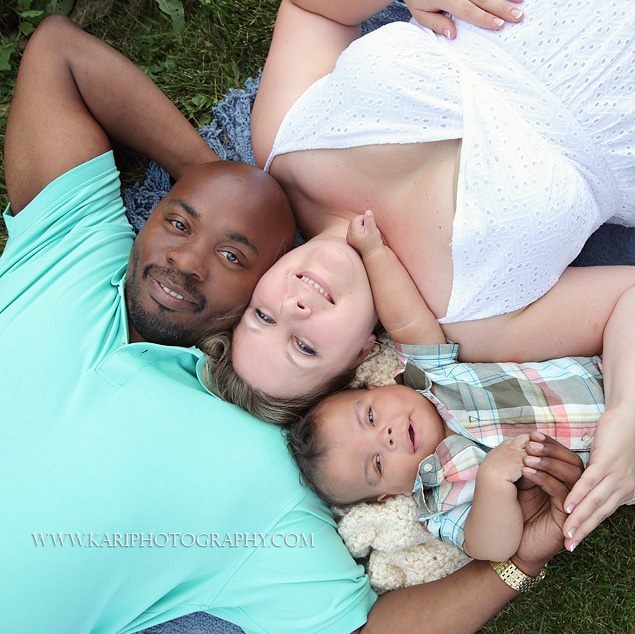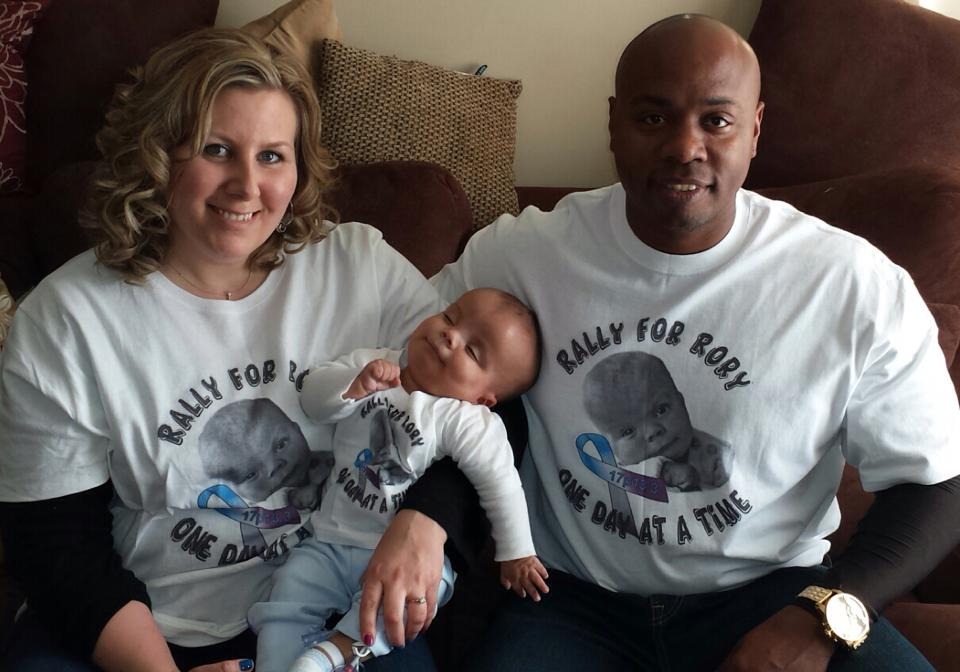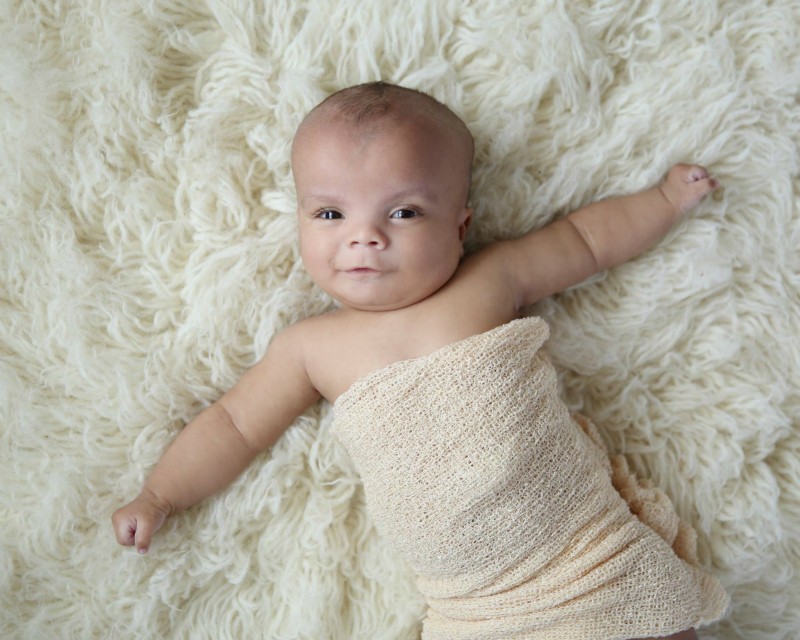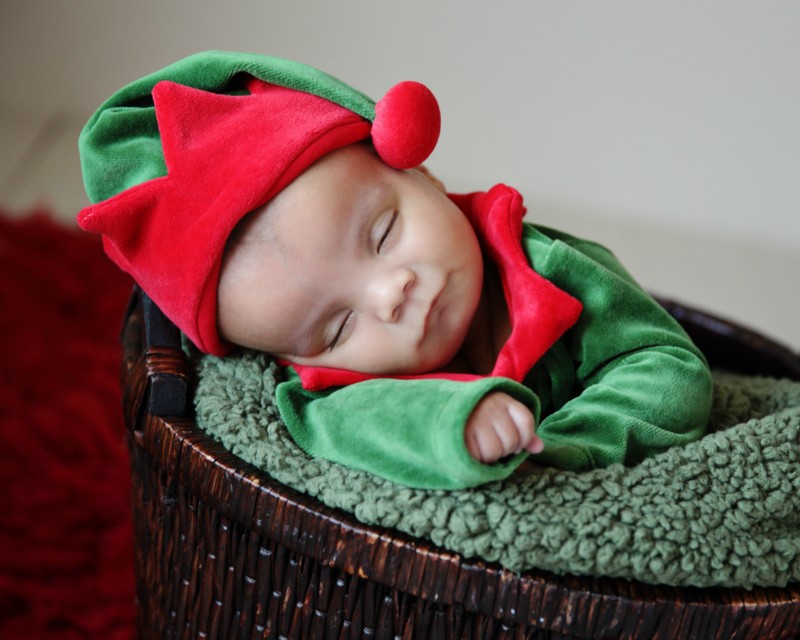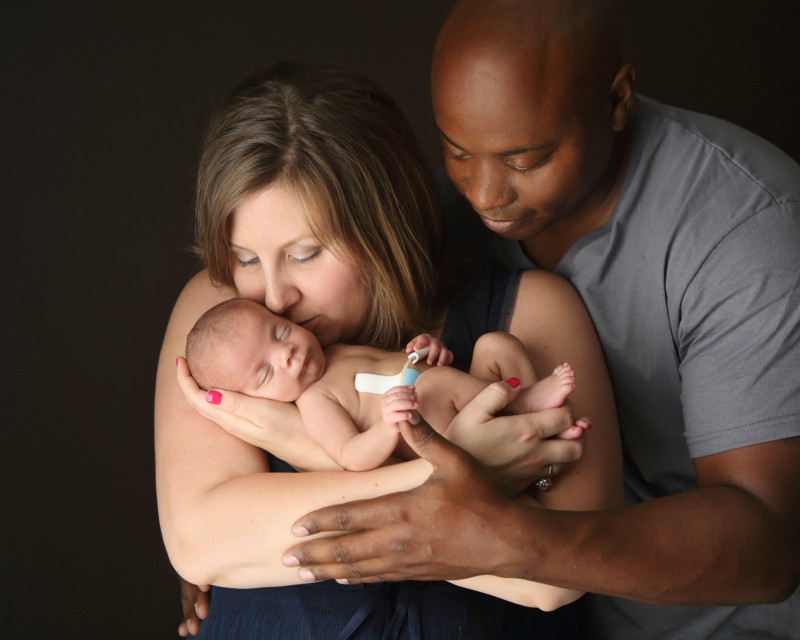 Our fundraiser is in support of the Williams family and their 16 month old son, Rory James who is diagnosed with Miller Dieker Syndrome (MDS) which is a condition characterized by a pattern of abnormal brain development known as Lissencephaly. MDS is a rare genetic disorder and Rory and his parents are fighting for his life. Rory battles constant daily seizures, breathing difficulty, is fed through a feeding tube and is developmentally delayed. He and his parents spend a lot of time at the hospital and need your support. Beth grew up in Prescott WI and Woodbury MN and is a nurse at United Hospital. Ta Juan is a veteran staff sergeant with the United States Marine Corp, served 3 tours in Iraq, and works for DirecTV.
Select the links below for:
More about Rory's story
Rory's story on the news (video and story)
Contact the fundraiser director: finchjoellen@gmail.com for any questions.
All benefit proceeds will go directly to the Ness-Williams family for Rory's needs and expenses.
What is GoFundMe?

Fundraising made easy >>
CONTACT
LINK
POSTER
REPORT
Kathy Schoenbeck
5 months ago
Praying for your family.
Terri Loveland
7 months ago
God bless little Rory...
Maggie Dering
7 months ago
Erin McKinley
8 months ago
Best wishes, love the McKinley Family.
Lindsey Yzermans
8 months ago
Praying for your family! ~Zach, Lindsey, and Kinsey Yzermans
Desiree Meduna
8 months ago
Sorry we couldn't make it, got sick kids and didn't want to share germs. Hope you had a great turn out!