We are doing well...Mom has decided to take a break from hiking for the time being. We picked up her car and she is helping me slack-pack and light-overnight the southern section of Maine from Carratunk to Bethel. We skipped over this section when we jumped down and did the Whites. We have been hampered by Mother Nature some, but she is playing nicer now so I am back to trudging. Havent had good wifi so havent been able to update pics on blog, as soon as i can i will.
Thanks to everyone for your continued support
Hendo & Hendo's Mom
I am a member of the Combat Veterans Motorcycle Association and a combat veteran of both Afghanistan and Iraq. This year, along with my mother, I am going to hike the Appalachian Trail. My mother and I will begin on 15 March 2014 at Springer Mountain, Georgia and will finish on about 15 October 2014 at Mount Katahdin, Maine.
Life after war has not been easy. I was medically evacuated back from my deployment to Iraq. It has been a constant struggle to physically, mentally and emotionally recover from my experiences. I have longed to get away and clear my head by hiking the Appalachian Trail.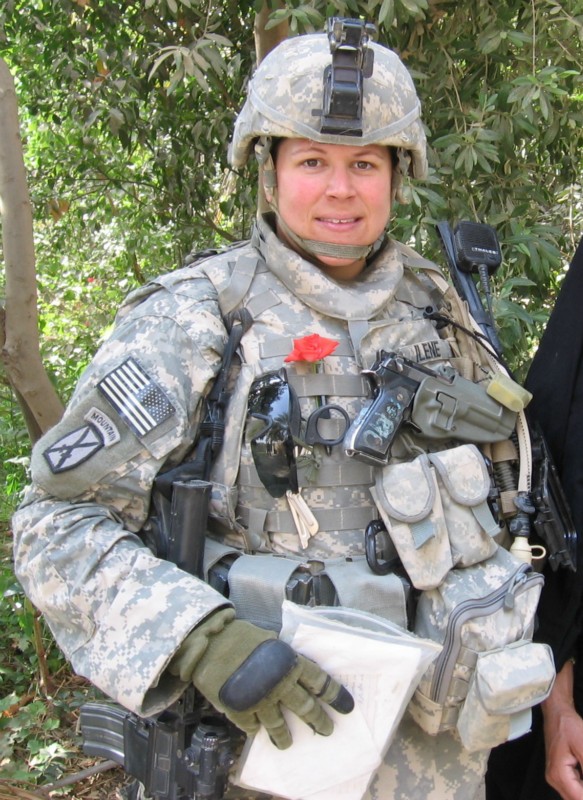 In addition to healing myself, I want to increase awareness of the rising suicide rate amongst veterans and raise funds for Stop Soldier Suicide.
Stop Soldier Suicide is the first national civilian not-for-profit organization dedicated to preventing Soldier and Veteran suicide. For Soldiers currently in the military, Stop Soldier Suicide works with soldiers to receive help outside their chain of command.  For veterans, Stop Soldier Suicide creates an environment built on camaraderie and mutual understanding.  Stop Soldier Suicide will provide access to resources that can often be hard to utilize once no longer on active duty and plugged in to the built-in support network that units provided.
Your contribution to our journey and Stop Soldier Suicide, is greatly appreciated. All proceeds will be donated to Stop Soldier Suicide
Follow us on our adventure from Georgia to Maine on our blog at
http://postwarhike.blogspot.com/
Thank you,
Ilene and Inge