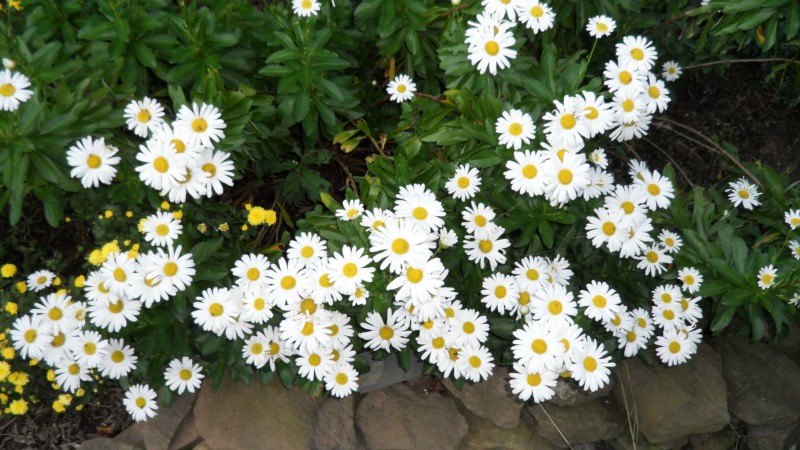 Dear Friends and Family,
Owen Harshaney, is in serious legal trouble. A lawyer has been retained and the legal costs will certainly mount.
Stunned family and friends have been asking, "How can we help?" You can help the Harshaney family by making a monetary donation towards his legal costs. While the Harshaney family does not support the crimes Owen has been charged with, they have to give him the support that any loving family would give their child.
Donations can also be sent to the Church of the Holy Cross, which has set up a special fund to facilitate these donations within the church's financial system. Make checks payable to "The Church of the Holy Cross" and mark "Harshaney Fund" on the check.
Mail to:
Church of the Holy Cross
40 Mercer Ave.
North Plainfield, NJ 07060
Thank you