Kayla's transition funding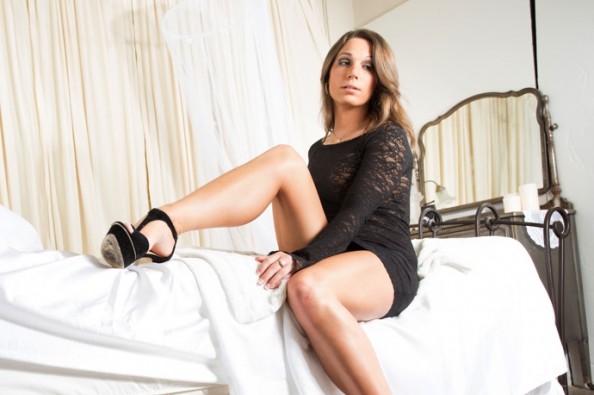 I am trying really hard to make this year be the year that I finally get to be complete and have my surgery! I am making way less in Dallas than I was in Waco but I'm still moving forward. Unfortunately, my company doesn't have any coverage in their insurance for me so it will all have to be out of pocket. I'm looking into financing the surgery as well but will have to save up enough to pay bills for a month while I am recovering and out of work.
I am loving life now that I am finally the woman I have always been inside. I'm working on paying off my first surgery so I can set up my appointment for SRS. This will complete my journey to making my body match who I am. I appreciate any help but do not want it to seem like I am begging for money because I work 60 plus hours a week at my job and am also starting to do interior design on the side so I stay busy and work very hard. I have discovered over the years that luckily, there are some amazing people out there who love to help anyway and I have benefited from this generosity so much!! Love you all! Be happy with yourself and know that your happiness can and will inspire others :)

What is GoFundMe?

Fundraising made easy >>
CONTACT
LINK
POSTER
REPORT
Andrew Holloway
12 days ago
Kayla, thank you for your update. Happy to read that things are moving forward for you. Sending you lots of best wishes. Andrew xx
matt johnson
4 months ago
Kayla, Hope this helps cheer you up a little. Sorry you had a bad day with the bad news. Dont let this small setback get in the way of your bright future :) Your friend and fan, Matt
Andrew Holloway
4 months ago
Simply wonderful
Andrew Holloway
7 months ago
I wish you well and lots of happiness. xx
Richard Yamnitsky
10 months ago
to a beautiful women, wishing you all the best kayla :)
matt johnson
10 months ago
sorry to hear about your setback, but i wanted to help anyway. Hope you are doing great!
Jonathan Jafargian
11 months ago
Happy birthday, Kayla!