On Monday June 2, 2014 Makenzie lost her short battle with cancer. Services for Makenzie will be Friday June 6th from 3:30 to 4:30 at
St. Thomas Apostle Church 5635 Berkshire Valley Road Oak Ridge NJ 07438

Thank you all for your prayers and support. Please continue to pray and share this page for her family.
Help Makenzie and her family by donating! Makenzie is 9 years old and has a rare cancerous brain tumor which has spread to her spine. She has already had a couple of brain surgeries and has a long road ahead of her.  She has a younger brother and 2 siblings on the way and was involved in cheerleading and girl scouts before being diagnosed. Any money raised will go directly to her family to cover medical expenses.  Any amount helps Makenzie get the care she needs!
.....On June 2, 2014 Makenzie became an angel.  She left behind broken hearts and many cherished memories.  Please help her family with her medical bills which could add up to hundreds of thousands of dollars.  Her family needs your help, her mother is due to have Makenzie's 2nd sibbling on July 19th and her fathers girlfriend is due June 28th.  Please help her family during this difficult time. Thank you.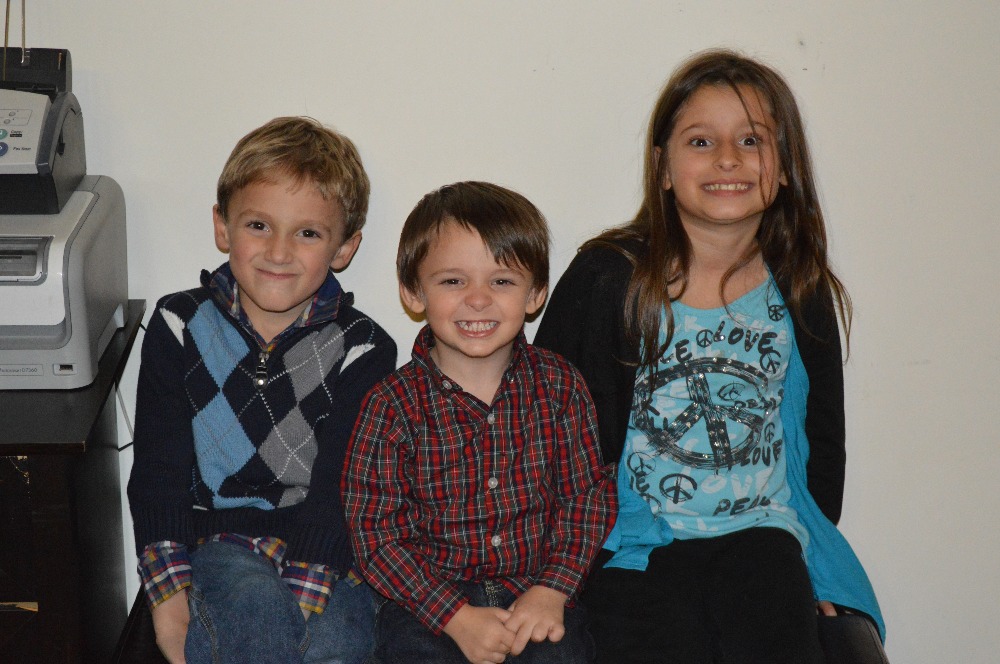 Makenzie and her brother and cousin on Christmas 2013


Makenzie and her cousin August 2013


Flower girl at her uncles wedding.

http://www.legacy.com/obituaries/njherald/obituary.aspx?pid=171225741