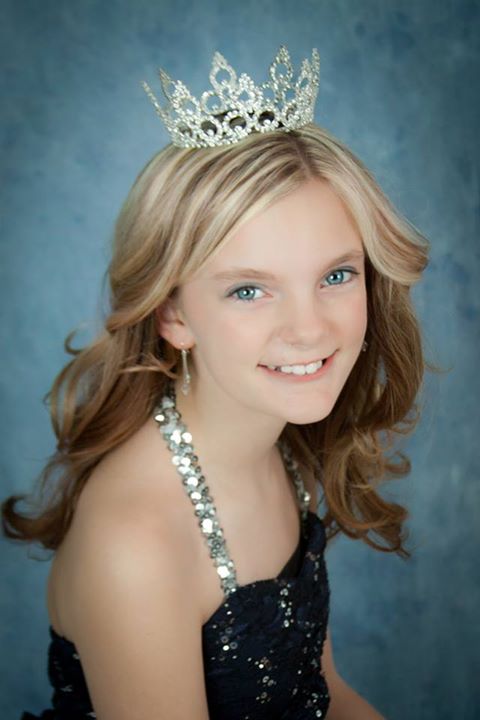 I am hoping that being Little Miss Three Oaks/Sawyer 2014, I can continue to get supporters to help me through my Pet Food Drive!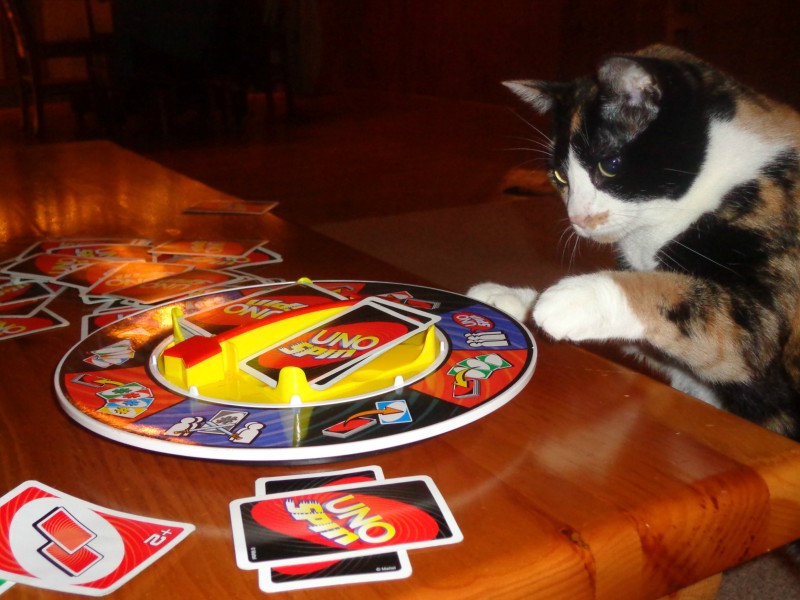 I am now a 10 year old 5th grader in Three Oaks, MI. I have started a Pet Food Drive for Harbor Country. I am accepting donations of either pet food or pet supplies, or monetary donations. I have teamed up with Animal Lovers, Inc. and will be working with them as well. My friend, Dominic, from New Buffalo has joined me. We started collecting at our schools Three Oaks Elementary, Chikaming Elementary, & New Buffalo Elementary.
I am also collecting pet food or supplies at 5/3 Bank in Sawyer, along with the Harbor Country Food Pantry in Three Oaks.
IF you cannot drop at these sites please contact me (or my parents) and we will pick up from you. I will deliver food or supplies to anyone in Harbor Country that is on hard times and has family pets.
I do not want you to have to suffer, or your family friends. Pets are an important part of our lives, and I am willing to help you if you need it.
So please donate if you can, so I can help others.
I am doing this in memory of my neighbor Cindy Marshall. She had love for all animals and always had a house and a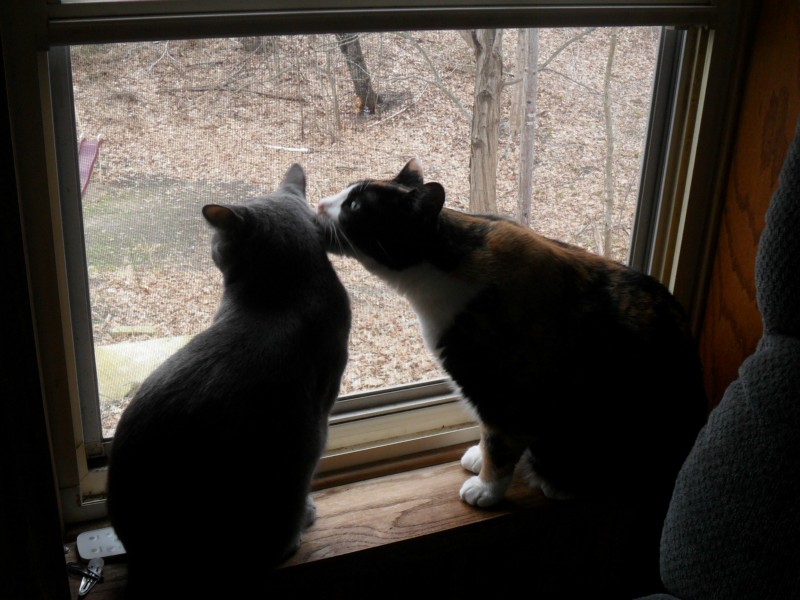 yard full of pets. I enjoyed spending time with her and the animals. I had learned so much from her. She will be greatly missed...
but her love for animals will carry on through ME!!!
Thank you, Madison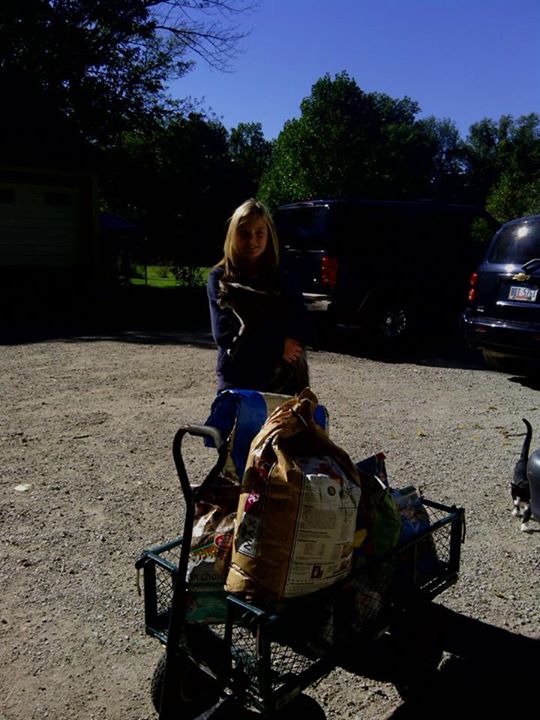 This is a cart of Pet food Madison collected and delivered to Animal Lovers, Inc. The Animals loved her visiting them! If you are looking for a family pet...this is the place!!!