On April 10th, 2010 the Agudo family's view on living life were forever changed when seventeen year old Christopher, made the decision that he no longer had any reason to live and tried to end his life. Living Is So Big started as a campaign.
Letters from Students after a Living Is So Big presentation (CLICK HERE)
Since 2010
, Jesus (father), Iliana (mother) and Christopher (son) have been touring the United States to reach kids and adults with the desire to effect a positive change in their lives. To date, we have traveled over 80,000 miles and have visited 70+ cities. We have gone to many Cities, High Schools and Universities spreading the message of Life Appreciation via the cause "Living Is So Big."
Today, we are asking for
your
help on this 2014 mission.
Road Trip info & Pictures (CLICK HERE)
The mission of Living is So Big (LISB):
We've been asked by many kids, parents and teachers to travel to their location to help with issues in their schools. As great as this is, we have not been able to accommodate due to lack of funds from some schools. The Agudo family has created a Gofundme campaign to help assist the less fortunate schools that need assistance in getting us there.
---
With your help we will be going on a 6-12 month long "Mission Trip" across North America in our trusty, reliable 2004 Mitsubishi Outlander, (the LISB Mobile).
We are taking 2 weeks worth of clothes, a laptop, our cell phones, LISB products, our passion, and hitting the open road on a quest to follow on many calls from those that need a bit of life appreciation.
During our journey across the U.S., we will visit cities and:
• Speak with schools and groups about LISB to incorporate Life Appreciation into everyday life.
• Serve the needs of anyone that comes across our path, with a touch of positivity for life!
• Seek out the stories of everyday, ordinary human beings. People who Light up the world with their uniqueness. Men, women and children who are making a difference for humanity.
• Write a book about the adventure, and the people we meet. We're going to tell the stories of everyday, ordinary people who live by example.
We are committed to this
- in fact, we sold most of our furniture, will be giving up our lease as soon as we have enough funds to do this, and we are putting everything we have into this endeavor. But one thing we know is that the people who truly light up the world, rarely do it alone. They invite others into the adventure, and so, we are inviting you.
1.
We need your loving support.
2.
We need your participation.
3.
We need your financial support.
4. (Business to Business)
We are looking for Corporate Sponsors.
contact us
- $1,000 to $1,500 puts your company name and logo on our car (LISB mobile) for six months!
Example Here
- Your company info. will be seen and advertised across America.
- Sponsors will be listed on all presentation slides.
- Sponsors will be mentioned in our photos and videos.
- Decal professionally installed by a sign company.
---
Over Four years,
We have handed out for free, over 22,000 LISB Wristbands, 1,600 LISB Gratitude Packages, 550 LISB T-shirts and 800 LISB stickers. Helping remind those receiving it that Life is truly worth Living.
To date we have received over 275 hand written letters
from students, letting us know the positive impact LISB has made on their lives and how it has changed their lives for the better, after hearing the presentation from the Agudo family in their classroom.
For over three years the Agudo family have been putting their savings
into the Living Is So Big cause to help others. We know it has been worth every penny spent thus far.
We are just a regular family paying it forward.
Other Ways You Can Help...
Please promote
LivingIsSoBig.org
to everyone you see. Talk about us and what we are trying to do with this "Gofundme" on your
facebook
and other social media sites. Some one just may come across it and the impact that could be made on the individual hearing or reading it is priceless.
And that's all there is to it.
---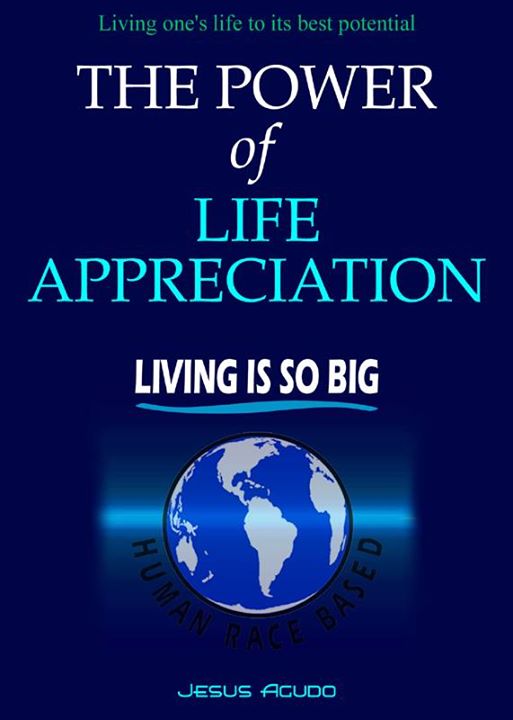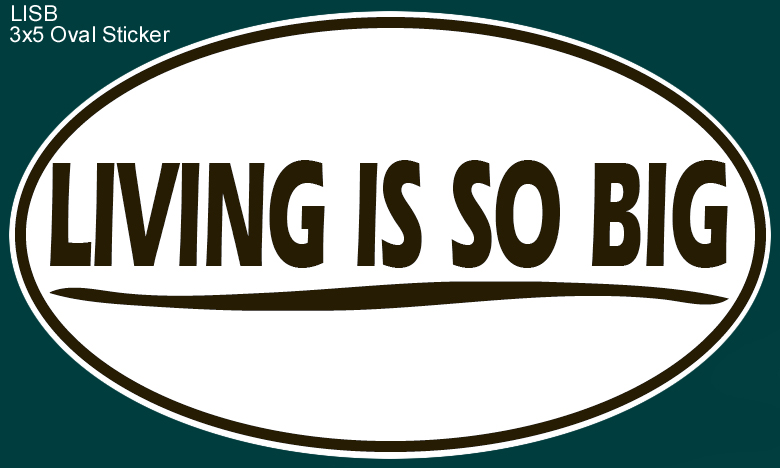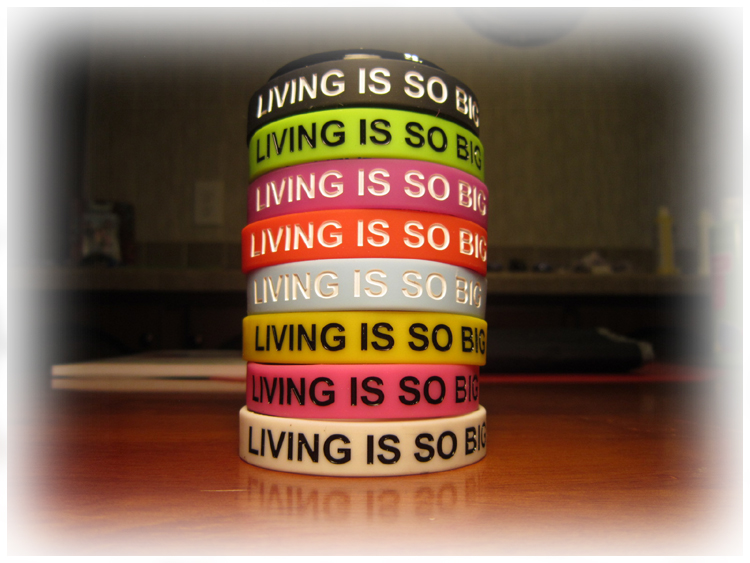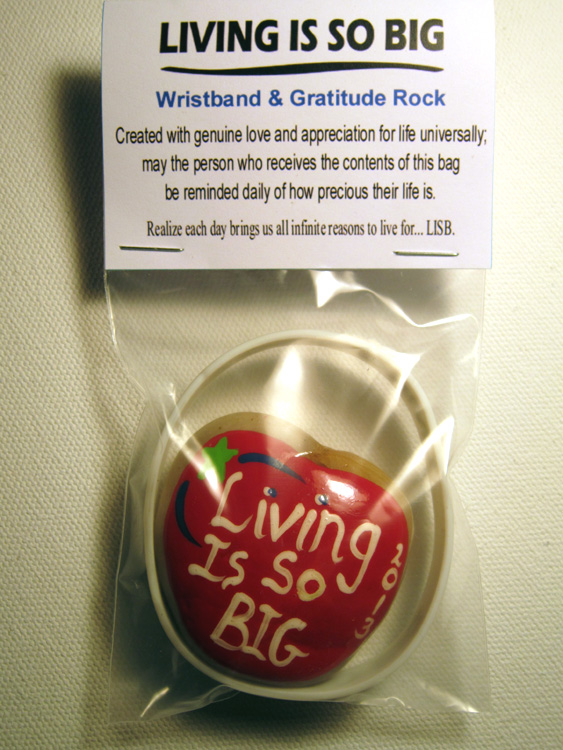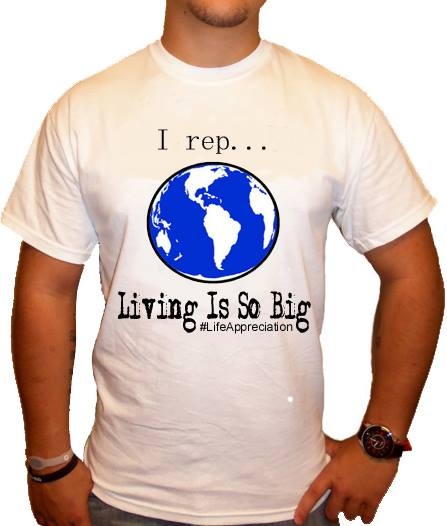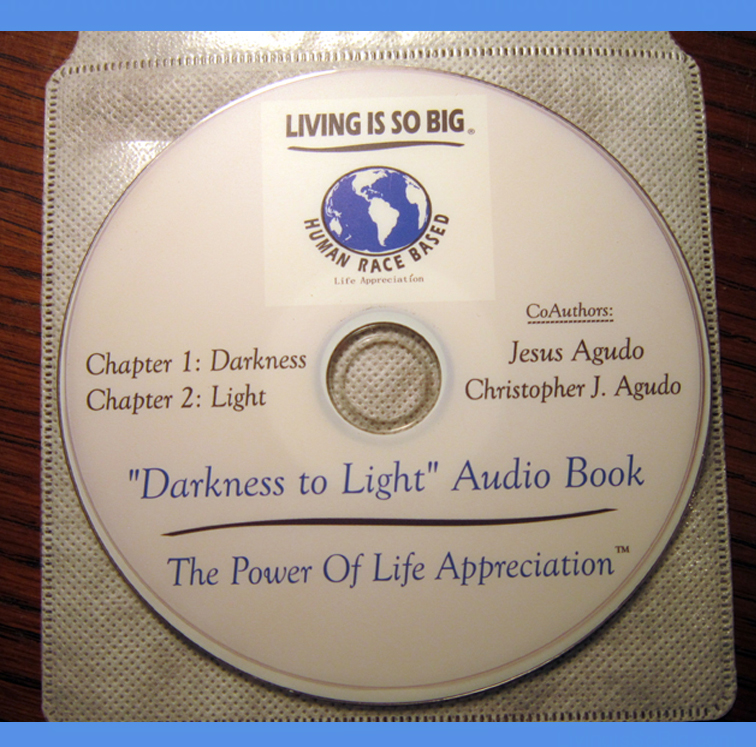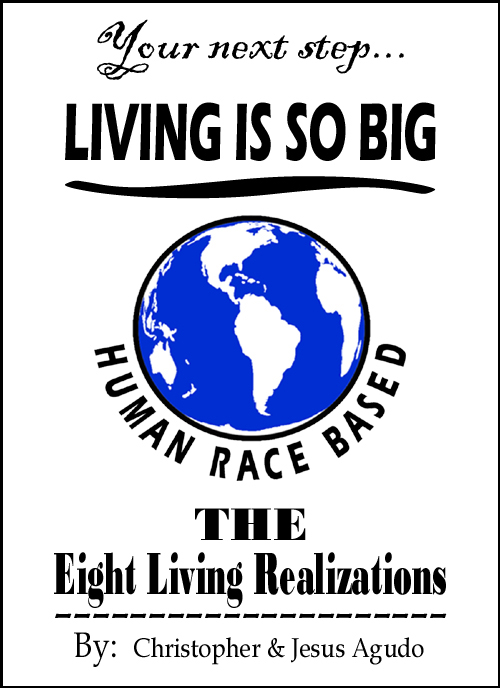 ---
Jesus, Christopher and Iliana Agudo.
(Father, Son and Mother)
Founders of Living Is So Big
Living Is So Big at Sparta High School. Sparta, NJ
---
Q. How do I learn more about Living Is So Big?
Check us out at
www.livingissobig.org
and feel free to connect with us through our social media channels:
Facebook
,
Twitter
,
Instagram
.
Q. When do I get my perk for contributing?
Great question! Once you make a contribution, you will receive an email from us to get some specifications from you depending on the perk that you are receiving. For example, if you will be receiving a t-shirt, we will email you to provide us with your size and the style of shirt you like. Merchandise perks are all distributed after the campaign is complete.