Coast to Coast to Coast for the kids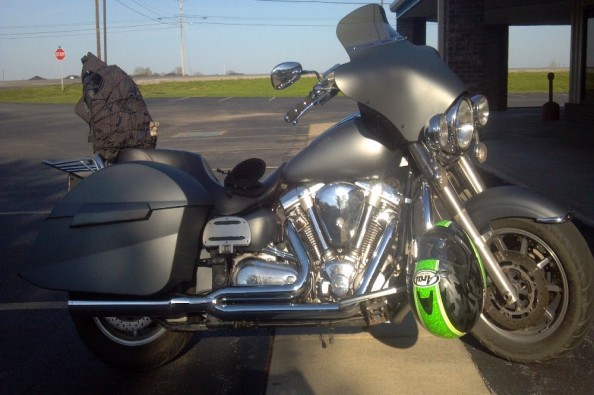 Just wanted to take a second and thank every single one of you that donated. I was blown away by the outpouring of support! I'm going to Louisville on the 28th to present all your amazing donations!



Hello and welcome! Thanks for taking the time to check out this page!
From August 25-29th, Jerry Allen will ride across the United States, from Jacksonville, FL to San Diego, CA and back (4675 miles) to generate donations for Kosair Children's Hospital in Louisville, KY. All donations raised will be given through the Children's Hospital Foundation to help support their Heroes for Kids program.


Thank you again for your support!
Jerry Allen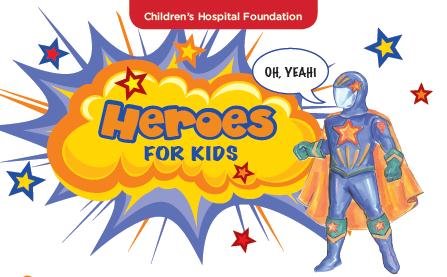 Sponsored in part by: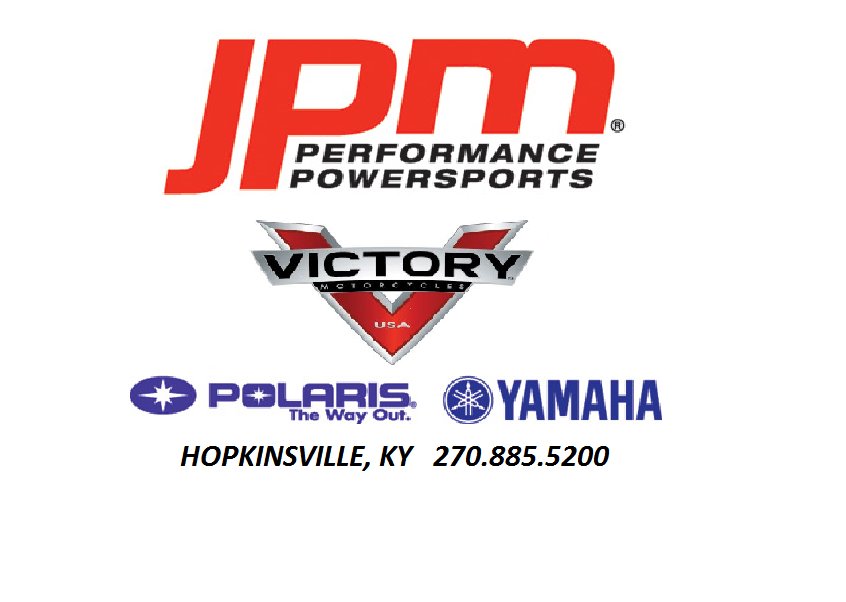 Please check out
www.HelpKosairChildrensHospital.com
for further information about donating
Kosair Children's Hospital is located at
231 E. Chestnut St.
Louisville, KY
40202
What is GoFundMe?

Fundraising made easy >>
CONTACT
LINK
POSTER
REPORT
Sandy and Bobby King
8 days ago (Offline Donation)
Tara Szopinski
26 days ago
I got your last $20!
Tara Holloway
26 days ago
It pains me greatly to not give the extra $20 to meet your goal...but I've been saving my tithe to donate. (Sorry GCC!) Good luck, love!
Jim Moss Electric (Chip Moss)
27 days ago (Offline Donation)
Rita and Tommy Berman
27 days ago (Offline Donation)
Katie Thornhill
27 days ago
Praying for you Jerry!!
David, Mandy, and Noah Ellison
27 days ago
May God provide you with save travels. You have a heart made of gold. Love you!