Shayla Cypriano Fund for Baby Olivia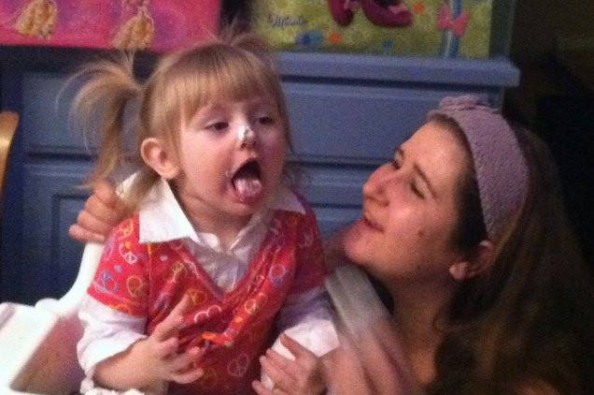 Chris Fernandez
13 months ago
Marcia Shea
17 months ago (Monthly Donation)
Annie & Marlin Deckert
17 months ago
Karen wessenberg
17 months ago
Given on behalf of my mom, Caroline, who would have donated had she still been here with us.
Linh and Mark Seymour
17 months ago
Jeff, Katie, and Olivia - you are in thoughts in and prayers.
Chris and Brittany Jones
18 months ago
We are so sorry for your loss. We wish Olivia all the best.
I am so sorry for your loss. You are doing a wonderful deed in caring for Olivia.
Jack & Gloria Barone
18 months ago
Maria Saner
18 months ago
wishing Olivia all the best