Please help me keep my car...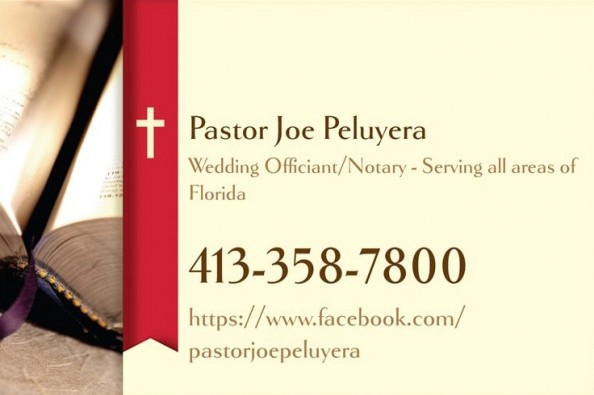 Thanks to everyone who has helped it means a lot.
Since November I was laid off from my new position and was relocated for it. Since the move the company decided to eliminate my new position and has since not reimbursed me for the move putting me in a financial crisis.

Because of this situation I cannot collect unemployment due to the legal action I had to bring against the employer for breach of contract.

I was deemed homeless by County services November 2013 and have since started staying with a friend due to this and in trade I have been cooking, cleaning and taking care of their home in trade for staying there.

I deferred my car loan with the last of my savings hoping to buy time to get new work and be able to find my first payment in January 2014. I have gotten seasonal work but as they have many seasonal employees the most hours I have gotten is 10 hours a week at 8.50 an hour.




I can't understand how people could live on minimum wage? Its the hardest and poor way of living. But I am trying to find honest and legal ways of providing for myself.


This site is my last resort.


I can provide proof of my need and short of giving in and allowing my car loan to default I am trying to be honest and hard working...


Some of you may be thinking ... why didn't he have savings..? Well for that answer .. I gave up my retirement savings to my mother and grandmother so they could be able to take care of each other with the basics of essentials in Massachusetts. I had to pay for medical insurance for both and be able to place my grandmother in a senior facility that allowed my mother to take care of her.


In short here I am asking the world for help. I am not a prideful man when it comes to my survival. I need to see this through and be able to pick myself up, I have tried getting employment everywhere possible.


I have applied to every position possible in my area and in other states but nothing has come up.


The company that let me go did this during the worst time of the year as it was after seasonal helpers were already chosen for stores and business needing help.




If you have ever been in my situation you know what it's like to say "God Please send me help..."


If anyone needs proof of my situation I would be happy to show you...


Sincerely,


Pastor Joe P.
What is GoFundMe?

Fundraising made easy >>
CONTACT
LINK
POSTER
REPORT
Ken Wickiser
8 months ago
Love you my friend, wish I could do more for you.
I wish I could help you out more but I am also still not working. Starting a new job in January. Good luck to you, I hope things turn for the better. Merry Christmas Joe!
Sharon Jones
8 months ago
I love u my friend!! I