MEDICAL HELP FOR SAMANTHA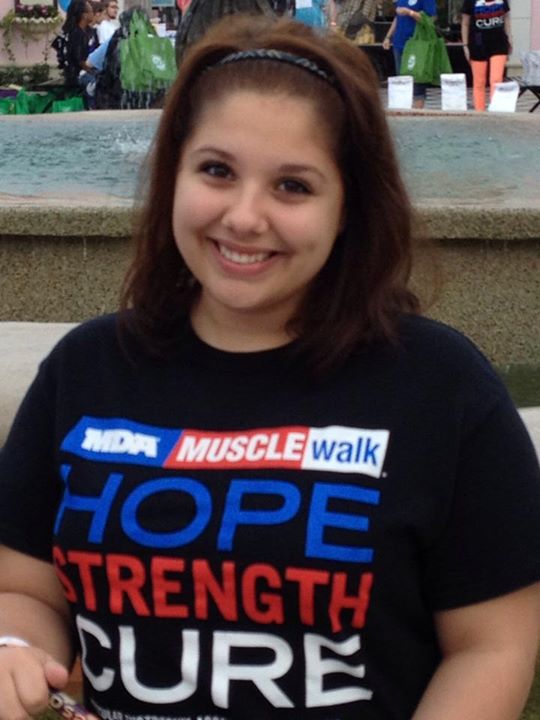 We went back to the spine specialists up in St. Petersburg yesterday. Horrible appointment. The back brace Samantha has been wearing for 3 months was the wrong one. I am so angry. So now she has to be fitted for the correct brace next week and we seem to be back at square one - waiting to see if the CORRECT back brace will help. Then we go back up to St. Pete in 3 months. Her mito dr up in Jacksonville also wants to talk to his spine doctor colleagues as well to get their input. The spine doctors wanted us to go back up there this Thursday. I told them its expensive to keep travelling and I simply couldn't bring her right back. Samantha is in so much pain right now and cried so hard at this appointment. Its like being on a hamster wheel. We keep moving and moving with doctor appts only to get no where! So frustrating to watch my child suffer and not much can be done. They keep trying to do anything right now to avoid doing surgery. Yes, surgery scares me, but if the end result IS surgery, cut through the chase and help my child now!

As one of the doctors watched her cry her eyes out in so much pain, he decided to prescribe strong pain patches for her back. I got the dreaded call that her insurance has denied this medicine. I will do anything to make sure her pain is lessened and will be trying to pay for these out of pocket. I need to. I cant watch her in pain any longer.

These are the things we are constantly up against with medical bills, etc. Its never ending. I wish I could wave a magic wand and take it all from her. In the mean time, we will simply keep plugging along and I will do the best that I can for her.

Again, thank you so much for all who have given to help out. For those who simply cannot - we would appreciate prayers for strength and healing.
Samantha is a vibrant girl who was once full of life and energy.  She suffers from a rare, incurable white blood cell disease called Eosinophilic Esophagitis (EoE).  This causes the body to think food is a parasite & attacks itself.  Samantha also suffers from Mitochondrial Disease.  This horrid disease affects her muscles and many other organs.  It causes extreme fatigue, muscle weakness, hypoglycemia, hear issues and several other problems.  She was also diagnosed with severe spine issues as well.  She was fitted with a special back brace which is not helping at this point.  Her pain level continues to climb and her muscles have gotten weaker and weaker.  We continue to travel to different specialists in different cities and it takes its toll on all of us.  It is our hope to find a cure someday to all of these diseases.  In the meantime, we try to take things one day at a time.  That's all we can do. 
What is GoFundMe?

Fundraising made easy >>
CONTACT
LINK
POSTER
REPORT
Lisa Newfrock
2 months ago
I know it is not much, but hopefully it can help in whatever way you need. My heart aches for you guys and wish I could be there for you to lean on. You are doing a FANTASTIC job as a mother, never - ever doubt that...you have a great kid!!!!
Janet Galope
3 months ago
Samantha, I hope you feel better soon...you are one tough cookie! Please come back to DC for a visit again! :o)
Jamie Corley
3 months ago
Love Jamie and Paige!! Keep smiling sweet Sam
Michelle DiSanto
18 months ago
Wishing it could be more. We are all traveling a crazy and difficult road but I know any little bit helps. Blessings to you all.
Alexander St. John
20 months ago
Thinking of you Samantha!
John & Jaycine Lester
21 months ago
We like your positive attitude. We wish you success in Atlanta. Keep smiling! May God be with you.
Don & Joanne Liberti
21 months ago
For my beautiful niece