whatever does not have to be used of our donations will go to help sandy victims!
My wife has take my life and my world and just completed me. into a man who has been put on this earth to hold and protect her forever. She is the most wonderful mother wife and most of all best friend. We together have 4 children. Juliana 11 , Joseph 10, lily 5 and Kai 3. ive been a roofer all my life & unfortunately can't bring home 200 a day anymore. she still loves me. she still is in love with me the way we were the very first times we spent together.This woman, my wife, stops in the middle of her tracks to help a complete stranger and uses her resources voluntarily to help the less fortunate. although we can't afford things and don't have much she will give a stranger her last to help them if they are genuine. We have love & in life all you need is love and the rest will be free. I strongly feel what goes around comes around.
my wife was an only child and in love; we wanted a family and then could unfortunate events are giving us hardships. I have faith we will get through them as we don't give up & are a strong loving family. most of our money goes to the children's field trips school etc.
To get to the point, as a man i wish other men could undertsnad the way I love my admirable wife and understand that she bore her body to have our children and being she was in very good shape to begin with her surgeries to correct ( the mommy makeover ) isn't all that much. My wife is beautiful. we enjoy amazing encounters of love making and well, women are women and they always are thinking...I wish i could help her secure again. she hasn't had an orgasm (a real one) in months. its after she's gained weight and realized her clothes aren't looking as good as i make her feel (her words)
she needs silicone one size and a lift with a mini tummy tuck bc we are dedicated to working out the weight loss first . her muscle tone is excellent. its just extra flab skin that hangs when she loses weight she loses her breast her thighs and behind :( and she complains about it silently in the mirror. but i know. i see the history of searches on the computer.
MFI myfreeimplants includes her talking to men who want nude pics of her and she is just NOT willing...she is a good woman who acts how she wants her children to act,
her birthday is in February, the 26th she will be 32.
never had a chance to blossom into a woman or see herself as she may have been had she not had kids (which i know she would never think that we love our kids and nursing them was the best decision ) i wish to give my gorgeous on the inside and outside wife a chance at feeling as beautiful as she really truly is inside.
her birthday is feb 26th so we have approx 4 months
if i could have 100 people per month donate $25 we could make her birthday wish come true. she is attending school starting february and hopefully (since no one has applied for scholarship for sandy victims yet!) she should get that and thats one less worry!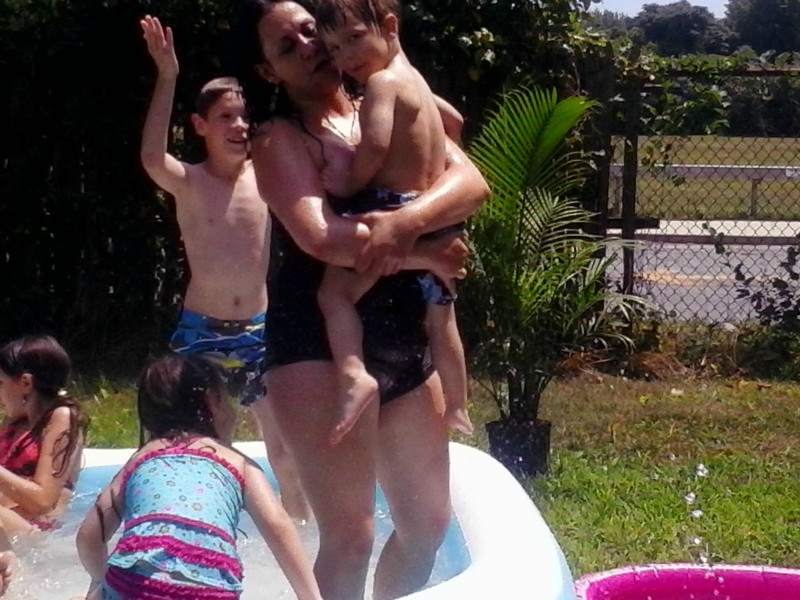 if 400 people donated $25 a day each month she could have her birthday wish. as her husband knowing we don't have the money or credit top do this... it would mean the world to our family. since we are still trying to get on out feet from sandy. it was terrible and really turned some people into more loving and others just went psychotic...and some i guess have forgotten... we havent. and some will never forget. my wishes and prayers go out to those who lost love ones during that time. and thank god we only lost our home, jobs and material items!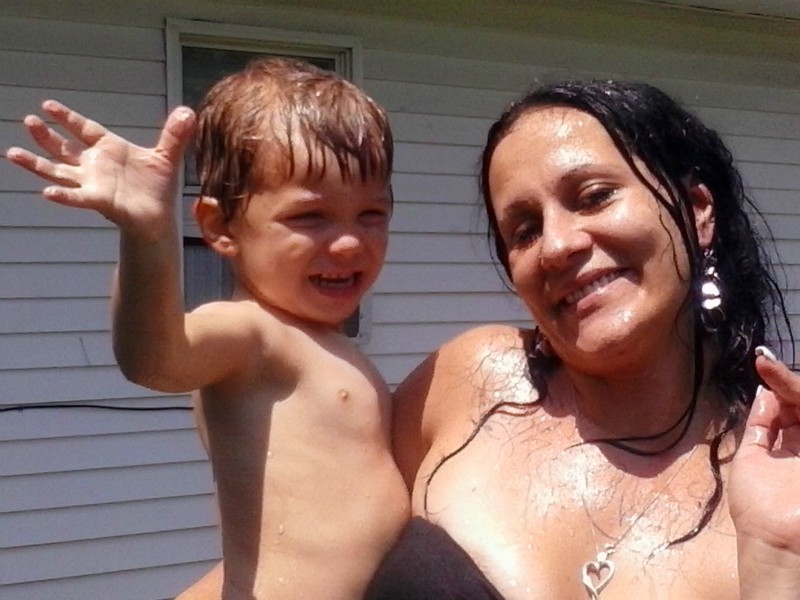 any donation for this is very much appreciated
i know we all have a woman in our life that we care deeply for and if not i wish one day you do ,
its the most blessed thing to have, true LOVE
and as i was saying any donation even if its one dollar , it counts and it is appreciated. I thank you and wish you all your dreams wishes and prayers come true too.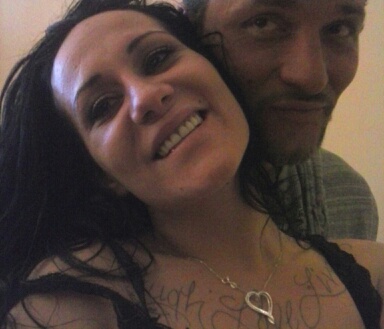 Thank you for taking the time to look at this please share the word, i do so on here every day :) its the most amazing website to me...and im very thankful for it. its worth a shot right!
go for your dreams guys , im one person who can testify prayer works, though you may not see it (in front of your face as it probably is ) eventually when u r ready you will. you will. so god bless and godspeed to everyone on here or at home dreaming of achieving their own goals!
i do not have a facebook account or i would verify it. i just learned how to use these things haha. will sagan