I once had a bus, a 1979 VW Westfalia, like this one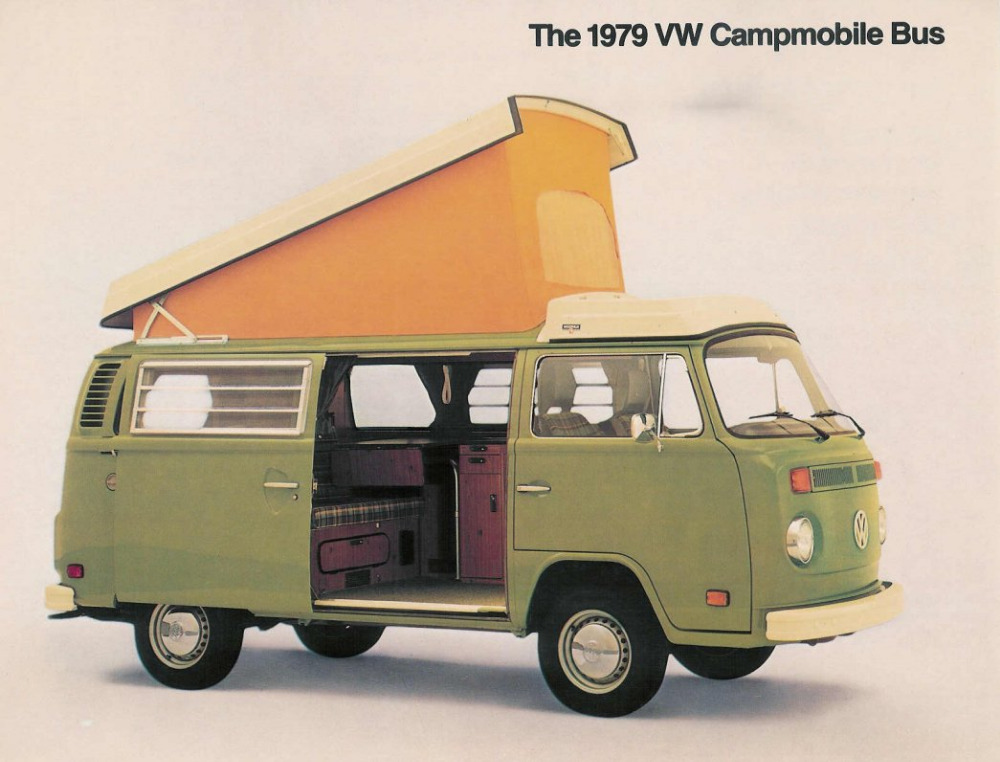 I would spend a lot of time, taking at the time, my very young girls to the parks and all over the country side, exploring and just having fun. About 3 years ago I sold MOTA as my now 8yr old called the Bus, as my wife was starting a new job and I felt we needed the money to get us over the hump.  But now its getting to be time to find another, even Caroline is talking more and more about how she misses the bus, and little Joclyne now almost 4, is old enough we can start to go out explore. We liked camping out and driving around, the wife not so much but she loves me and endulges my crazy antics, well atleast copes with them.
I hope to be able to take the family on much deserved trips and vacations. Dont forget the LOTS of day vacations as Im a stay at home dad, and work from home aswel.
I ran a small blog to help keep up the mantaince cost on the bus, called Survival Bus, I meshed 2 things I love VWs and Survival/Prepping into one thing, I made the bus almost self sufficient, I could park it any where and live in it, solar cells, toilet and the kitchen sink.
A little about the Fam.....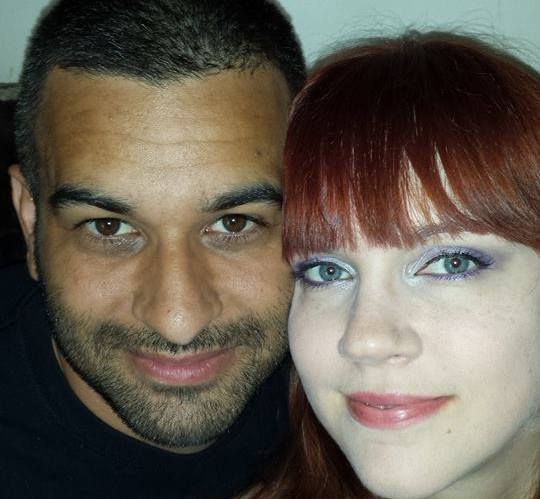 Me. Im a Stay at Home Dad, Homemaker...... well I try, Computer Technician, Web Designer, Federal Firearms Dealer, Neighborhood Husband as my wife calls me LOL, 
Kate (Wife) She is my rock, when I do something stupid I feel her hitting me upside the head, She wears the pant in the family, works so hard at her job (that we do not name)LOL She provides us with our home, and we love her for that. She is a odd yet sweet cracker, she can have like to no money and she will buy random peoples tickets at the store or restraunts, she does it often for fellow Vets as she if very proud of being a Air Force Vet herself.
NOTE: she is well trained with firearms, & its unloaded*
Caroline.
Oh this is a interesting child at, he love being outside, doing just about anything but at the same time all she want is to go inside and play game on the computer about being out side doing things...... yea im lost too. A little over a few years back she was electricuted took half her lip off and had plastic surgery and expecting another, and it doesnt even phase her, she has been a stronge and loving girl the hole time.
She is my wife girl I can take her in the woods and show her how to build a fire or make a shelter and she is down in the dirt, making it work.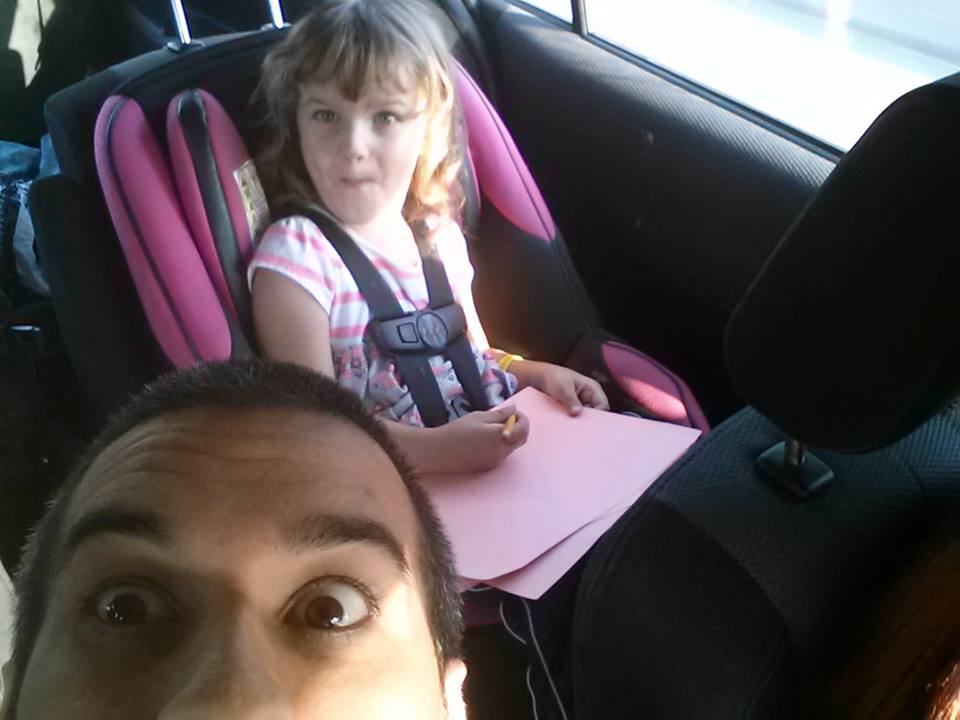 Joclyne.
the odd, at the ripe old age of 3 she discovered herself, and found her life revolved around making me crazy, and yes she does it well. With the occasional hit and run wet willy or bottle of water dumped into random things, like shoes or whatever else is on the floor, like to spend her days in a patch of dirt in the back yard, not really nowing what or why she does it just that "daddy yells when I do this so it must be fun".......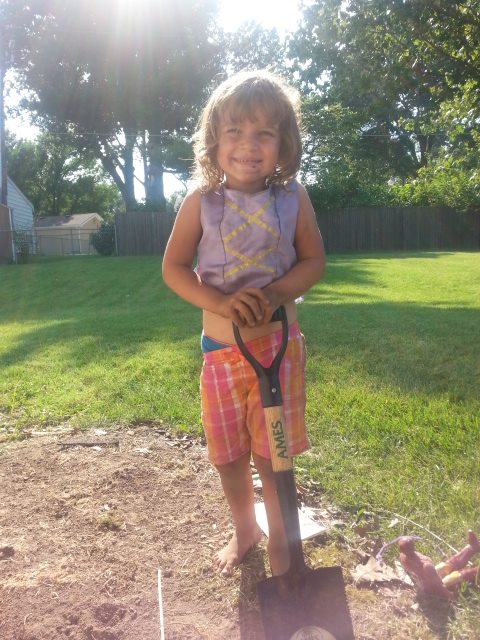 So thats it my story of a bus called Mota, I dont have the Fund to replace her so I am asking for help, I dont do that often, we dont have food stamps, welfare of any kind from the Gov, we buy our own food and pay our own bills, todays world theres not much left after that.
But we still make a good time of it ..........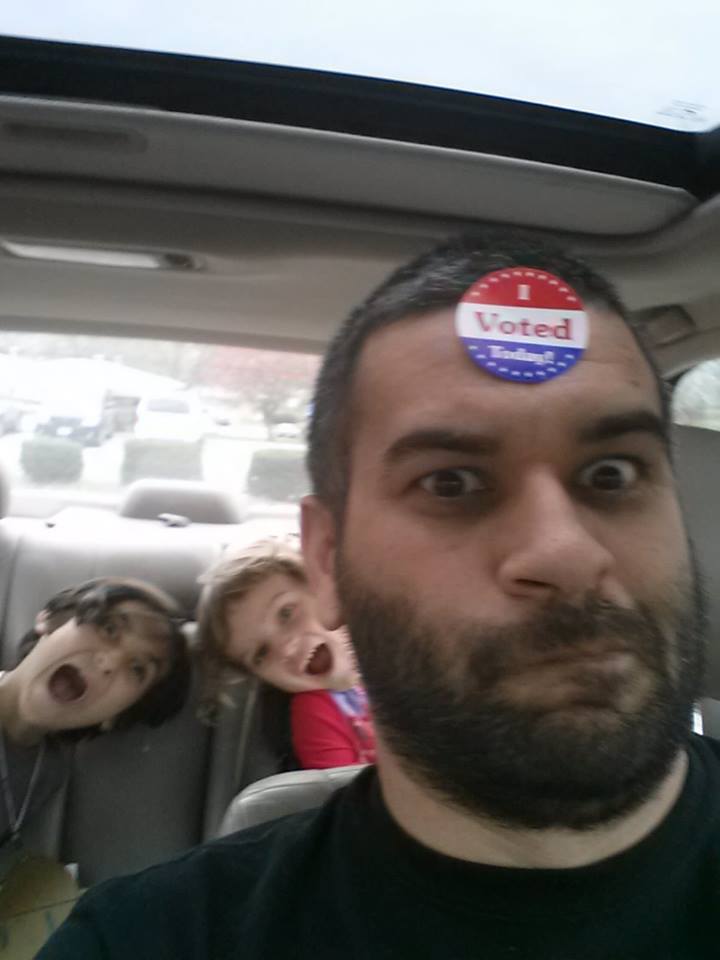 Last camping trip :(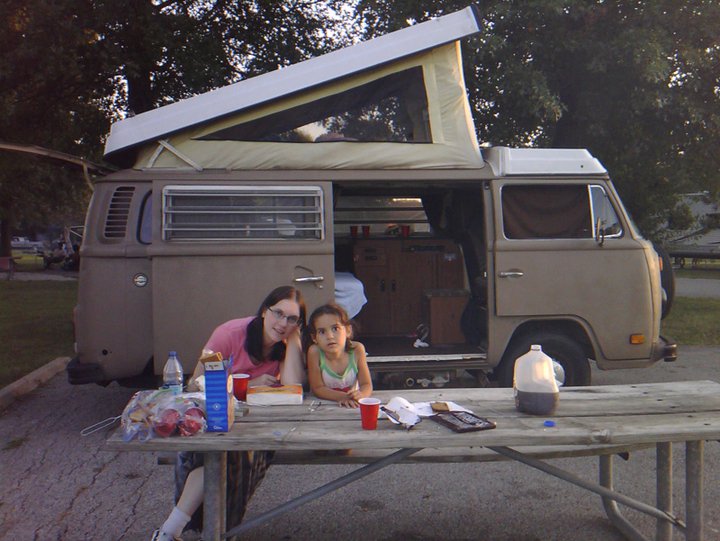 VW show in Kansas City after first paint job