Chengdu, China 2012 Summer Study Abroad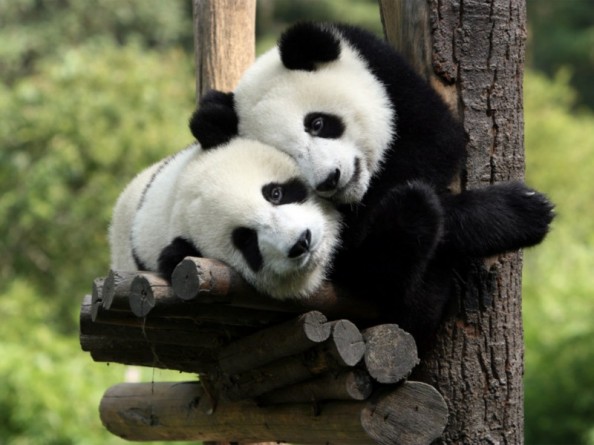 Thank you all for your support and help through this process. I have posted the video of the raffle along with a few updates. I will definitely not forget that you all have done for me. Thanks again!
I am raising money to pay for my Study Abroad expenses for my summer school studies in China. The program I have applied for, USAC (University Study Abroad Consortium), will assist me in learning the language and cultures of Chengdu, China. While studying in China, I hope to gain the experience of bettering my Chinese speaking skills and obtaining more knowledge of the Chinese people. With the help of your donation, it will help me overcome the financial barrier that it is preventing me from going abroad. Thank You. Estoy reuniendo dinero para pagar los gastos de estudios en el extranjero de la escuela de verano en China. El programa que he solicitado, USAC (Universidad de Estudios en el Extranjero Consorcio), me ayudará a aprender el idioma y las culturas de Chengdu, China. Durante mis estudios en China, espero mejorar mis habilidades para hablar en chino y obtener un mayor conocimiento del pueblo chino. Con la ayuda de su donación, me ayudarás a superar la barrera financiera que me impide viajar al extranjero. Gracias
What is GoFundMe?

Fundraising made easy >>
CONTACT
LINK
POSTER
REPORT
LEVEL 3
Good luck Martin! Sorry I couldn't make the donation sooner! Keep us updated with photos once you're there!
Hey, bro! I miss you tons! I hope you have a great trip! :) XOXO
LEVEL 3
Eulma Devera
35 months ago
Go hug a panda bear!! =]
Marissa Espinoza
36 months ago
LEVEL 1
Tammy's friend from SAIGE
36 months ago
good luck
LEVEL 3
Lourdes Bonillas
36 months ago
lily reaves
36 months ago
LEVEL 3
Francisco Munoz
37 months ago
Good luck!